 News
Marillion / An Hour Before It's Dark
New album due in March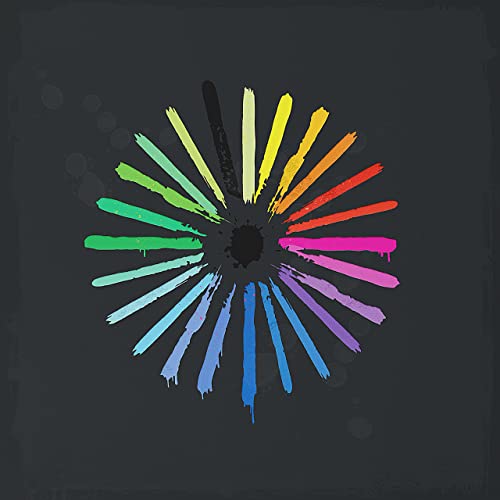 Marillion's new album, An Hour Before It's Dark, will be released in March and there's plenty of physical editions to choose from.
A deluxe CD+DVD edition offers the album on disc one and a DVD with a 48/16 stereo mix and a DTS surround mix. The DVD also includes a documentary on the making of the album and in-studio live performance.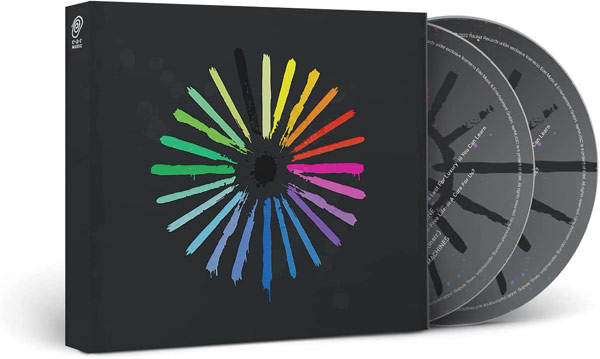 It's good to see a standalone blu-ray audio as an option as well. In terms of content, this mirrors the deluxe CD+DVD but this time the stereo mix is 96/24 and it comes with a DTS Master Audio surround mix. The blu-ray includes the same documentary/video content.
Vinyl fans can pre-order a 2LP orange vinyl edition as well as a 2LP black vinyl option and of course there's a standard CD edition as well.
An Hour Before It's Dark will be released on 4 March 2022.
Compare prices and pre-order
MARILLION
An Hour Before Its Dark - CD+DVD with 5.1 mix
Compare prices and pre-order
Marillion
An Hour Before Its Dark - blu-ray audio with 5.1 mix
Compare prices and pre-order
MARILLION
An Hour Before Its Dark - 2LP orange vinyl
Compare prices and pre-order
MARILLION
An Hour Before Its Dark - digi-pack CD edition
Compare prices and pre-order
MARILLION
An Hour Before Its Dark - 2LP black vinyl