 News
Matt Berry / Kill The Wolf reissue
10th anniversary vinyl and CD editions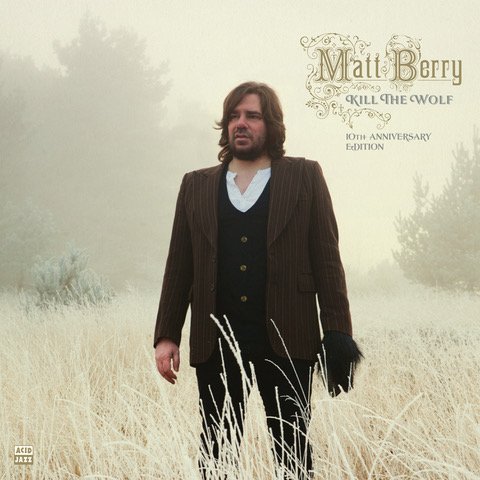 Kill The Wolf at Ten
Matt Berry's 2013 album Kill The Wolf is being reissued for its 10th anniversary.
Berry's second long-player for Acid Jazz developed the sounds from his label-debut Witchazel, and added elements of progressive music, '70s pop and psychedelic experimentation. Tracks include 'Gather Up', 'Medicine' and 'Devil Inside Me'.
Ten years ago there was a limited edition box set of the album which included (among other things) a CD of 'The Wolf Outtakes'. Only 300 copies were pressed making this something of a desirable collector's item. The 12 tracks from this disc are now included on an expanded CD edition and for the first time on vinyl on the bonus LP of a 2LP set (pressed on blood-splatter vinyl, aping the original). In fact, the vinyl set outdoes the CD by including 15 bonus tracks with three additional numbers pulled for the original Kill The Wolf EP ('Ukenwhistle', 'On A High' and 'An Electric Hero').
The Kill The Wolf reissue will be released on 9 June via Acid Jazz.
Compare prices and pre-order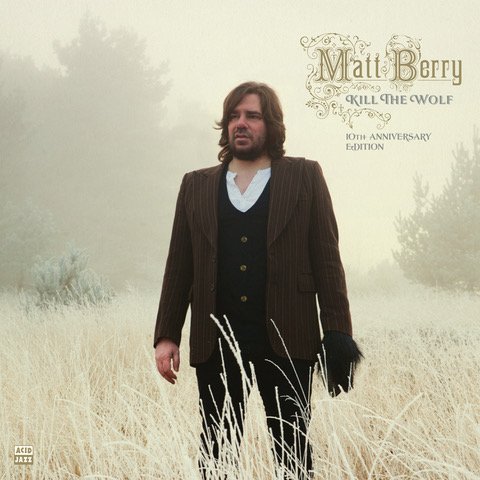 Matt Berry
Kill The Wolf - 10th anniversary expanded CD
Compare prices and pre-order
Matt Berry
Kill The Wolf - 2LP blood splatter vinyl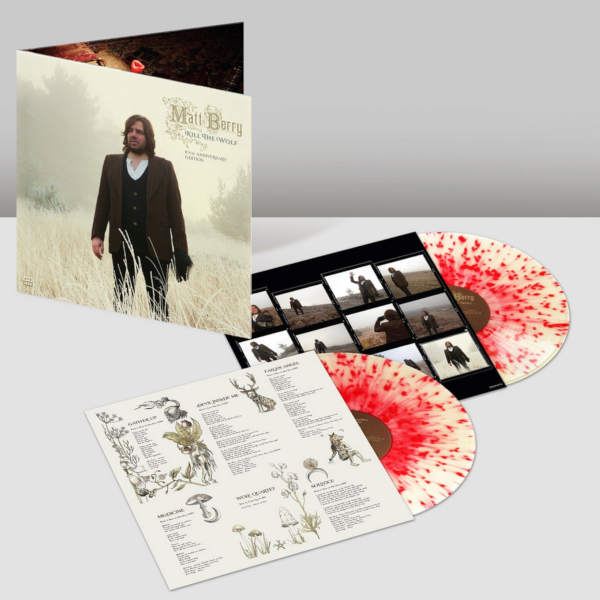 Tracklisting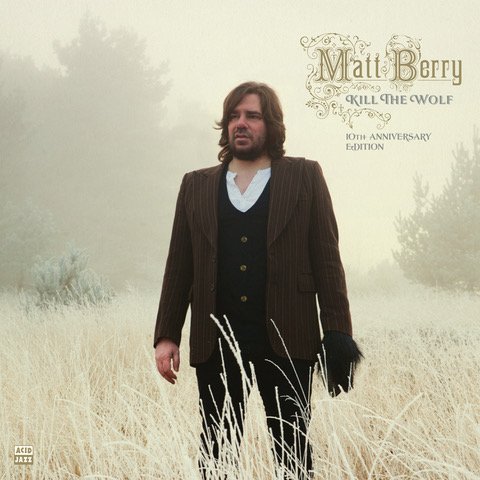 Kill The Wolf Matt Berry
/
10th anniversary edition
LP 1

Side 1

Gather Up
Devil Inside Me
Fallen Angel
Medicine
Wolf Quartet*
Solstice

Side 2

October Sun
The Signs
Knock Knock
Bonfire
Village Dance
Farewell Summer Sun

LP 2

Side 3

The Dawn
Devil Inside Me (Walk With Samuel)
Fire Chant
You That I See
Early Knock
To The Floor
Wolf Quartet

Side 4

Ukenwhistle
Venison Sketch
On A High
October
Honkly Knock
An Electric Hero
Food Chain Blues
Sea Chant