 News
Moloko / I Am Not A Doctor / limited edition 2LP coloured vinyl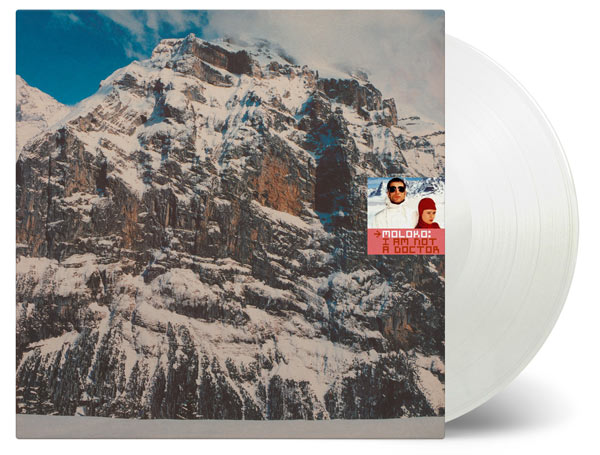 Moloko's 1998 album I Am Not A Doctor will be reissued as a limited 2LP coloured vinyl pressing in September.

The album features the song 'Sing It Back' which went on to be an enormous hit in remixed form.
This new 2LP white vinyl is limited to 3,000 units worldwide and is packaged in a tri-fold sleeve. It is the second in a series of Moloko coloured vinyl reissues from Music On Vinyl, who will work through the group's catalogue in similar fashion during 2019.
I Am Not A Doctor will be released at the end of September and can be pre-ordered via the SDE shop using this link or the button below.
Side A
1. The Flipside
2. Knee Deepen
3. Blink
4. Stylophone Pet
Side B
1. Downsized
2. Sorry
3. Sing It Back
4. Pretty Bridges
Side C
1. Be Like You
2. Caught In A Whisper
3. Dr. Zee
Side D
1. The Id
2. Tatty Narja
3. Over My Head
4. Should've Been Could've Been