 News
My Bloody Valentine reissues
Newly cut vinyl and CD editions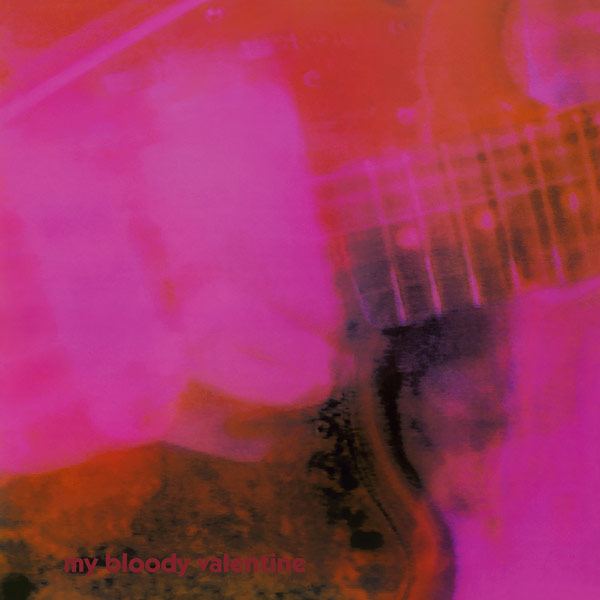 Domino will reissue My Bloody Valentine's three studio albums as new vinyl pressings (and on CD) along with EP's 1988-1991 as a two-CD set

1988 debut Isn't Anything, 1991's Loveless and 2013's m b v all come in gatefold sleeves and pressed on 180g heavyweight vinyl. m b v additionally includes a set of five card artwork prints (264mm x 264mm).
There are actually two versions of each vinyl, one standard which is cut from digital and a 'deluxe' which is analog-cut, and comes in a slightly thicker 'tip on' sleeve. The latter were rather limited and appear to be sold out in most places almost immediately (note that the prints in MBV come with both versions). In fact, the digital-cut vinyl is already mostly sold out at Rough Trade in the UK!
m b v vinyl comes with five artwork prints
The two-CD EP's 1988-1991 (which was first issued in 2012) is newly available, although it isn't being issued on vinyl and still remains officially unavailable on that format.
All three studio albums are also available on CD with card gatefold sleeves. Loveless is actually a two-CD set, contained in a six-panel wallet, with two versions of the album:
CD1 – loveless (Remastered from original 1630 tape)
CD2 – loveless (Half inch analogue tape)
The former is a digital format while the latter clearly isn't! Incidentally, all of the vinyl comes with download cards for MP3 and/or WAV files.
All the My Bloody Valentine vinyl and CDs are released on 21 May 2021.
Compare prices and pre-order
my bloody valentine
Isnt Anything - vinyl LP
Compare prices and pre-order
my bloody valentine
Isnt Anything - CD edition
Compare prices and pre-order
my bloody valentine
Loveless - vinyl LP
Compare prices and pre-order
my bloody valentine
Loveless - 2CD edition
Compare prices and pre-order
my bloody valentine
EPs 1988-1991 and rare tracks - 2CD edition
Compare prices and pre-order
my bloody valentine
MBV - vinyl LP
Compare prices and pre-order
my bloody valentine
MBV - CD edition
Tracklisting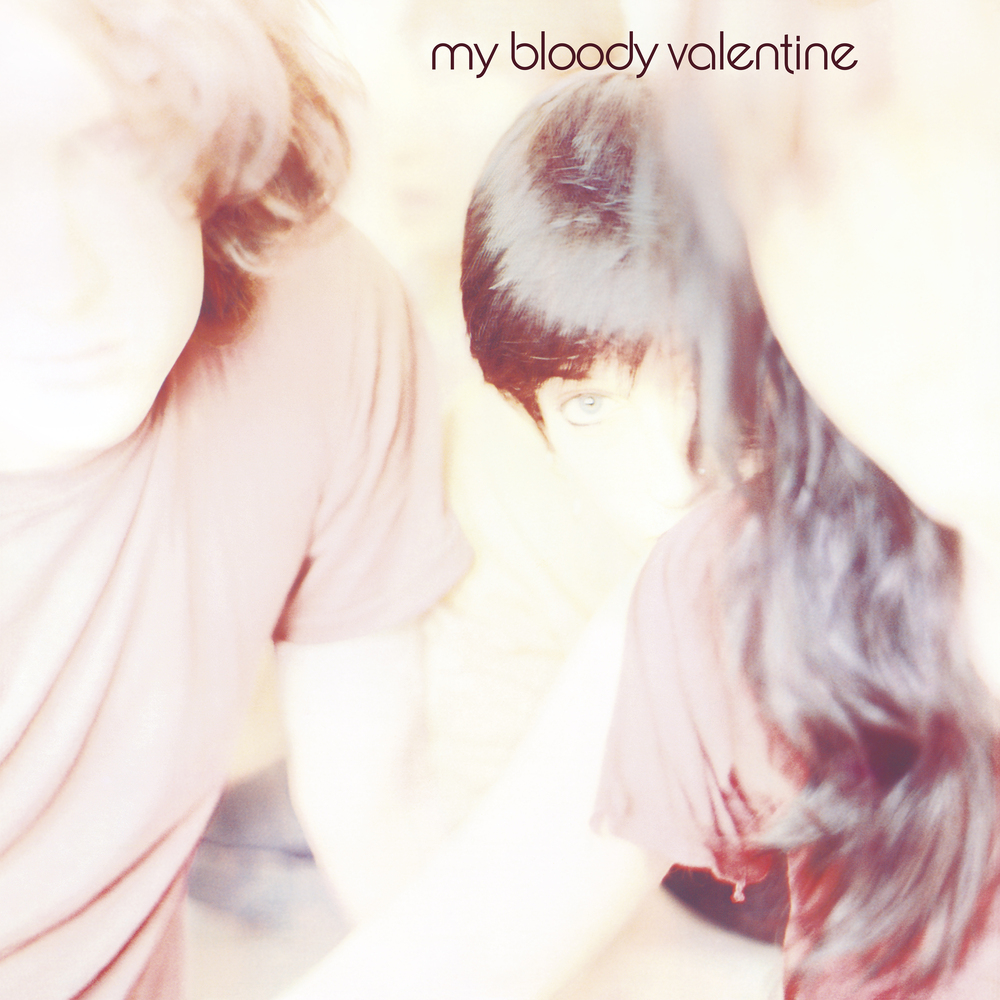 Isn't Anything My Bloody Valentine
/
Side A

Soft As Snow (But Warm Inside)
Lose My Breath
Cupid Come
(When You Wake) You're Still In A Dream
No More Sorry
All I Need

Side B

Feed Me With Your Kiss
Sueisfine
Several Girls Galore
You Never Should
Nothing Much To Lose
I Can See It (But I Can't Feel It
Tracklisting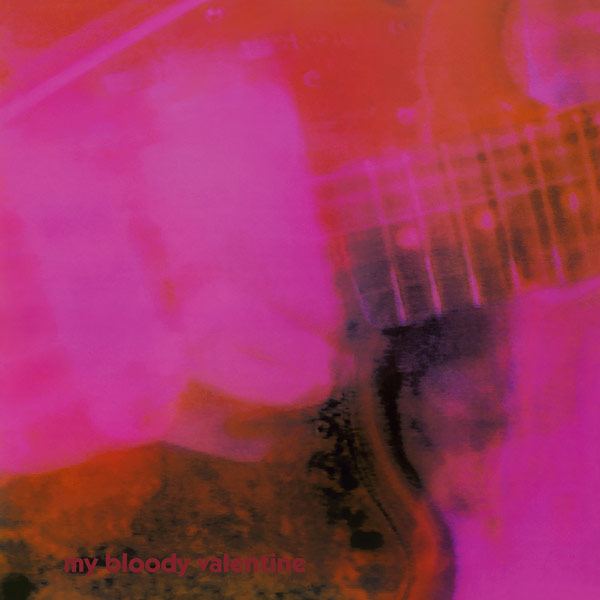 Loveless My Bloody Valentine
/
Side A

only shallow
loomer
touched
to here knows when
when you sleep
i only said

Side B

come in alone
sometimes
blown a wish
what you want
soon
Tracklisting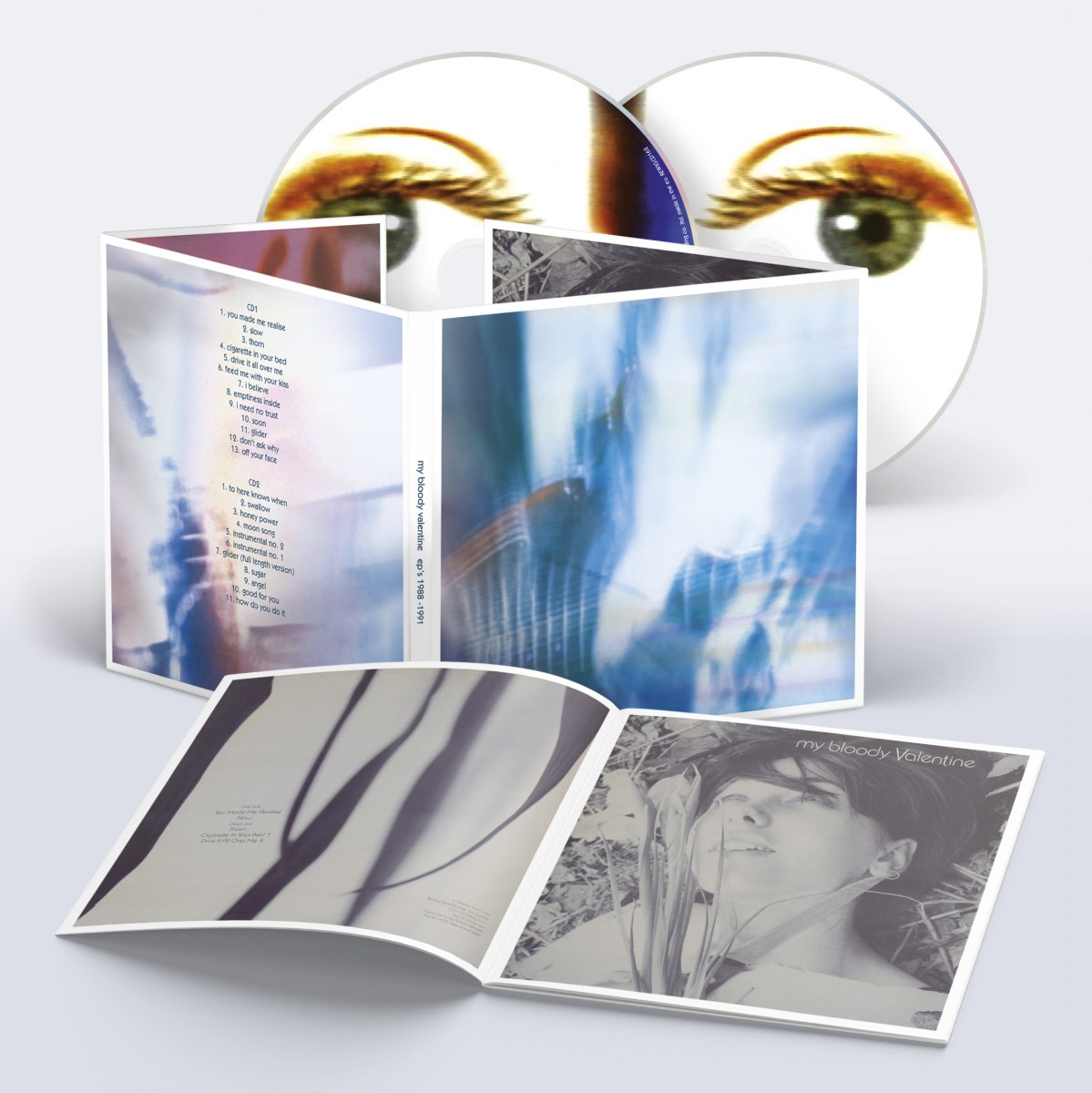 EP's 1988-1991 My Bloody Valentine
/
CD 1

you made me realise
slow
thorn
cigarette in your bed
drive it all over me
feed me with your kiss
i believe
emptiness inside
i need no trust
soon
glider
don't ask why
off your face

CD 2

to here knows when
swallow
honey power
moon song
instrumental no. 2
instrumental no. 1
glider (full length version)
sugar
angel
good for you
how do you do it
Tracklisting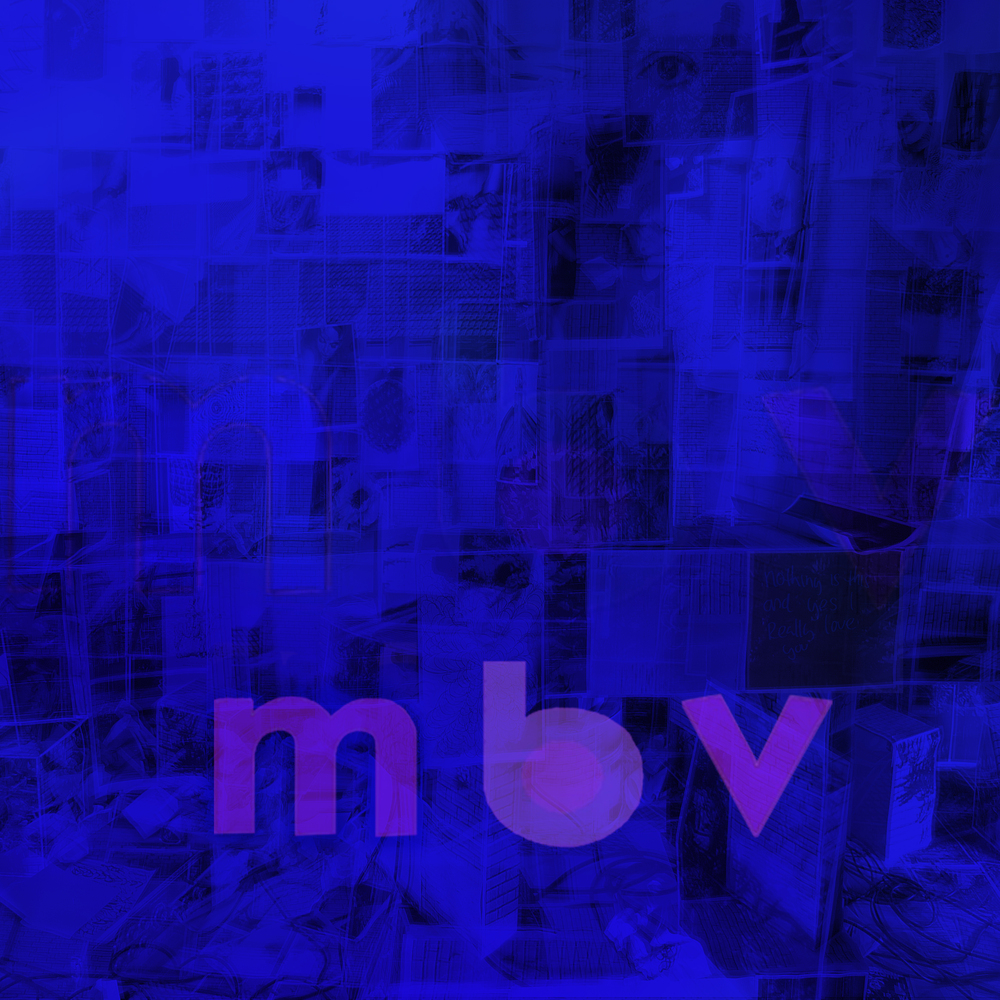 m b v My Bloody Valentine
/
Side A

she found now
only tomorrow
who sees you
is this and yes

Side B

if i am
new you
in another way
nothing is
wonder 2