 News
Neil Young launches his Bootleg Series with 'Carnegie Hall 1970'
Superb solo show kicks off new series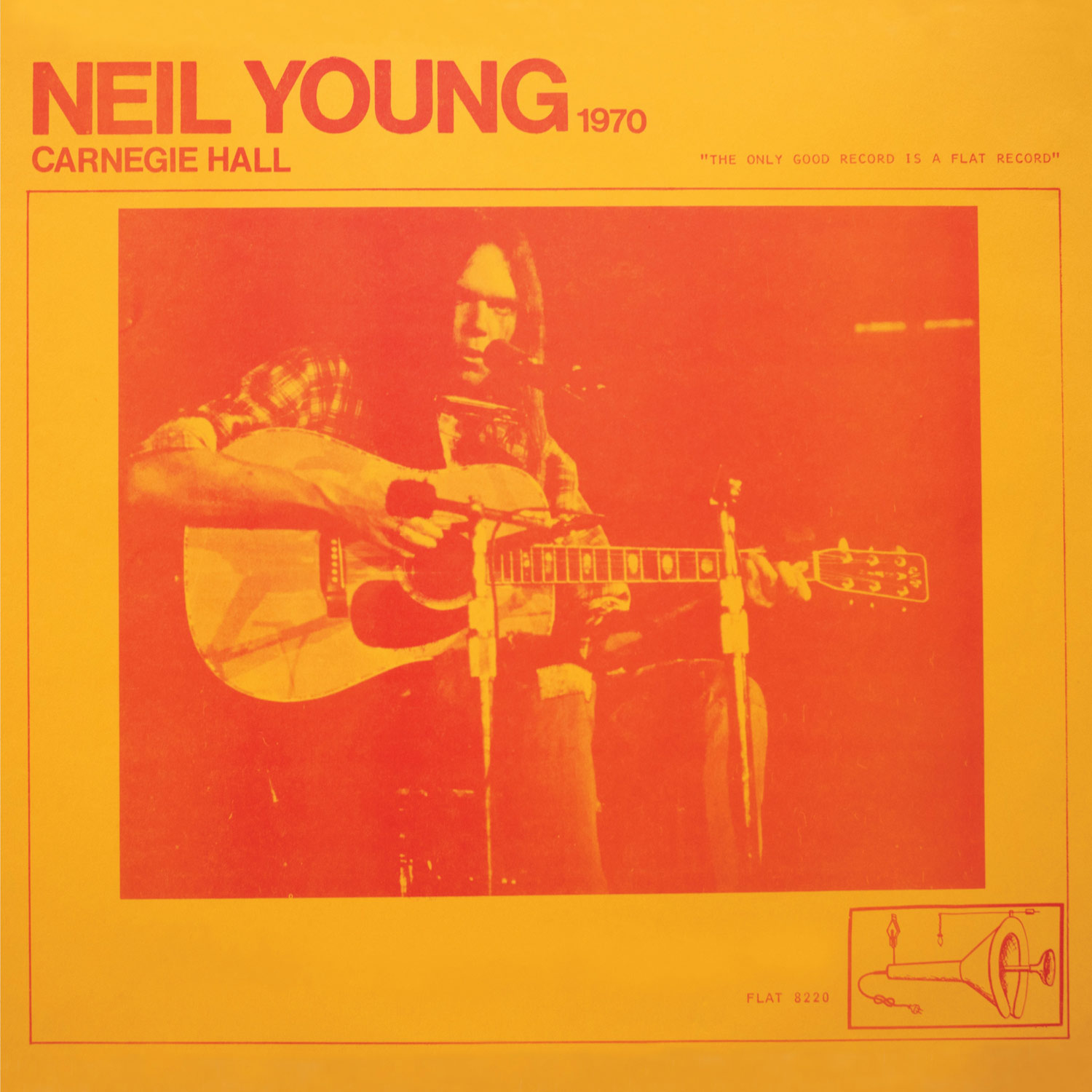 Neil Young kicks off his long-promised Official Bootleg Series with Carnegie Hall 1970. This is a recording of the early show on 4 December 1970, which unlike the later show, has evaded bootleggers over the years.
The show was recorded on analogue multi-track and therefore could be professionally mixed for this release (by Neil Young and Niko Bolas).
It features a fabulous, and generous, setlist with stripped-down versions of songs like 'Down By the River', 'Helpless', 'Sugar Mountain' plus the title track from the at the time only-just-issued After the Goldrush. 'Bad Fog of Loneliness', 'Old Man" and "See the Sky About to Rain" hadn't been released at all, at the time of this concert.
Carnegie Hall 1970 is released as a 2CD set, or double vinyl, and we can look forward to five further volumes in the Official Bootleg Series which are planned for 2022.
Carnegie Hall 1970 will be released on 1 October 2021.
Compare prices and pre-order
Neil Young
Carnegie Hall 1970 - 2LP vinyl
Compare prices and pre-order
Neil Young
Carnegie Hall 1970 - 2CD edition
Tracklisting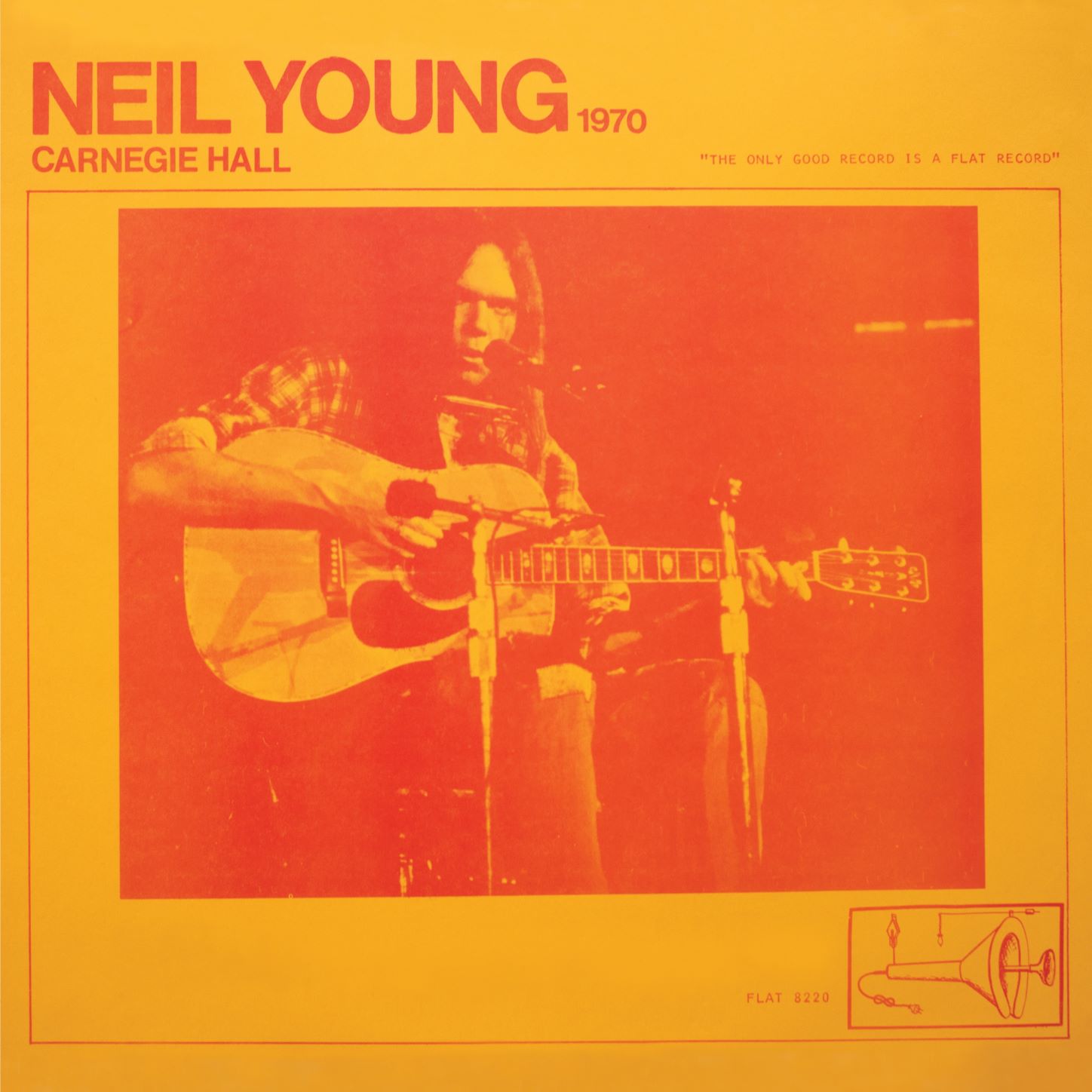 Carnegie Hall 1970 Neil Young
/
2CD / 2LP edition
CD 1 / LP 1

Down By The River
Cinnamon Girl
I Am A Child
Expecting To Fly
The Loner
Wonderin'
Helpless
Southern Man
Nowadays Clancy Can't Even Sing
Sugar Mountain

CD 2 / LP 2

On The Way Home
Tell Me Why
Only Love Can Break Your Heart
Old Man
After The Gold Rush
Flying On The Ground Is Wrong
Cowgirl In The Sand
Don't Let It Bring You Down
Birds
Bad Fog Of Loneliness
Ohio
See The Sky About To Rain
Dance Dance Dance