 News
Neil Young's music is pulled from Spotify
The current row highlights the problem with streaming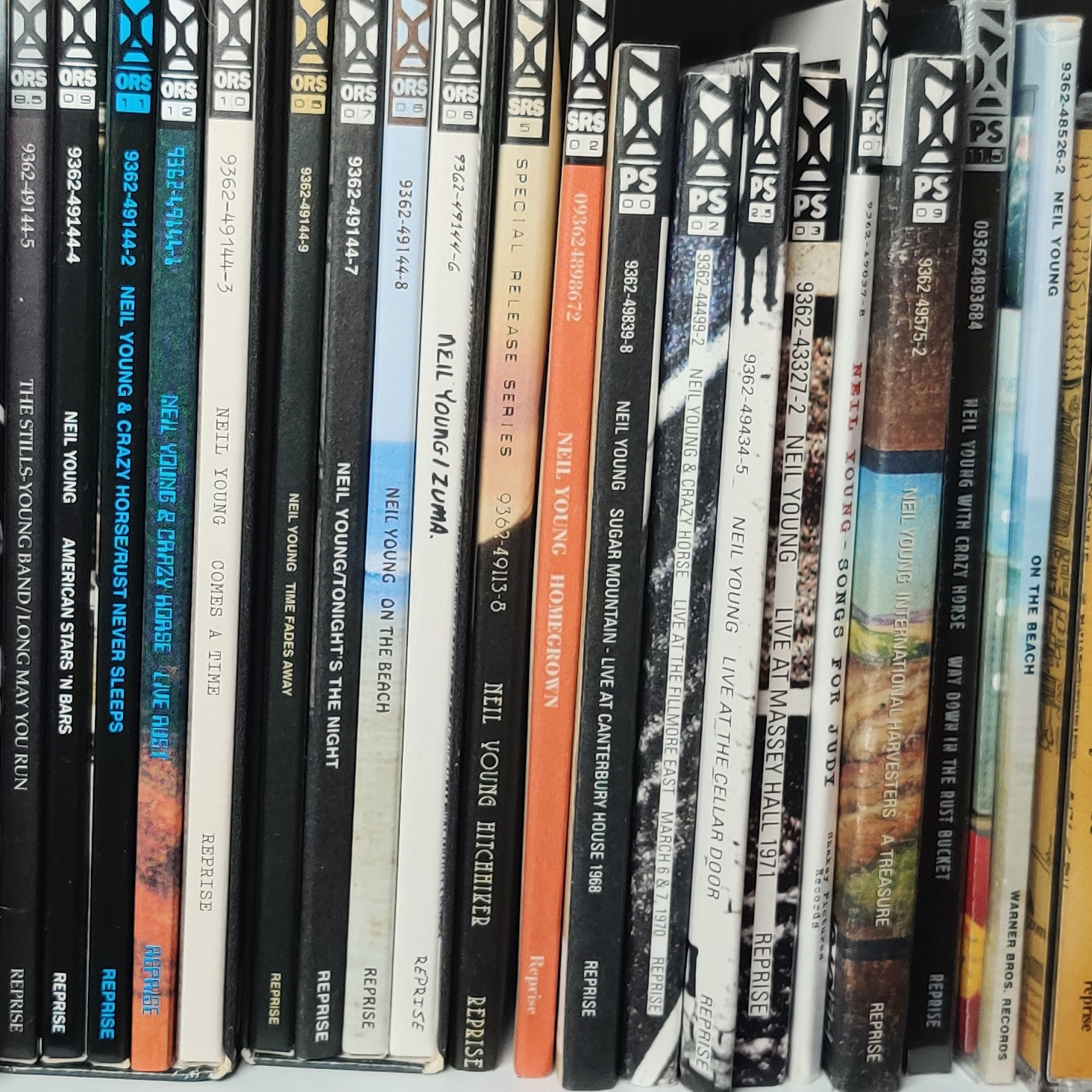 Spotify has now removed most of Neil Young's music from its streaming platform after the Canadian-American musician ordered his management and record label to set those wheels in motion earlier this week.
Young had accused Spotify of becoming a "damaging force via it's public misinformation and lies about COVID". This is a reference to the platform hosting The Joe Rogan Experience podcast. Rogan's views on the pandemic and vaccination are "unfactual, misleading and false" in the view of Young, who says that the young "24-year-olds" who listen to Spotify are "impressionable and easy to swing to the wrong side of the truth".
In a post on his website yesterday, Neil admitted that he alone didn't actually have the power to make Spotify remove his music and that he needed the support of his record label Warner-Reprise and Merck Mecuriadis and Hipgnosis (who own part of his publishing). This support was forthcoming, which underlines the strength of both of those relationships and backs up what Mecuriadis often says when he does a deal to buy publishing from musicians – that he is on the side of the artist and will act with integrity. Young thanked both for their support (and Universal Music), pointing out that losing 60 percent of worldwide streaming income was a "very big deal".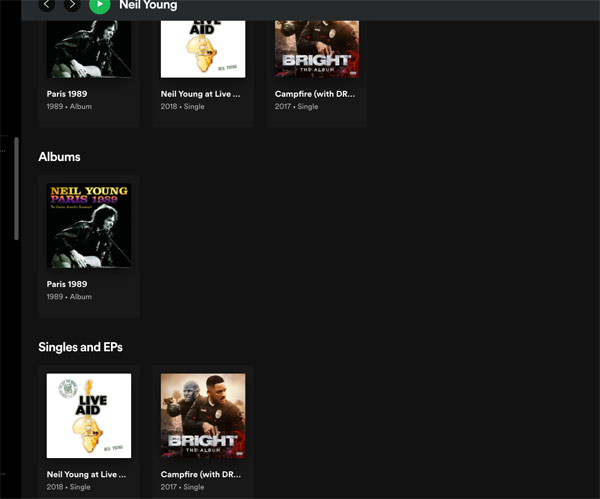 Neil had, earlier this week, given the streaming platform an ultimatum: "They can have Rogan or Young. Not both." and even though they wouldn't see it this way, Spotify have effectively chosen Rogan. In a statement, they said:
"We want all the world's music and audio content to be available to Spotify users. With that comes great responsibility in balancing both safety for listeners and freedom for creators," it said.
"We have detailed content policies in place and we've removed over 20,000 podcast episodes related to Covid since the start of the pandemic."
No musician, publisher or record label is going to enter your property and remove your CDs, vinyl or music box sets

Paul sinclair, SDE
Of course, more than anything, this episode is a reminder that music being available on streaming cannot be taken for granted. No musician, publisher or record label is going to enter your property and remove your CDs, vinyl or music box sets but for those that rely on either paid or free streaming, those albums are not yours – you don't own them. At any time, the music itself can become a pawn in in the politics or machinery of the music industry and can disappear. It can be withheld or withdrawn for a multitude of reasons, whether they be financial, moral or legal.
It will be interesting to see how this plays out but I think we can all agree with Neil Young when he says "Music is our life. It is sacred". Feel free to leave a comment, but please note this is not the forum to have a debate about COVID.