 News
Neu! 50! CD and vinyl box sets
50th anniversary box sets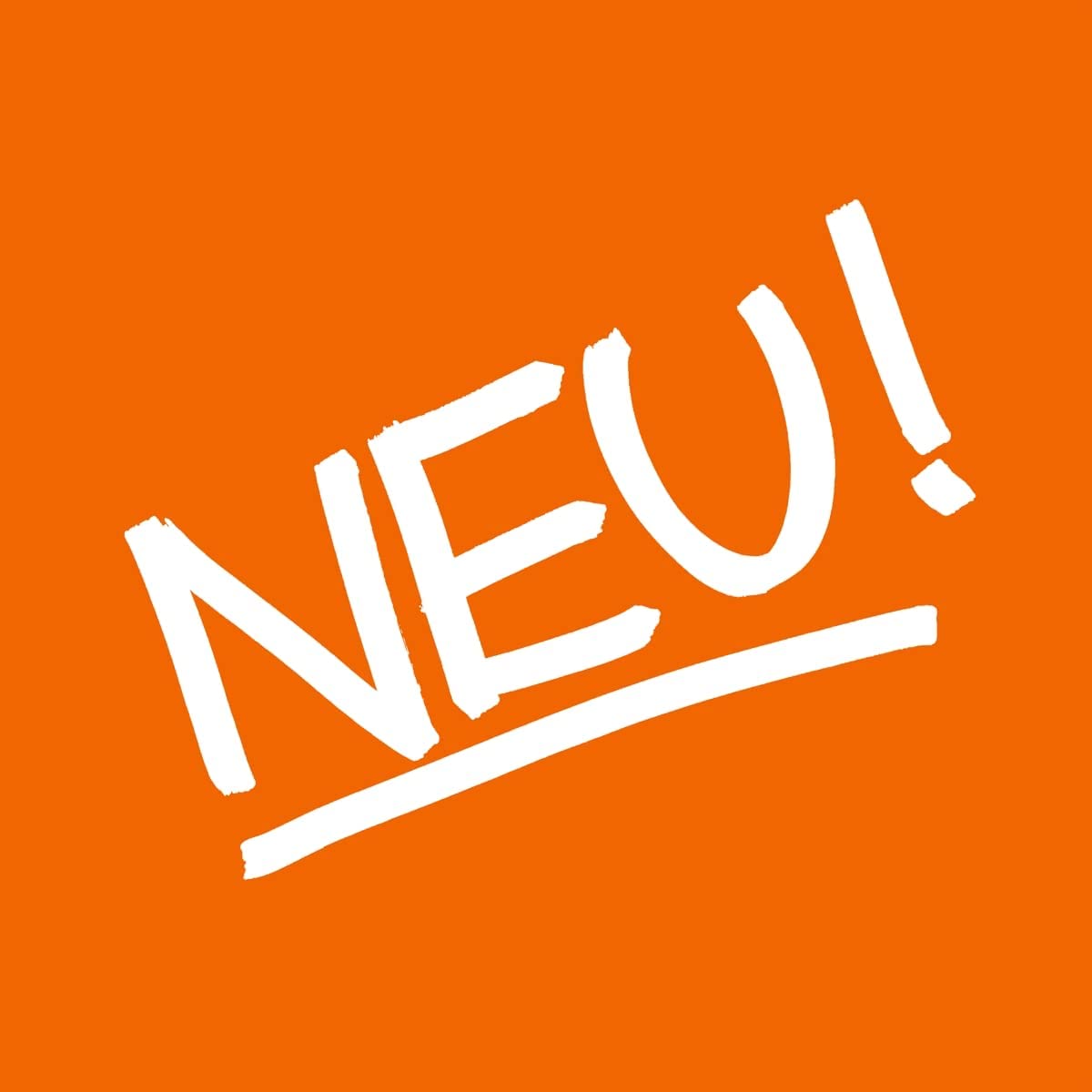 Influential Krautrock band NEU! will reissue 50th anniversary vinyl and CD box sets in September.
Formed in Düsseldorf, West Germany, in 1971, the band consisted of Klaus Dinger and Michael Rother, who had both previously been members of Kraftwerk. They issued three albums in the original era (Neu!, Neu! 2 and Neu! '75), all co-produced by the legendary Conny Plank. A fourth and final album Neu! 4 was also issued in 1986 (also known as Neu! '86)
The 5CD features all four original albums, plus a fifth 'tribute' album featuring interpretations and remixes from the like of Mogwai, Stephen Morris from New Order, The National and Alexis Taylor from Hot Chip. The 5LP edition drops the four Neu! album from 1986 and spreads the tribute album over the last two vinyl records.
The CD set comes with a stencil and booklet, while the vinyl package offers the same (although the 'booklet' looks more like a hardcover book).
Neu! 50! will be released on 23 September 2022 via Grönland.
Compare prices and pre-order
NEU!
Neu! 50th anniversary 5CD box set
Compare prices and pre-order
NEU!
Neu! 50th anniversary 5LP vinyl box set
Tracklisting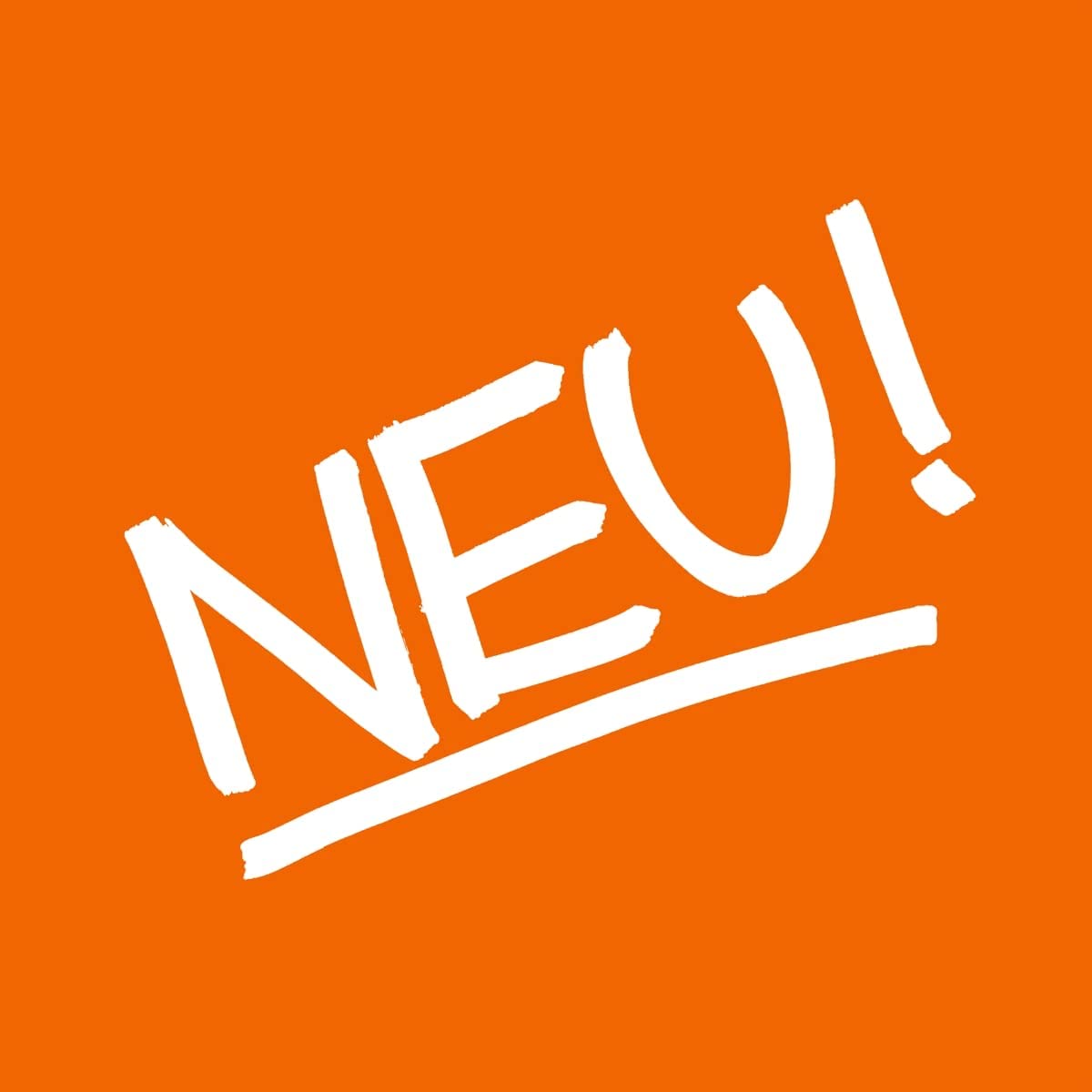 NEU! NEU!
/
5CD deluxe edition
CD 1 – Neu!

Hallogallo
Sonderangebot
Weissensee
Im Glück
Negativland
Lieber Hönig

CD 2 – Neu! 2

Für Immer (Forever)
Spitzenqualitat
Gedenkminute (Für a + K)
Lila Engel (Lilac Angel)
Neuschnee 78
Super 16
Neuschnee
Cassetto
Super 78
Hallo Excentrico!
Super

CD 3 – Neu! '75

Isi 5:00
See Land 6:57
Leb' Wohl 8:51
Hero 6:15
E-Musik 10:50
After Eight

CD 4 – Neu! 4 aka Neu! '86

Nazionale
Crazy
Flying Dutchman
Schöne Welle (Nice Wave)
Wave Naturelle
Good Life (Random – Rough)
86 Commercial Trash
Fly Dutch II
Dänzing
Quick Wave Machinelle
Bush – Drum
La Bomba (Stop Aparthijd World-Wide!)
Good Life
Elanoizan

CD 5 – Neu! Tribute Album

Im Glück (The National Remix)
Weissensee (Fink Version)
Super (Mogwai Remix)
4+1=5 – Alexis Taylor
Hallogallo (Stephen Morris and Gabe Gurnsey Remix)
Lieber Honig (Yann Tiersen Remix)
Super (Man Man Remix)
Negativland (Idles Negative Space Rework)
Zum Herz – Guerilla Toss
After Eight (They Hate Change Cover)
Tracklisting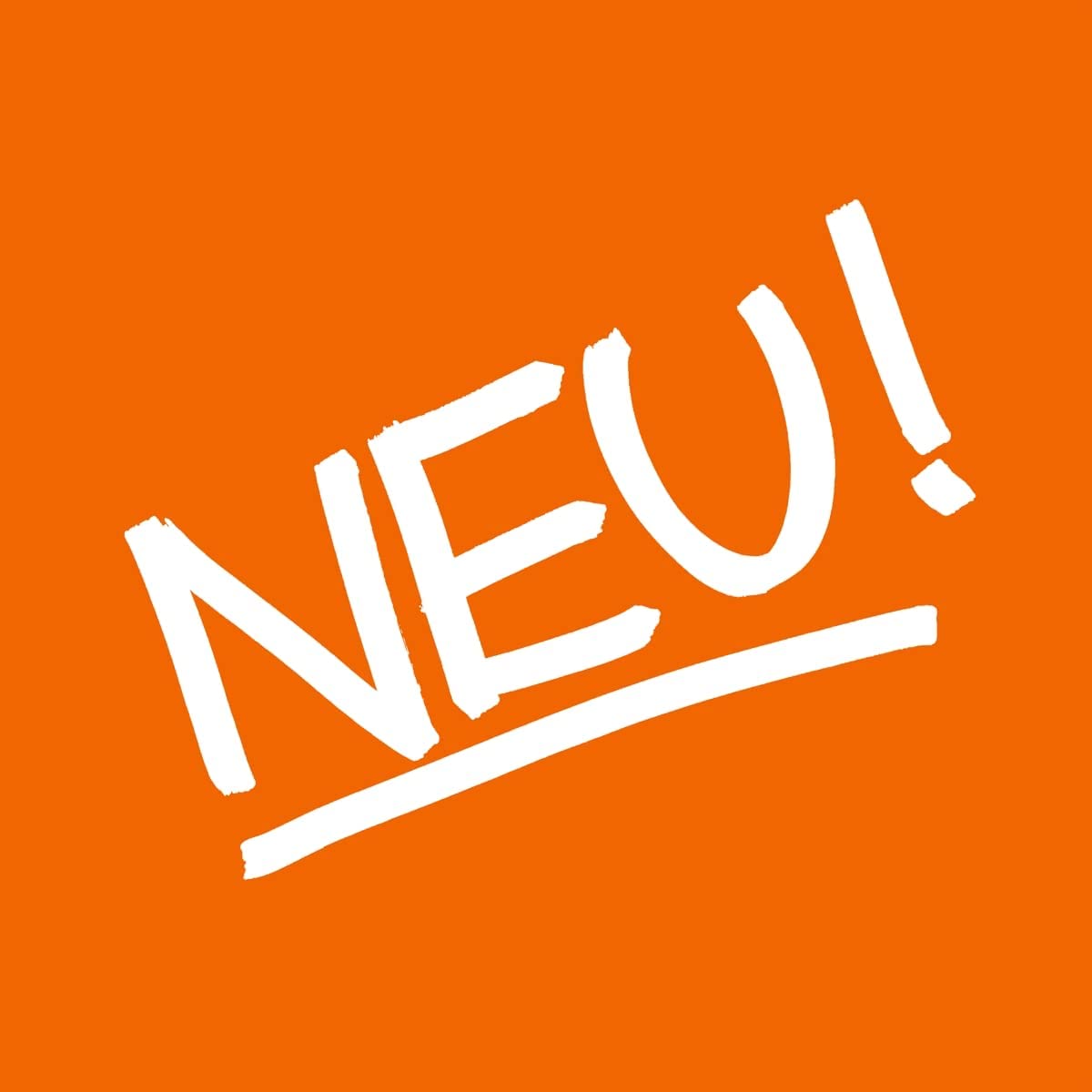 NEU! NEU!
/
5LP vinyl deluxe edition
LP 1 – Neu!

Hallogallo
Sonderangebot
Weissensee
Im Glück
Negativland
Lieber Hönig

LP 2 – Neu! 2

Für Immer (Forever)
Spitzenqualitat
Gedenkminute (Für a + K)
Lila Engel (Lilac Angel)
Neuschnee 78
Super 16
Neuschnee
Cassetto
Super 78
Hallo Excentrico!
Super

LP 3 – Neu! '75

Isi 5:00
See Land 6:57
Leb' Wohl 8:51
Hero 6:15
E-Musik 10:50
After Eight

LP 4 – Neu! Tribute Album

Im Glück (The National Remix)
Weissensee (Fink Version)
Super (Mogwai Remix)
4+1=5 – Alexis Taylor
Hallogallo (Stephen Morris and Gabe Gurnsey Remix)

LP 5 – Neu! Tribute Album

Lieber Honig (Yann Tiersen Remix)
Super (Man Man Remix)
Negativland (Idles Negative Space Rework)
Zum Herz – Guerilla Toss
After Eight (They Hate Change Cover)