 News
New Order / Be A Rebel [Remixed] on CD single and 12″ double-pack
13-track CD single and 2 x 12-inch vinyl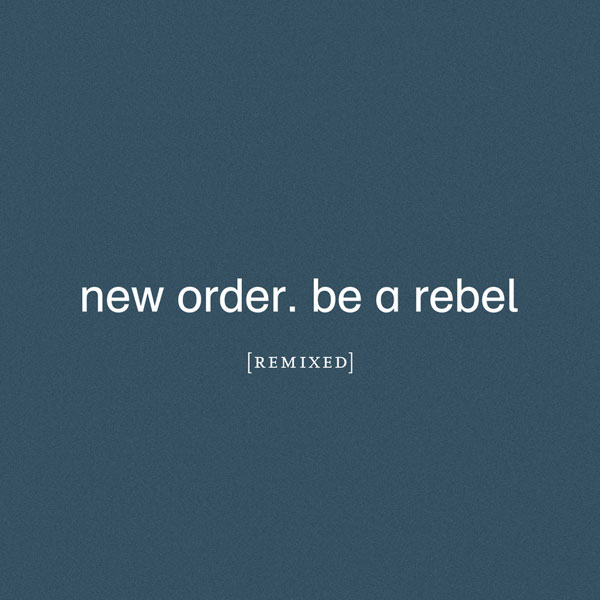 New Order are to issue last year's 'Be A Rebel' single on 12-inch and CD single with loads of remixes, including a new one by the legend that is Arthur Baker.
The song, an outtake from 2015's Music Complete album, was issued last November on vinyl with three additional remixes.
The new edition goes way beyond that and includes a wealth of remixes, including some unreleased, re-workings that were put out digitally (including Mark Reeder's Dirty Devil Remix) and the new Arthur Baker version.
The CD single includes a whopping 13 remixes, while the double-pack 12-inch offers eight.
Be A Rebel [Remixed] will be released on 27 August 2021. Meanwhile the Education Entertainment Recreation (Live at Alexandra Palace) album was released on Friday.
Compare prices and pre-order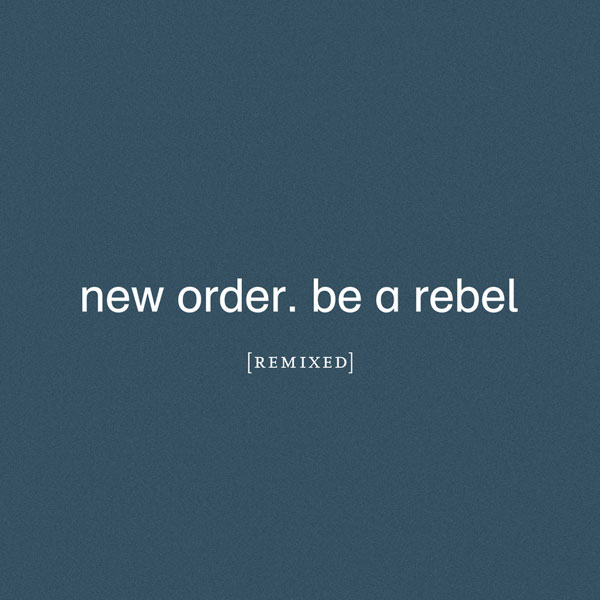 New Order
Be A Rebel Remixed - CD 13-track single
Compare prices and pre-order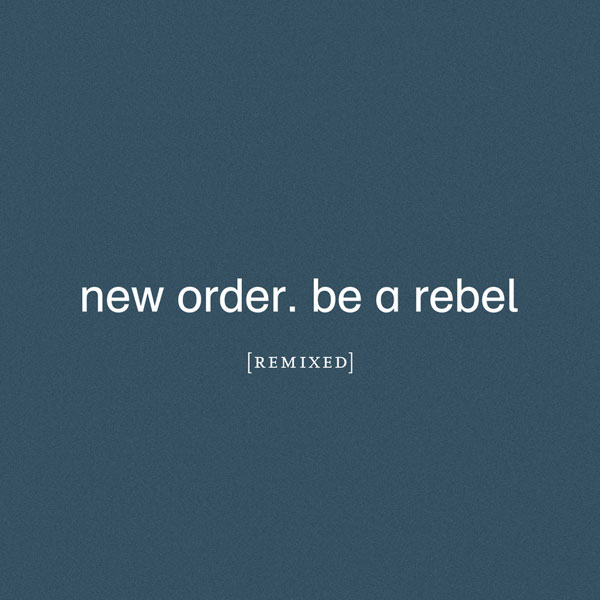 New Order
Be A Rebel Remixed 8-track 12-inch double pack
Tracklisting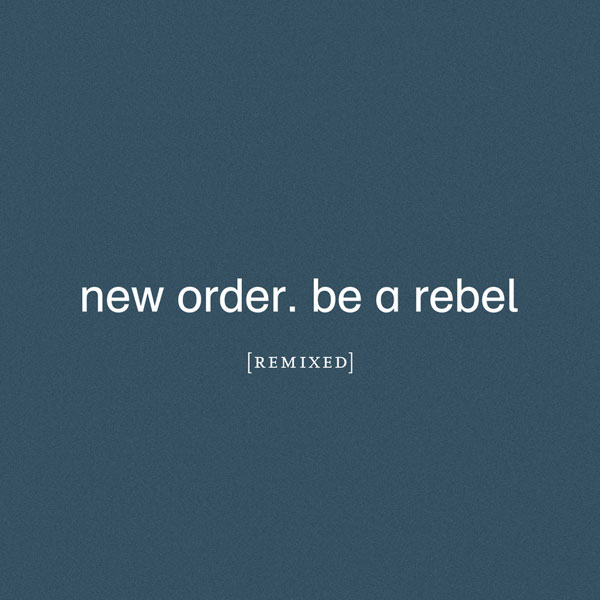 Be A Rebel. Remixed. New Order
/
CD single
Be a Rebel
Be a Rebel (Bernard's Renegade Mix)
Be a Rebel (Stephen's T34 Mix)
Be a Rebel (Bernard's Renegade Instrumental Mix)
Be a Rebel (Paul Woolford Remix New Order Edit)
Be a Rebel (JakoJako Remix)
Be a Rebel (Maceo Plex Remix)
Be a Rebel (Melawati Remix)
Be a Rebel (Bernard's Outlaw Mix)
Be a Rebel (Arthur Baker Remix)
Be a Rebel (Mark Reeder's Dirty Devil Remix)
Be a Rebel (Edit)
Be a Rebel (Renegade Spezial Edit)
Tracklisting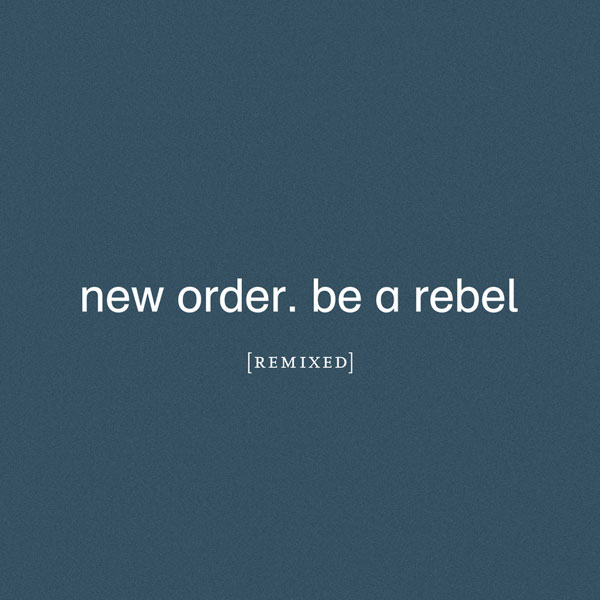 Be A Rebel [Remixed] New Order
/
2 x 12-inch single
Side A

Be a Rebel (Paul Woolford Remix New Order Edit)
Be a Rebel (JakoJako Remix)

Side B

Be a Rebel (Maceo Plex Remix)
Be a Rebel (Melawati Remix)

Side C

Be a Rebel (Bernard's Outlaw Mix)
Be a Rebel (Renegade Spezial Edit)

Side D

Be a Rebel (Arthur Baker Remix)
Be a Rebel (Mark Reeder's Dirty Devil Remix)