 News
No more extra charges for SDE shop customers in the EU
We've signed up to IOSS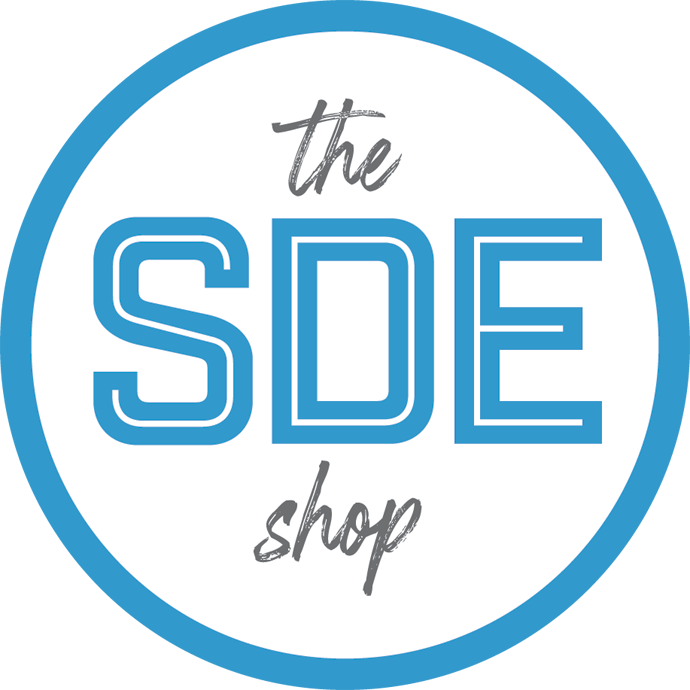 We are pleased to announce that, going forward, any music fans in the European Union who order items from the SDE shop will no longer have to pay any import VAT or associated 'handling charges' on their order, so long as the order value (not including shipping) is less than €150.
This change has come about because we have signed up to the IOSS scheme (International One Stop Shop) which tells customs at the point the goods enter your country that the VAT has been paid (this info is also sent electronically). The package will have an IOSS logo on it (or our IOSS number) and no extra charges should be incurred. It should also speed up the process of getting your order to your front door.
We've been working in the background for the last few months to bring this initiative to fruition and we're delighted that our friends and customers in Europe will no longer incur these extra charges. The only thing to bear in mind is that if the 'consignment' value is more than €150 (value of goods before shipping) then the charges will be levied, as before.
The SDE shop opened in 2016 as way to bring interesting and exclusive product to SDE readers directly. The first example of this was the SDE-curated Sam Brown box set (The A&M Years 1988-1990) which was signed by Sam. In the last 20 months or so, it has been the only place to buy the SDE Surround Series of blu-ray audios with spatial audio and other content.