 News
NOW 12″80s: 1981
Extended Mixes from 1981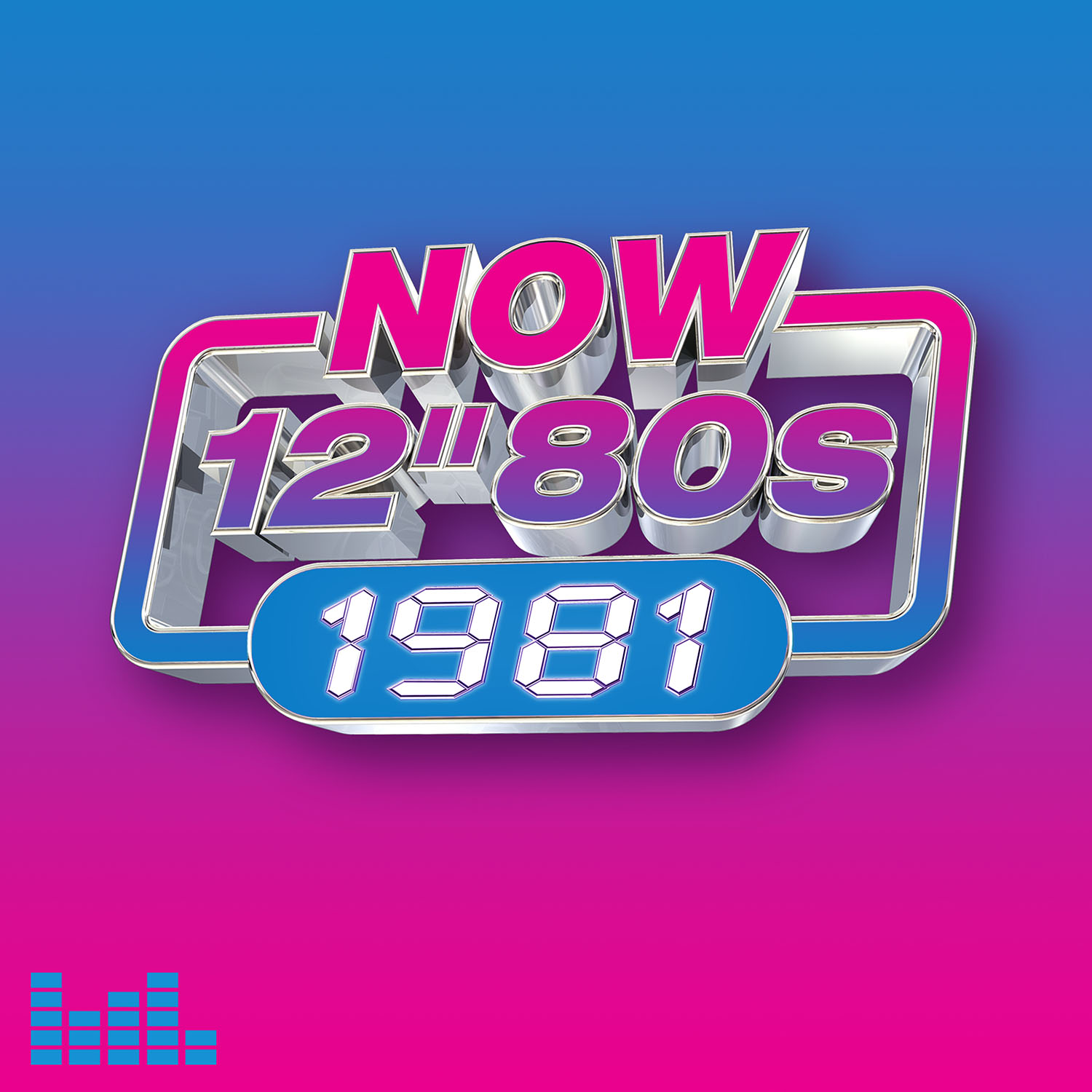 Now That's What I Call Music continue with their 80s, year-themed, collection of 12-inch mixes with NOW 12″ 80s: 1981.
This is a 4CD set in an 8-panel card sleeve and features a collection of extended versions of hits from 1981 including from artists such as Blondie, Duran Duran, Soft Cell, The Human League, Heaven 17, OMD and more. Full tracklisting is below.
NOW 12″ 80s: 1981 will be released on 20 October 2023.
Compare prices and pre-order
Various Artists
NOW 12" 80s: 1981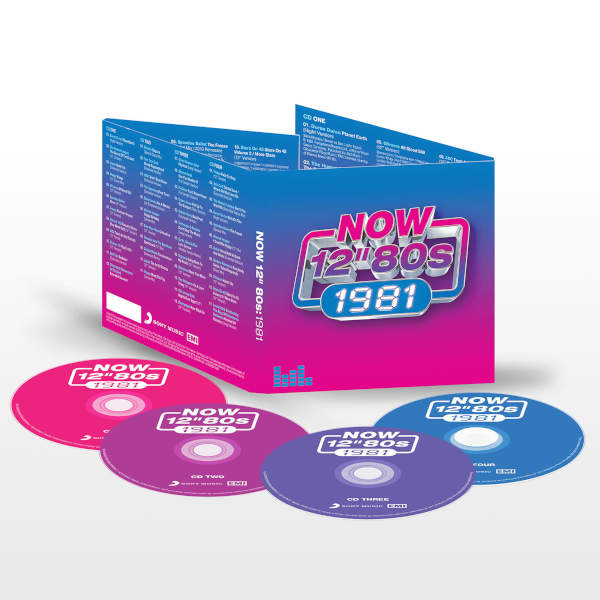 Tracklisting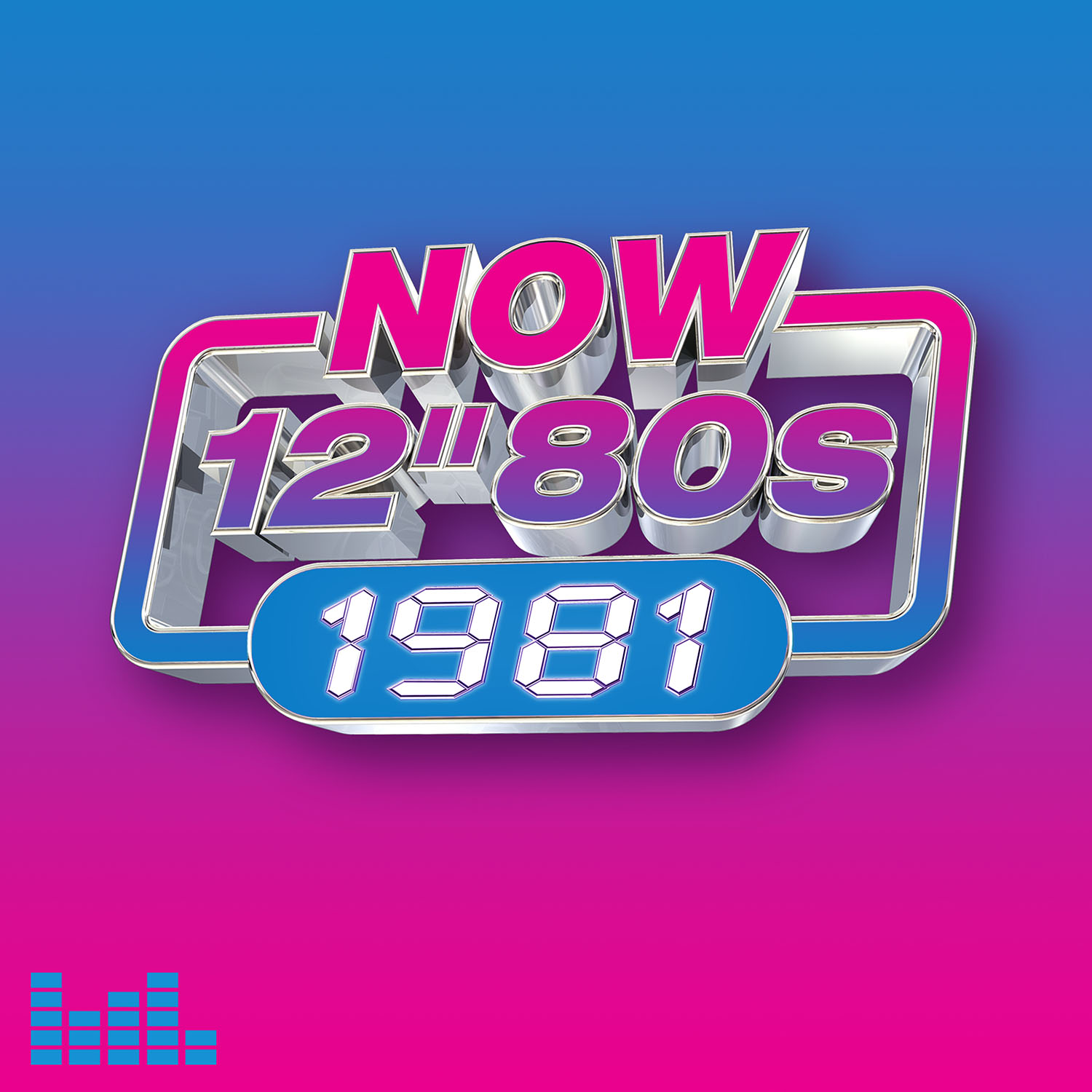 NOW 12″ 80s 1981 Various Artists
/
CD 1

Duran Duran - Planet Earth (Night Version)
The Human League – The Sound Of The Crowd (12″ Version)
Japan – Quiet Life (Extended Version)
Visage – Visage (12″ Dance Mix)
Ultravox – All Stood Still (12" Version)
Spandau Ballet - Glow (12″ Version)
Freeez – Southern Freeez (12" Version)
Haircut 100 – Favourite Shirts (Boy Meets Girl) (12″ Version)
ABC – Tears Are Not Enough (12″ Remix)
Heaven 17 – Play To Win (12″ Version)
Soft Cell – Bedsitter (Extended Version)
Orchestral Manoeuvres In The Dark – Extended Souvenir

CD 2

Blondie – Rapture (Special Disco Mix)
Tom Tom Club – Wordy Rappinghood (Extended Version)
UB40 – Don't Slow Down (Extended Version)
The Specials – Ghost Town (Extended Version)
Bananarama – Aie A Mwana (US Extended Version)
Altered Images – Happy Birthday (Dance Mix)
Bow Wow Wow – Chihuahua (12″ Version)
Siouxsie And The Banshees – Spellbound (12" Mix)
Simple Minds – The American (Extended Remix)
Japan – The Art Of Parties (12" Version)
Visage – Mind Of A Toy (Dance Mix)

CD 3

Olivia Newton-John – Physical (Long Version)
Sharon Redd – Can You Handle It? (Full Length Version)
Hi-Gloss – You'll Never Know (Full Length Version)
Grace Jones – Pull Up To The Bumper (Party Version)
Debbie Harry – Backfired (Extended Version)
Yarbrough & Peoples – Don't Stop The Music (Long Version)
Earth, Wind & Fire – Let's Groove (Holiday Version Remix)
Odyssey – Going Back To My Roots (12″ Version)
Shalamar – Make That Move (12" Version)
The Whispers – It's A Love Thing (12" Version)
The Jones Girls – Nights Over Egypt (12")
Champaign – How 'Bout Us (12" Version)

CD 4

Visage – Fade To Grey (12″ Version)
Soft Cell – Tainted Love / Where Did Our Love Go (Extended Version)
The Human League – Don't You Want Me (Extended Dance Mix)
Duran Duran - Girls On Film (Night Version)
Spandau Ballet - The Freeze (Special Mix)
Altered Images – I Could Be Happy (12" Mix)
Dollar - Hand Held In Black And White (Extended Version)
Modern Romance - Everybody Salsa / Salsa Rappsody (Disco Mix)
Ottawan – Hands Up (12" Version)
Stars On 45 – Stars On 45 Volume 2 / More Stars (12" Version)
Louis Clark Conducting The Royal Philharmonic Orchestra – Hooked On Classics (Long Version)