 News
Now That's What I Call Music 12
1988 compilation issued as 2CD set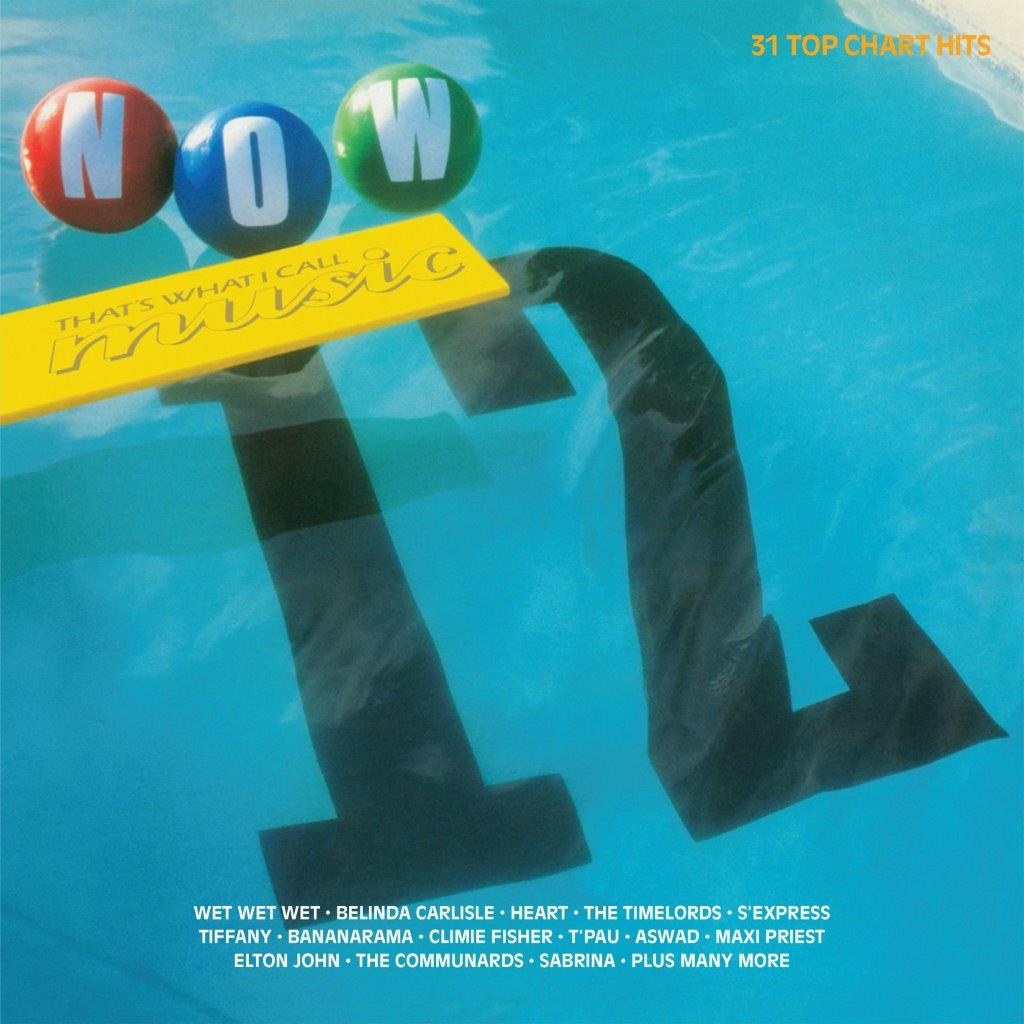 Now That's What I Call Music 12, the various artists compilation first issued in July 1988, will be reissued as a 2CD set next month.
This collection features the big hits of the day including singles from Belinda Carlisle, Climie Fisher, Elton John, Morrissey, Scritti Politti, Hothouse Flowers, T'Pau, Communards, S'Express, Salt-N-Pepa and more.
Unfortunately, we get '31 Top Chart Hits' and not the '32 Top Chart Hits' of the original. The '88 Mix' of Phil Collins' 'In The Air Tonight' is missing from the first CD.
Now 12 will be released on 29 July 2022.
Compare prices and pre-order
Various Artists
Now 12 - 2CD set
Tracklisting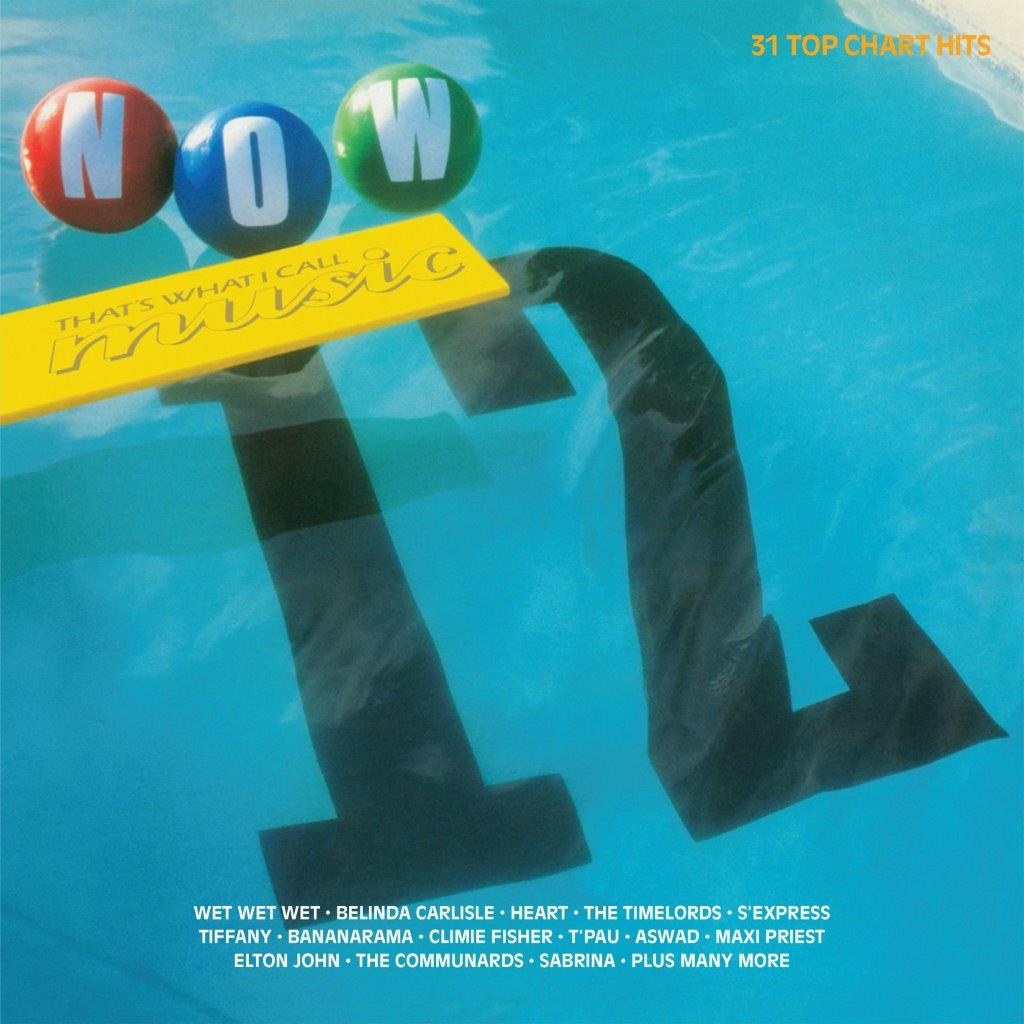 Now That's What I Call Music 12 Various Artists
/
2CD set
CD 1

Wet Wet Wet – With A Little Help From My Friends
Belinda Carlisle – Circle In The Sand
Maxi Priest – Wild World
Aswad – Give A Little Love
Climie Fisher – Love Changes (Everything)
Elton John – I Don't Wanna Go On With You Like That
Scritti Politti – Oh Patti (Don't Feel Sorry For Loverboy)
Hothouse Flowers – Don't Go
Morrissey – Everyday Is Like Sunday
Danny Wilson – Mary's Prayer
Johnny Hates Jazz – Heart Of Gold
Voice Of The Beehive – Don't Call Me Baby
Iron Maiden – Can I Play With Madness
Heart – These Dreams
T'Pau – I Will Be With You

CD 2

The Timelords – Doctorin' The Tardis
Sabrina – Boys (Summertime Love)
Bananarama – I Want You Back
Tiffany – I Think We're Alone Now
Hazell Dean – Who's Leaving Who
The Communards – There's More To Love
Jermaine Stewart – Get Lucky
Glenn Medeiros – Nothing's Gonna Change My Love For You
S'Express – Theme from "S'Express"
Salt-N-Pepa – Push It
Derek B – Bad Young Brother
James Brown – The Payback Mix
Rose Royce – Car Wash
Natalie Cole – Pink Cadillac
Jellybean & Adele Bertie – Just A Mirage
Will Downing – A Love Supreme