 News
Oasis / Be Here Now 25th anniversary 2LP set
Pressed on silver-coloured vinyl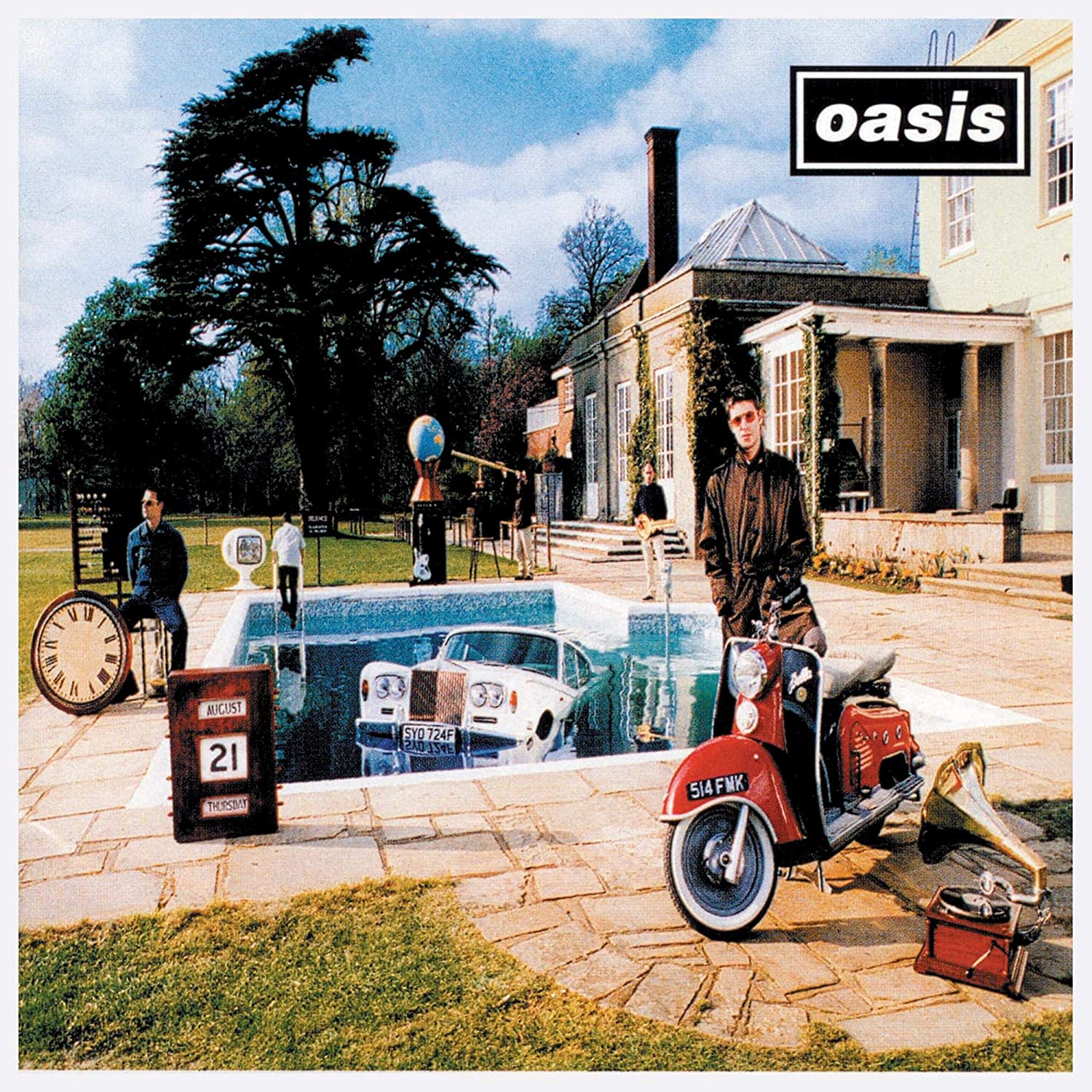 Oasis are to reissue a 25th anniversary vinyl edition of their third album Be Here Now.
Released on 21 August 1997, the famously overblown and rather bloated album reached number one in the UK album charts and spawned three British singles, 'D'You Know What I Mean', 'Stand By Me' and 'All Around The World'. Only 'Stand By Me' failed to reach number one in the singles chart, and even then it was a #2 hit.
While history hasn't been kind to the album, from a critical point of view, Be Here Now was certainly a commercial Colossus. It apparently generated more sales in the first seven days of release than any other album in UK chart history. That's how massive Oasis were in 1997!
There was a 2LP reissue back in 2016 when the album was reissued across a number of formats, including a massive box set. This new silver-coloured 2LP set uses the same mastering as in 2016.
The 2LP coloured vinyl reissue of Be Here Now will be released on 19 August 2022 via Big Brother Recordings. The band's shop offers picture disc and cassette editions to boot.
Compare prices and pre-order
Oasis
Be Here Now (Limited Edition 25th Anniversary Silver Vinyl) [VINYL]
Tracklisting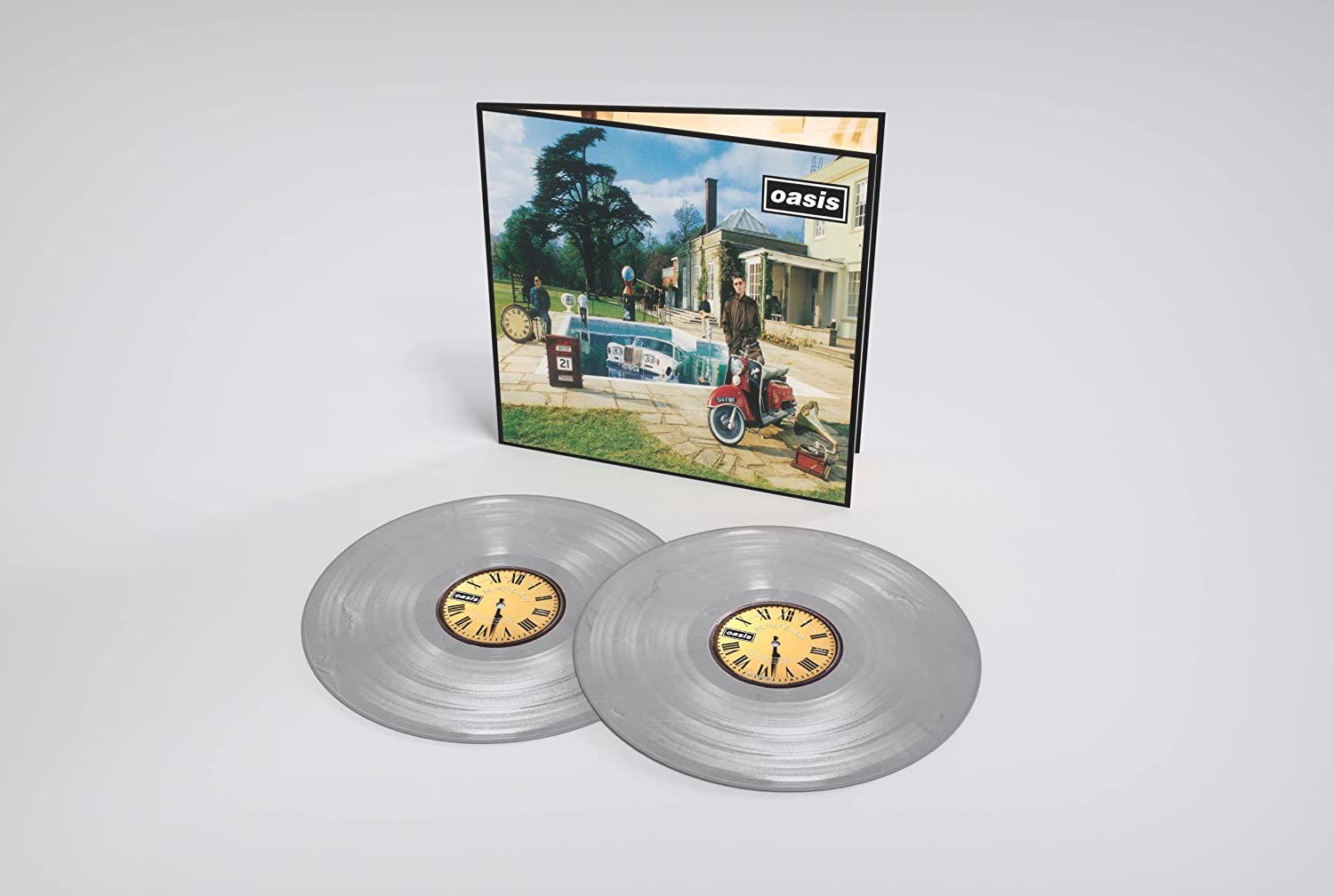 Be Here Now Oasis
/
Side A

D'You Know What I Mean?
My Big Mouth
Magic Pie

Side B

Stand By Me
I Hope, I Think, I Know
The Girl In The Dirty Shirt

Side C

Fade In-Out
Don't Go Away
Be Here Now

Side D

All Around The World
It's Gettin' Better (Man!!)
All Around The World (Reprise)