 News
Orbital tell SDE of archival reissue plans
Paul Hartnoll spills the beans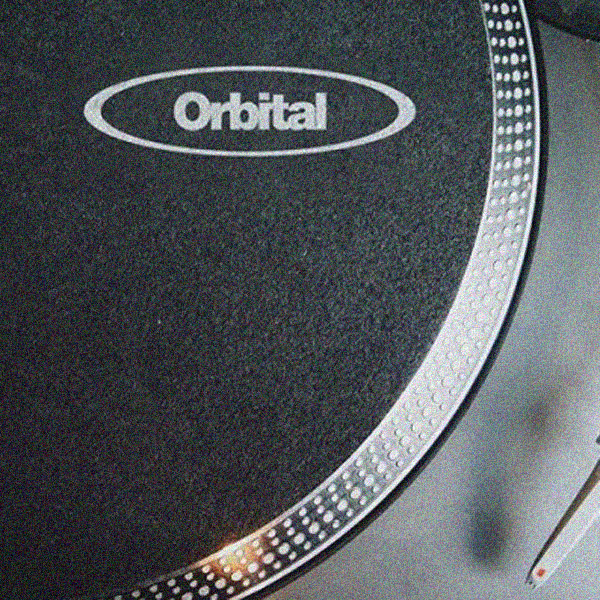 Remixes and rarities collection • New album • Reissues
Electronic Music duo Orbital have signed a new record deal which will include a major reissue campaign, SDE can reveal. The duo's new label is Because Music, home to the relaunched London Records imprint which, back in the day, released Orbital's first six albums.
Much of Orbital's non-album music remains unavailable on streaming, but the band's Paul Hartnoll told SDE this will change as part of the new deal with Because Music. Orbital will release two albums next year, with a remixes and rarities compilation in the spring followed by a brand new album next autumn. A reissue series of Orbital's albums by Paul and older brother Phil Hartnoll will begin in 2023.
Paul Hartnoll told SDE: "One of the first projects we're doing for the new deal with Because is getting streamed the half of our music that's not on streaming: our B-sides, single versions, remixes and EPs. It's all up on YouTube, but that's not the same, is it?"
While that's great, SDE readers will probably be more interested in next spring's compilation, Thirtysomething. This was originally due to be released in 2019 for Orbital's 30th anniversary, but was delayed when they signed to Because Music, which meant rarities could be added to the track listing. It was originally intended to include new remixes from the likes of David Holmes, Jon Hopkins and Special Request, plus new versions of old Orbital tracks. Paul said: "Hopefully, Thirtysomething will be a real set for the connoisseur. It's not only remixes and re-recordings, it's become archival too, which wasn't the plan until the Because deal materialised."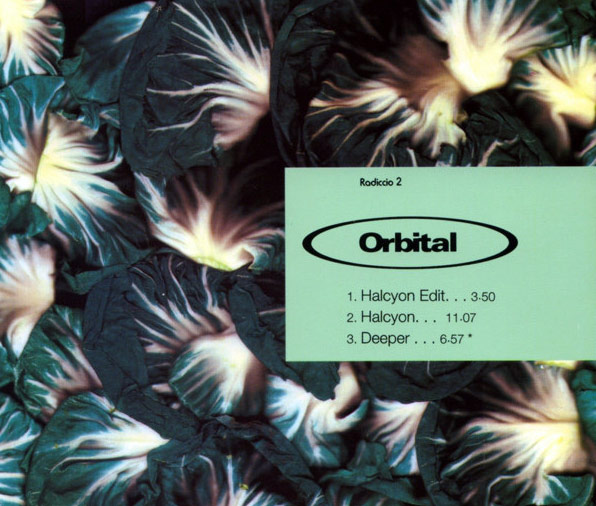 Old tracks now intended for Thirtysomething include 1992's EP Radiccio, rare songs Sunday and The Naked And The Dead plus the Eye And I remix of 1991 single Choice, previously only available on 12-inch. "We want to include tracks that hardly anyone has heard," said Paul. "I got some of those tracks out the other day and thought 'God, this is great!' We did a lot of it with friends back in Sevenoaks, where we started. It'll be great to get it out there again. The digital release of Thirtysomething is going to be massive, much longer than a normal album."
Thirtysomething might also feature unreleased songs from Orbital's early days, including Acid Horse. "That depends on sample clearance," Hartnoll explained. "Acid Horse was a favourite, but it's a mess of samples. If we get clearance, we'll release it. We've also been working on another old song, One Day. We've updated both of those tracks. It's me and Phil working with ourselves from 30 years ago, which was an interesting prospect."
The new versions of previous Orbital tracks sees the brothers release studio versions based on how songs are played in concert now, compared to their original studio recordings. Paul commented: "It's a given that Bruce Springsteen doesn't play Born In The USA the same in concert now as when he wrote it, but people don't think of electronic music like that. We don't just play stems: every time we work on a live set, the tracks become reinventions. Tracks like Impact and Belfast sound quite different now, though we don't really notice how different at the time those songs have become. It's a shifting whisper over the last three decades so that, when we listened to them recently, we thought the anniversary celebration justified including these new versions."
Orbital's debut album Orbital (The Green Album) was released in September 1991, featuring the singles Chime, Midnight and Belfast. It was released on London Records imprint FFRR, which then issued Orbital's albums Orbital (The Brown Album), Snivilisation, In Sides, The Middle Of Nowhere and The Altogether. The duo then released 2004's Blue Album and 2012's Wonky on their own label, Orbital Music, before most recent album Monsters Exist was released in 2018 on ACP. Paul said: "We've got a brand-new album coming next autumn after Thirtysomething. Then we'll start a series of reissuing each album properly. I'm not sure what extras we'll include yet, but tracks like the nine-minute Untitled, which was only ever on the cassette version of our first album, will find its way onto vinyl."
Paul was talking to SDE ahead of Orbital's first full gig since lockdown, at Playground Festival at Glasgow's Rouken Glen Garden Centre. The event, on September 24-26, also stars The Libertines, Boy George & Culture Club, Nile Rodgers & Chic, James, Sister Sledge, Razorlight, Kelis, Roisin Murphy, Glasvegas, Macy Gray and Vitalic. Full details are at www.playgroundfestival.co.uk
London Records relaunched under Because Music's aegis in 2019 with reissues of Shakespears Sister and Fine Young Cannibals. SDE will offer more coverage on Thirtysomething as and when details are officially announced.