 News
Paul Hardcastle / Nineteen and Beyond: 1984-1988
4CD set with SDE-exclusive bonus disc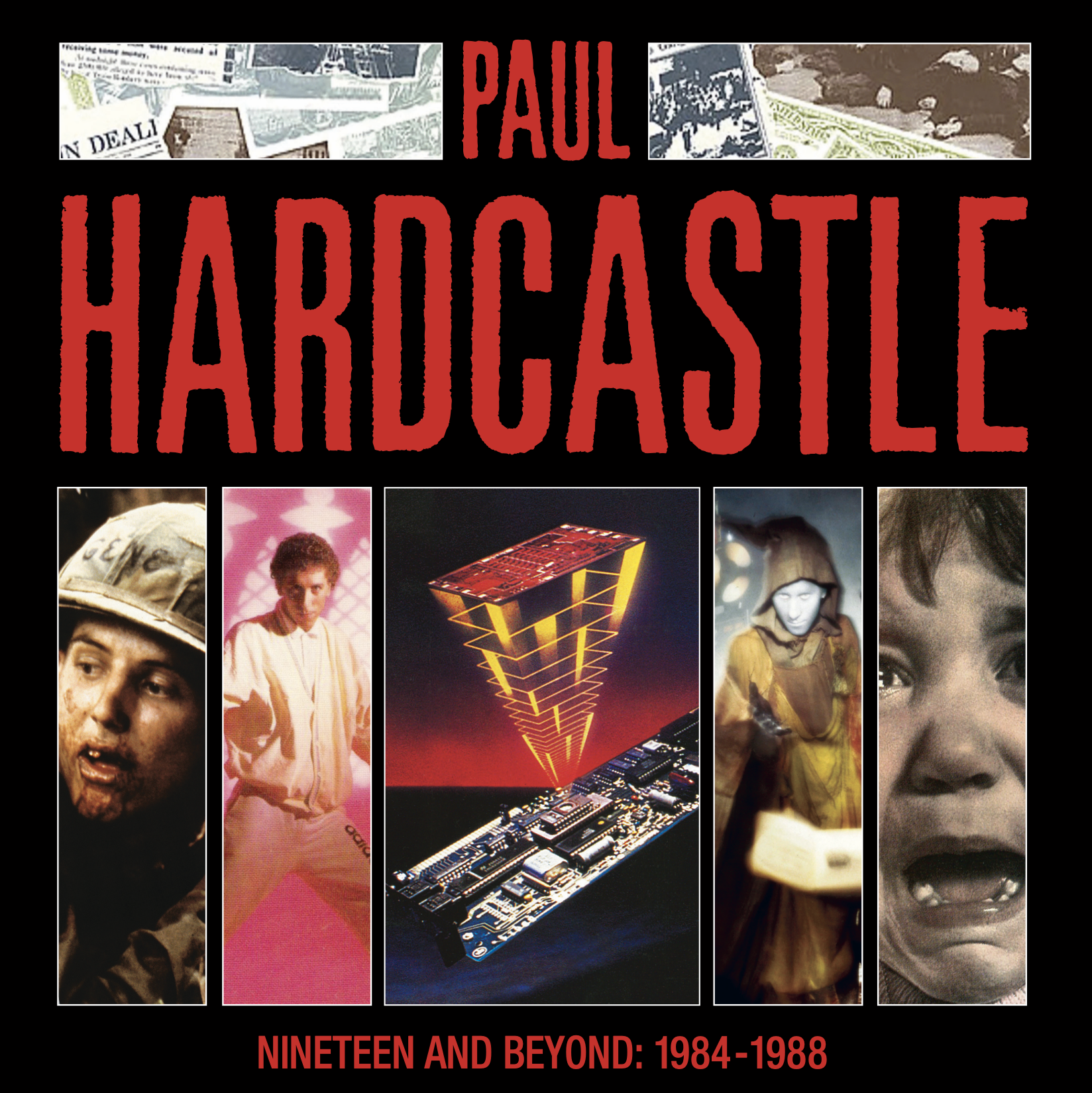 Albums, remixes and rarities
Paul Hardcastle's tenure at Chrysalis Records is celebrated with a new 4CD box set called Nineteen And Beyond: 1984-1988.
During this time, Paul had four top 20 UK singles including the international chart-topping smash, 19. The box set includes remastered editions of Hardcastle's two albums (Paul Hardcastle and No Winners) and two discs of rare mixes and B-sides.
Additionally, the SDE shop is exclusively offering a separate bonus CD called 19: The International EP with every purchase of Nineteen and Beyond! This contains six rare foreign-language versions of 19, including French, Japanese, Spanish and German versions and is the first official release on CD. This bonus disc is limited to 500 units. UPDATE: This has now sold out.
The clamshall box includes a 24-page booklet with notes by Paul Sexton which features an interview with Paul Hardcastle.
Nineteen and Beyond: 1984-1988 will be released on 28 July 2023, via Chrysalis.
Compare prices and pre-order
Paul Hardcastle
19 and Beyond - 4CD set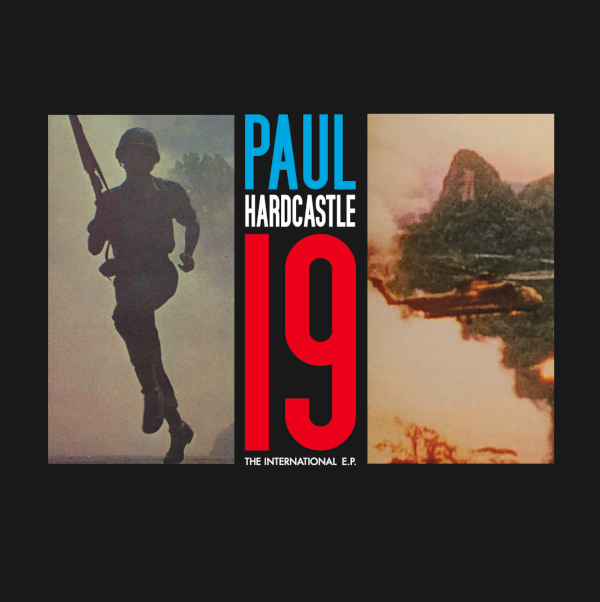 Tracklisting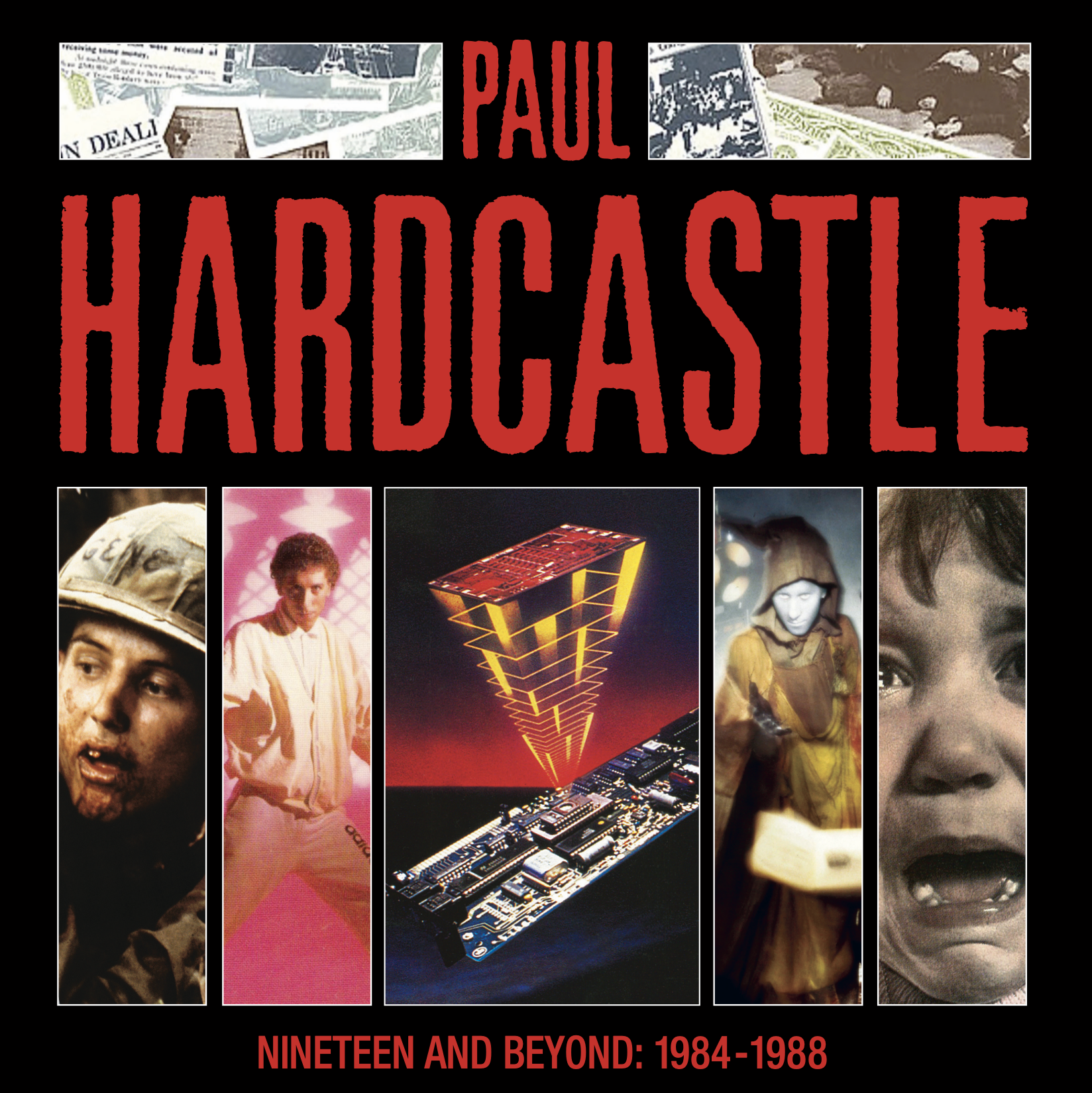 19 and Beyond: 1984-1988 Paul Hardcastle
/
CD1 : Paul Hardcastle

In The Beginning
19
King Tut
Don't Waste My Time
Central Park
Just For Money
Moonhopper
Better
Strollin'
Rainforest
Eat Your Heart Out (7″ Edit)
19 (7″ Edit)
Just For Money (7″ Edit)
Back In Time
Fly By Night
Dolores
The Asylum (It'z Weird)

CD 2: The Mixes 1

Eat Your Heart Out (Special Remix)
Eat Your Heart Out (Instrumental)
Eat Your Heart Out (Dub)
Eat Your Heart Out (German Remix)
Rain Forest (Remix)
Just For Money (Breakers Version)
Just For Money (Make or Break Version)
19 (The Destruction Mix)
19 (Extended Version)
19 (The Final Story)
19 (Instrumental Version 1)
19 (Instrumental Version 2)
King Tut (U.S. Remix)
The Wizard (Part 1)
Foolin' Yourself (7″ Edit)

CD 3: The Mixes 2

Don't Waste My Time (7" Edit)
Loitering With Intent
The Wizard (Part 1 Extended Version)
The Wizard (Part 2 Extended Version)
The Wizard (The Hitman Remix)
Foolin' Yourself (12" Extended Mix)
Foolin' Yourself (The Frank Mix – Special Remix)
Don't Waste My Time (New Extended Version)
Don't Waste My Time (Essential Well Hard, Crucial Mix)
Don't Waste My Time (Breakers Mix Part 1)
Don't Waste My Time (Breakers Mix Part 2)
Dub Waste My Time
40 Years (Extended Version)
Just Passin' Thru
Star Wars (B-side Version)
Movin' Sound (Extended Version)

CD 4: No Winners

The Earth From Space
Ground Zero
No Winners
40 Years
August 6 th 1945
Silo Killers
Lucky So Far
Star Wars
Now
Walk In The Night
On The Run
The Last Jam
The Wizard (Jazz Mix)
Lost Summer
Voices Of The World

SDE-exclusive bonus CD: 19: The International EP

19 – French version
19 – Japanese version
19 – Spanish version
19 – German version
19 – Japanese extended mix
19 – Spanish extended mix