 News
Paul McCartney issues a Dolby Atmos Mix of Red Rose Speedway
Streaming-only before you get too excited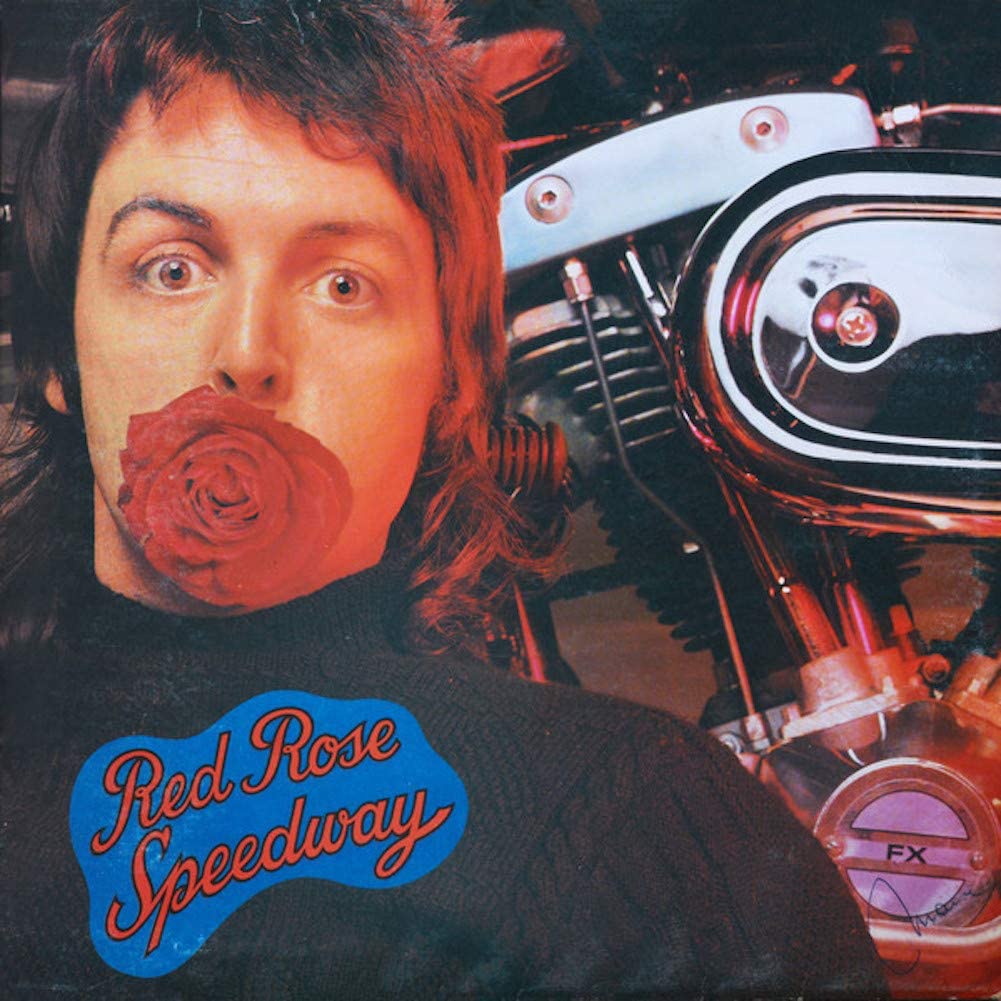 Paul McCartney and Wings' 1973 album Red Rose Speedway has been mixed for Dolby Atmos and made available on streaming. This coincides with the album's 50th anniversary and the physical release of the half-speed mastered vinyl for Record Store Day.
Officially the second Wings album (albeit 'Paul McCartney & Wings'), Red Rose Speedway didn't garner the critical acclaim McCartney might have hoped for (that would come with the next album, Band on the Run), but it did do very well commercially, with the single 'My Love' reaching the top of the Billboard Hot 100 in America. The album followed suit, reaching number one on the album charts in the US.
Red Rose Speedway was reissued in 2018, over a year after INXS released the first Dolby Atmos Mix of a studio album physically via the Kick 30 package (closely followed by R.E.M.'s Automatic For The People). It's the first Wings album to be given the Atmos treatment, although Paul's three McCartney solo albums (I, II & III) were also issued in Dolby Atmos, again streaming-only.
You can find the Dolby Atmos Mix of Red Rose Speedway on Apple Music by searching for the "2018 Remaster". It's not clear who has remixed it, but it is likely to be Giles Martin and Steve Orchard who did the McCartney albums.