 News
Paul McCartney / Japanese 'paper sleeve' mini-LP CD vinyl replicas
The eight Paul McCartney/Wings albums that are due to be reissued on (coloured) vinyl and CD next month will also be issued in Japan as limited 'paper sleeve' vinyl replica CD editions.

The albums in question are McCartney, RAM, Band on the Run, Venus and Mars, Wings at the Speed of Sound, McCartney II, Tug of War and Pipes of Peace – i.e. all the studio album reissued since 2010, except Flowers in the Dirt.
These rather collectable CDs (also commonly referred to as mini-LP CDs) will faithfully replicate the first pressing UK vinyl pressing, so expect textured covers, inner sleeves, posters and the like to be present and correct. There will also be lyric sheets/booklets in Japanese (and sometimes additional lyric sheets in English). Each CD will also have a Japanese 'OBI' strip which replicates the design from the Japanese first vinyl pressing.
This will be only the second time that McCartney's non-Beatles output has received this treatment. In 1999-2000 all his albums from McCartney to 1986's Press To Play were reissued in this format. I actually had about five or six of these (including an excellent Give My Regards To Broadstreet) but stupidly sold most of them, so I for one, welcome the opportunity to collect these without paying inflated prices on the used market. Unlike the previous editions from 17 years ago, these new issues will be SHM-CDs (Super High Material) and they will of course use the latest remasters (presumably Tug of War will include the remix).
All eight of these albums will be issued as these Japanese 'paper sleeve' editions on 13 December 2017.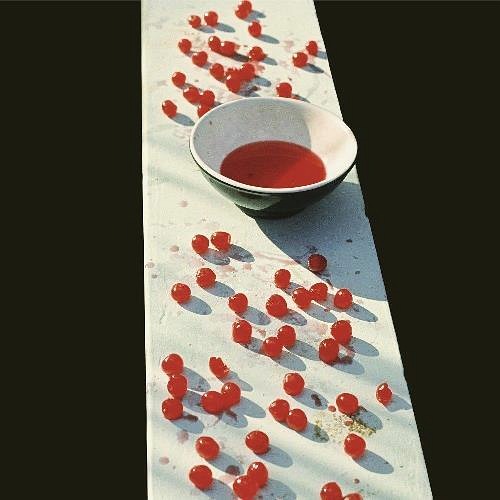 CD Japan pre-order: McCartney / Japanese mini-LP CD
---
CD Japan pre-order: RAM / Japanese mini-LP CD
---
CD Japan pre-order: Band on the Run / Japanese mini-LP CD
---
CD Japan pre-order: Venus and Mars / Japanese mini-LP CD
---
CD Japan pre-order: Wings at the Speed of Sound / Japanese mini-LP CD
---
CD Japan pre-order: McCartney II / Japanese mini-LP CD
---
CD Japan pre-order: Tug of War / Japanese mini-LP CD
---
CD Japan pre-order: Pipes of Peace / Japanese mini-LP CD