 News
Paul McCartney / New book: The Lyrics
New book coming late in 2021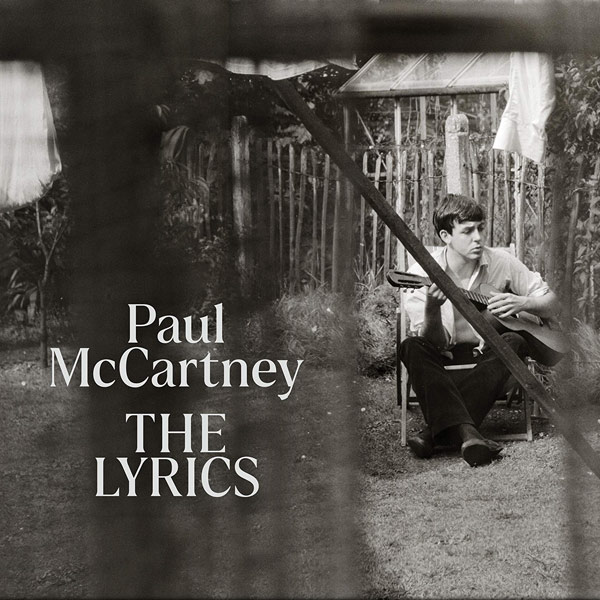 Later this year Paul McCartney will release The Lyrics, a new book described as "a self-portrait in 154 songs".

The book will contain lyrics to 154 songs from all stages of his career, which will be arranged alphabetically. Each song lyric will be accompanied by annotations which describes the circumstances in which they were written, the people and places that inspired them, and what he thinks of them now. This text comes from conversations Paul had with Pulitzer Prize-winning author Paul Muldoon over a five-year period.
Presented alongside these words is material from McCartney's personal archive – drafts, letters, photographs – never seen before, which make this visual record as well as a written one.
"I hope that what I've written will show people something about my songs and my life which they haven't seen before. I've tried to say something about how the music happens and what it means to me and I hope what it may mean to others too." Paul McCartney
The book itself is two hardcover volumes that slide into an outer slipcase. The volumes will not be available separately and each one is 480 pages in length (dimensions are 203 x 254 mm). The outer slipcase features the same photograph, taken by Paul's brother Mike, that was used as the cover to McCartney's 2005 album Chaos and Creation in the Backyard. However, the US edition (published via Liveright Publishing Corporation/WW Norton) appears to have a different, plain green, outer slipcase.
The Lyrics will be published on 2 November 2021, via Allen Lane in the UK and various other publishers around the world.
Compare prices and pre-order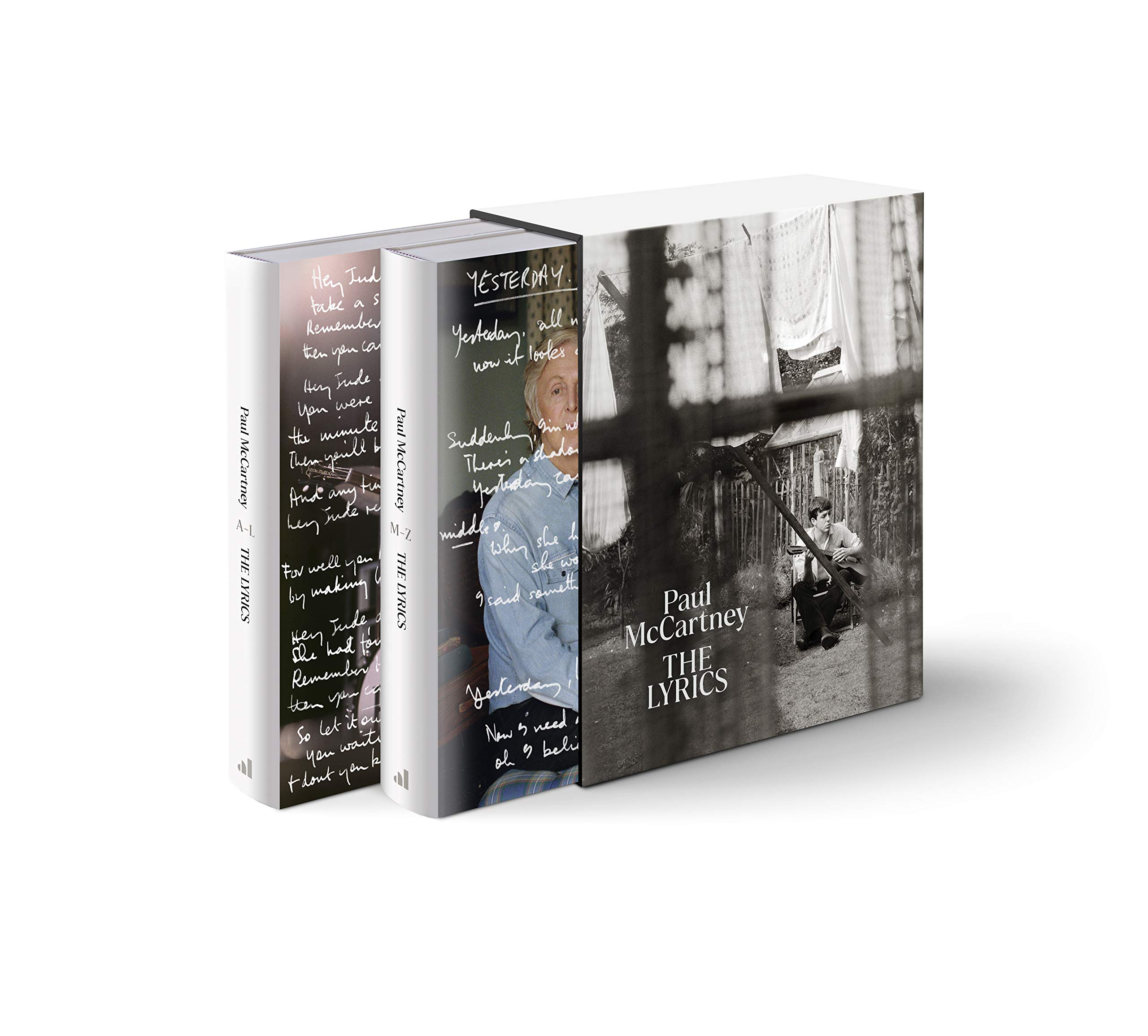 McCartney, Paul
The Lyrics
Compare prices and pre-order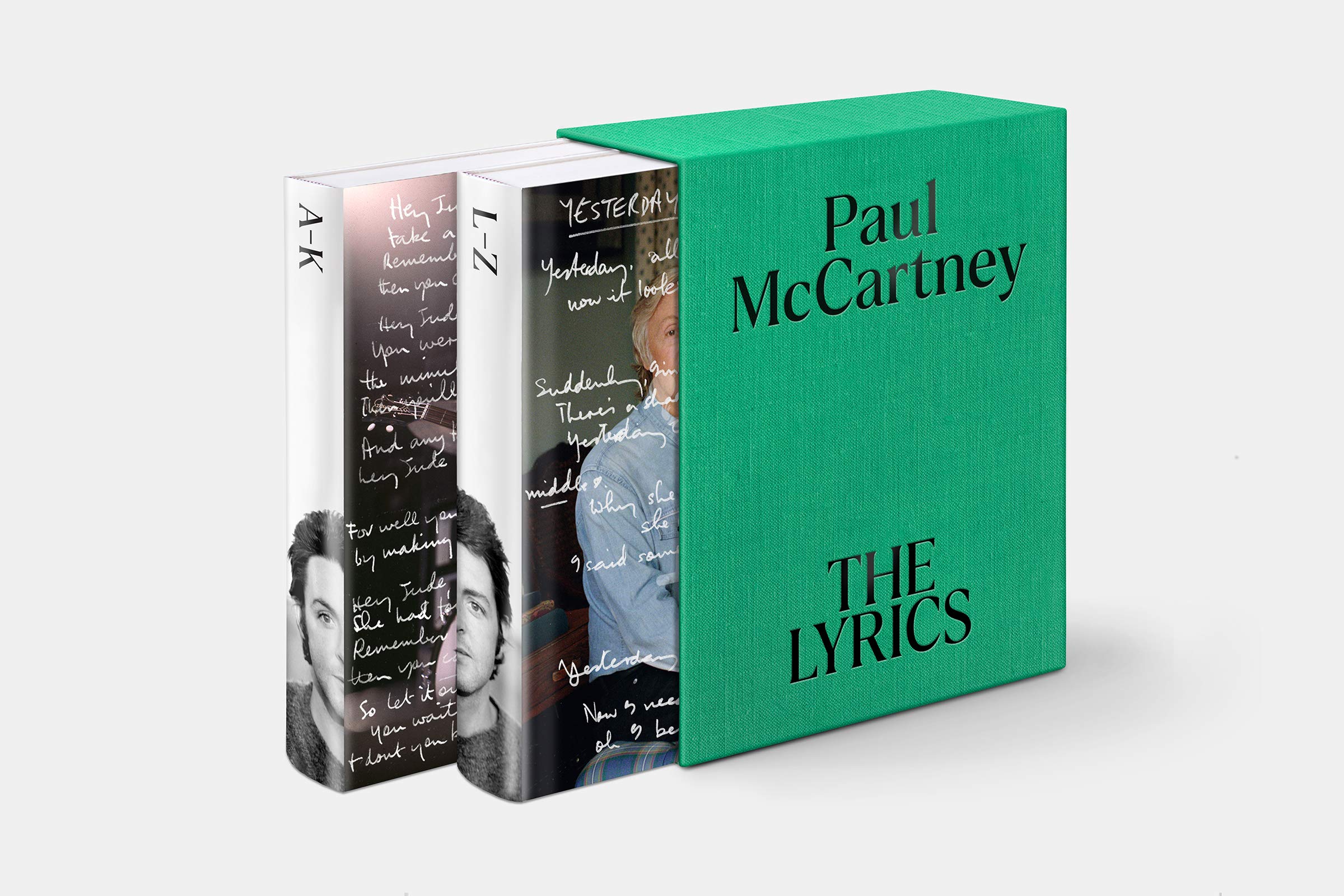 Muldoon, Paul
The Lyrics - US edition