 News
Paul McCartney to reissue his debut solo album for Record Store Day
Half-speed mastered vinyl celebrates 50th anniversary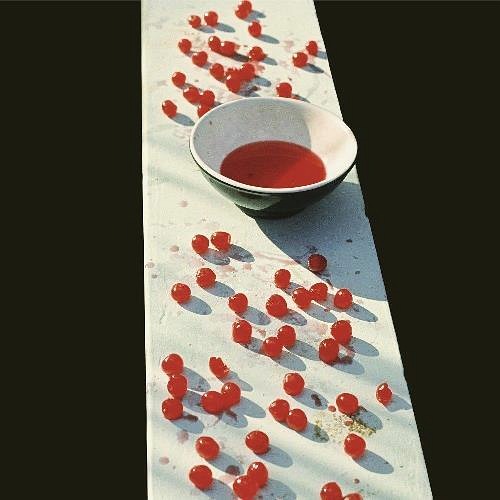 McCartney, Paul McCartney's solo debut album from 1970 will be reissued as a half-speed mastered vinyl pressing for this year's Record Store Day.

The album features the songs 'Maybe I'm Amazed' and 'Every Night' and was famously released a few weeks before The Beatles' Let It Be.

Alongside 1980's McCartney II, the album was expanded and reissued in 2011 as part of McCartney's ongoing Archive Collection campaign, although bonus material was rather thin on the ground, with only a couple of genuine outtakes added, amongst the extras. Six and a half years later, in November 2017 the album was one of eight Paul McCartney long-players reissued as a limited edition coloured vinyl pressing, with McCartney pressed on red vinyl.

Despite the 50th anniversary, it is still vaguely surprising that this album is being made available again, especially since Flaming Pie from 1997 is widely expected to be reissued in July and a RSD release related to that album would have made more sense.

This does also open up the possibility of MPL and the record label raiding Paul's archive for more half-speed mastered vinyl, although one hopes that doesn't happen and they just get on and complete the reissue campaign by tackling albums like 1978's London Town, 1979's Back to the Egg and 1986's Press To Play.

This limited edition of McCartney was pressed from a master cut by Miles Showell at half speed using the original 1970 master tapes at Abbey Road Studios. It was made as a vinyl specific transfer in high resolution and without digital peak limiting, for the best possible reproduction.

McCartney will be available at participating independent records shops on 18 April 2020. More Record Store Day-related news on SDE tomorrow.


Side one:
The Lovely Linda
That Would Be Something
Valentine Day
Every Night
Hot as Sun/Glasses
Junk
Man We Was Lonely

Side two:
Oo You
Momma Miss America
Teddy Boy
Singalong Junk
Maybe I'm Amazed
Kreen-Akrore