 News
Pet Shop Boys / Burning The Heather 7″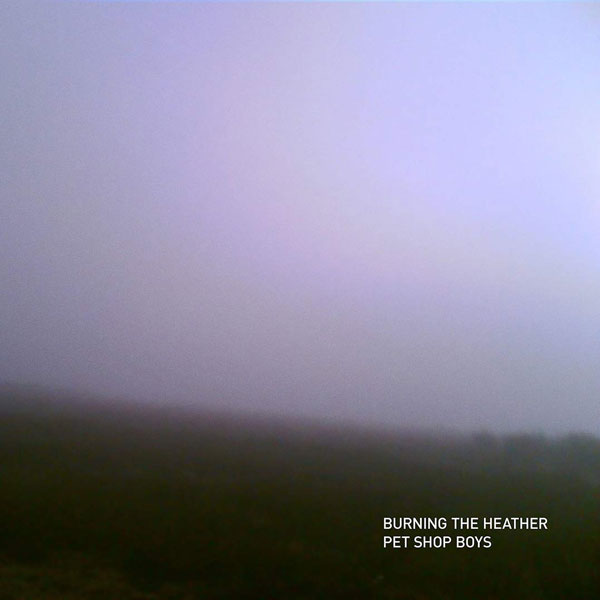 As mentioned a few weeks ago on Saturday Deluxe the Pet Shop Boys will release their next single 'Burning The Heather' just on one physical format: a seven-inch single.

This features a radio edit of the song along with a new track 'Decide' as the B-side. It's the first Pet Shop Boys seven-inch for over seven years ('Leaving' from 2012 was the last commercial release on that format). It's the second song to be issued from the forthcoming album Hotspot. Incidentally, the word on the street is that the next single will be issued on CD, although we will have to wait and see.
'Burning The Heather' will be released on 13 December 2019. The Hotspot album follows on the 24 January.
Compare prices and pre-order
Pet Shop Boys
Burning The Heather - 7 [12" VINYL]
Burning The Heather (Radio Edit)
Decide