 News
Pet Shop Boys CD single available again
Grab an 'I Don't Wanna' CD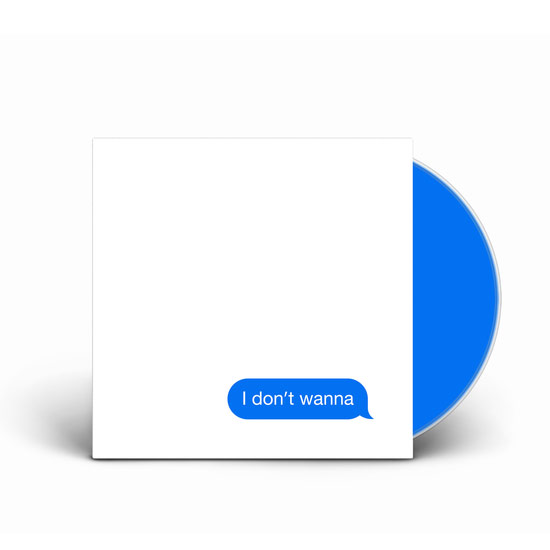 The previously sold-out five-track CD of the Pet Shop Boys last single I Don't Wanna is now available again.

X2 Recordings have produced some more due to demand and as before, you can order from the SDE shop.




It's a great CD actually, with the radio edit of 'I Don't Wanna', three very good remixes, and 'New Boy', a previously unreleased song originally written in 1984 and recently finished and recorded. The CD comes in a smart gatefold card wallet.

Any SDE orders will ship next week. 12-inch vinyl also available.

 
<![CDATA[
/**/
]]>
Compare prices and pre-order
Pet Shop Boys
I Don't Wanna - 5 track CD single
Compare prices and pre-order
Pet Shop Boys
I Don't Wanna - 4 track 12-inch vinyl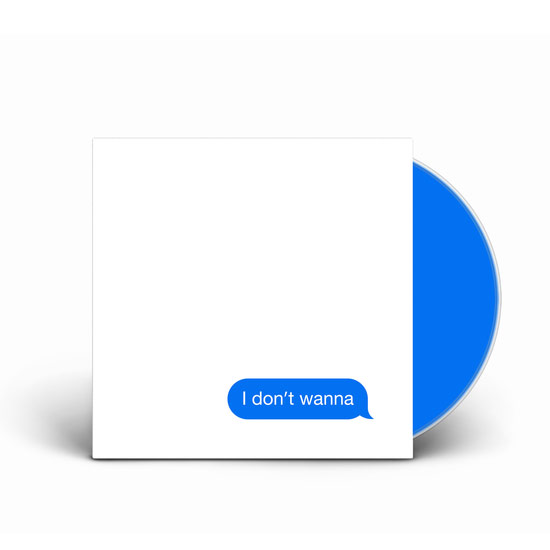 I Don't Wanna
CD single
1  I don't wanna (radio edit)
2 New boy
3 I don't wanna (Mano Le Tough remix)
4 I don't wanna (David Jackson remix one)
5 I don't wanna (David Jackson remix two)
I Don't Wanna
12-inch vinyl
Side A
1 I don't wanna (album version)
2 I don't wanna (Mano Le Tough remix)
Side B
1 I don't wanna (David Jackson remix one)
2 I don't wanna (David Jackson remix two)