 News
Pet Shop Boys / I Don't Wanna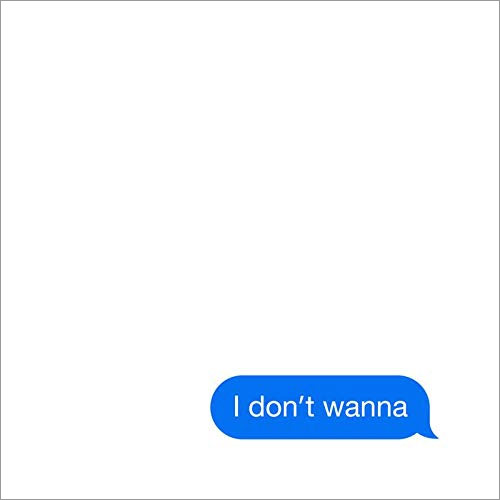 Fourth single from Hotspot • On vinyl and CD
The Pet Shop Boys will release a fourth single from their Hotspot album next month. 'I Don't Wanna' will be available on CD single and 12-inch vinyl and extra tracks include a new 'B-side' and remixes.

The CD single features 'New boy', originally written by Pet Shop Boys in 1984 and recently finished and recorded. You can see it on the same demo tape as 'Rent' below in a recent tweet by the band.
I have a box of cassettes of demos Chris and I made in Camden in the early 80s. This is one from 1984. pic.twitter.com/lHCbRU6t0H

— Pet Shop Boys (@petshopboys) March 9, 2020
The CD of 'I Don't Wanna' is significantly better than the vinyl because not only is it cheaper, but the later doesn't feature this new track and has the album version of the single, not the radio edit. The three remixes of 'I Don't Wanna' are the same on both formats.
'I Don't Wanna' will be issued on 24 April 2020 via X2 Recordings.
Compare prices and pre-order
Pet Shop Boys
I Don't Wanna - 5 track CD single
Compare prices and pre-order
Pet Shop Boys
I Don't Wanna - 4 track 12-inch vinyl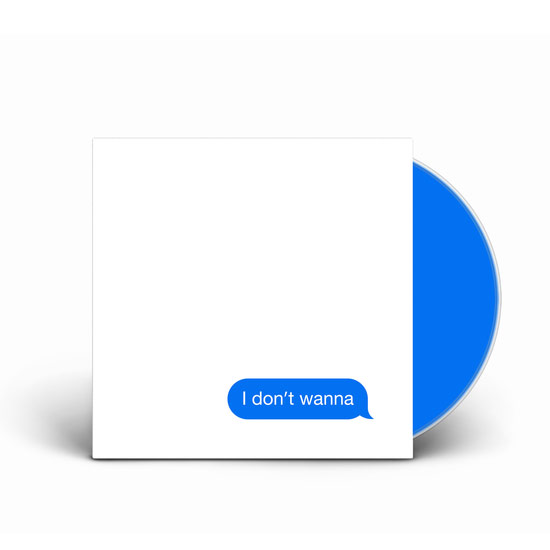 I Don't Wanna CD single
1  I don't wanna (radio edit)
2 New boy
3 I don't wanna (Mano Le Tough remix)
4 I don't wanna (David Jackson remix one)
5 I don't wanna (David Jackson remix two)
I Don't Wanna 12-inch vinyl
Side A
1 I don't wanna (album version)
2 I don't wanna (Mano Le Tough remix)
Side B
1 I don't wanna (David Jackson remix one)
2 I don't wanna (David Jackson remix two)