 News
Pet Shop Boys offer to replace SMASH blu-ray disc
New disc includes uncensored Being Boring video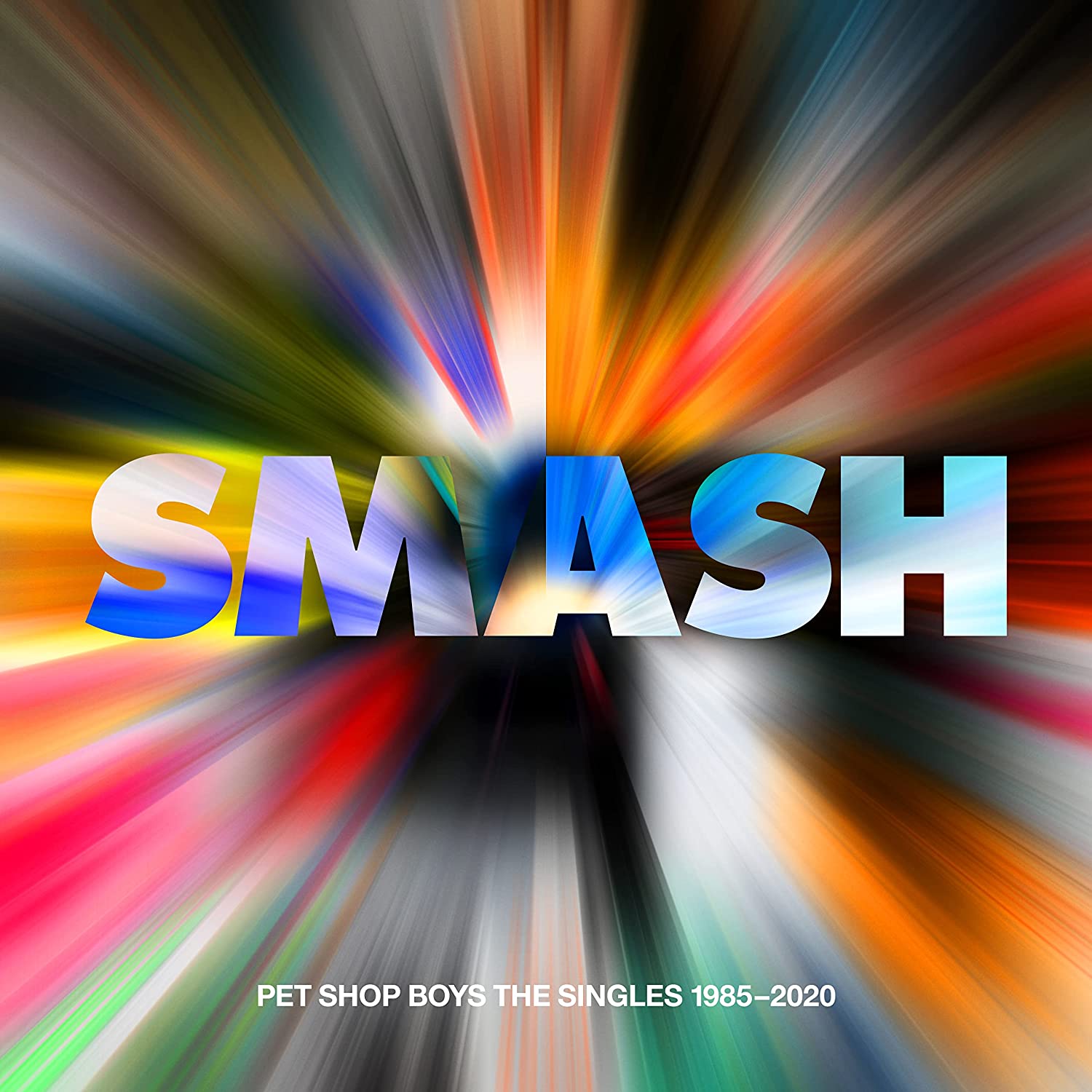 An edited version of the video to the Pet Shop Boys 1990 single Being Boring was accidentally included on one of the blu-rays included with the five-disc deluxe edition of their recent career-spanning collection SMASH. The video was censored by the group's American record company back in the day without the band's knowledge and it's this version that inadvertently ended up on the disc.
Neil Tennant and Chris Lowe have now acknowledged this error and are offering to replace the discs for fans affected.
Visit this page on the Pet Shop Boys website to apply for your replacement disc. The offer is open for a "limited time".