 News
Pet Shop Boys / Relentless
1993 mini-album reissued on CD and vinyl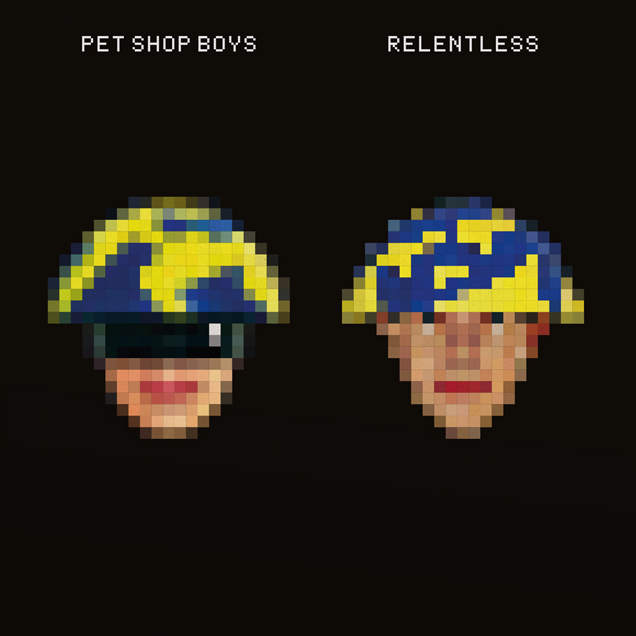 To mark its 30th anniversary, the Pet Shop Boys will officially release Relentless, their six-track bonus/mini album that was available as part of a limited 2CD edition of their Very album (known as Very Relentless).
The largely instrumental selection was also issued as a coloured vinyl promo 3 x 12″ pack, which is thought to be limited to 500 copies.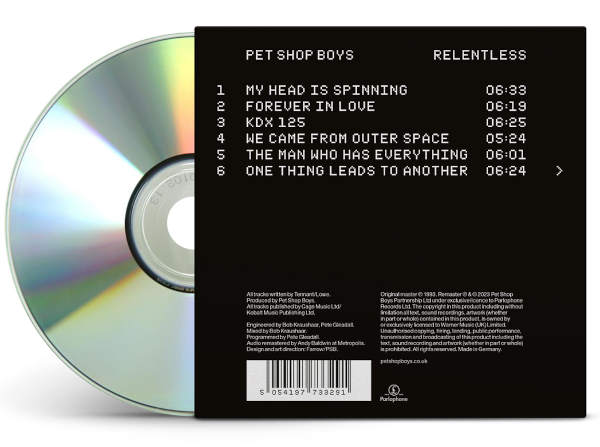 The six tracks from Relentless have not been available since the original release (i.e. they didn't turn up on Very's 'Further Listening' disc when it came to the reissue) and are now released as a standalone CD for the first time.
There's also a limited yellow vinyl edition but that's exclusive to the PSB's web shop.
Relentless will be reissued on 20 October 2023 via Parlophone.
Compare prices and pre-order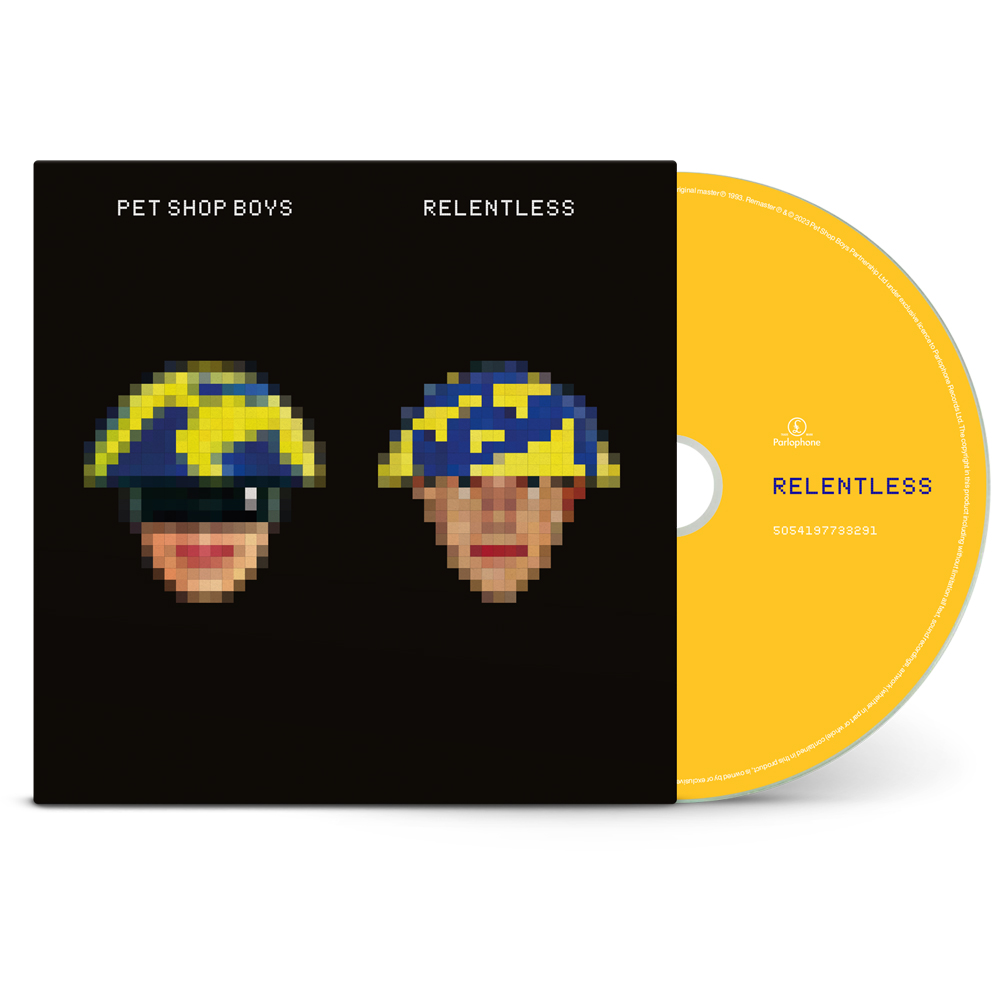 Pet Shop Boys
Relentless - CD edition
Tracklisting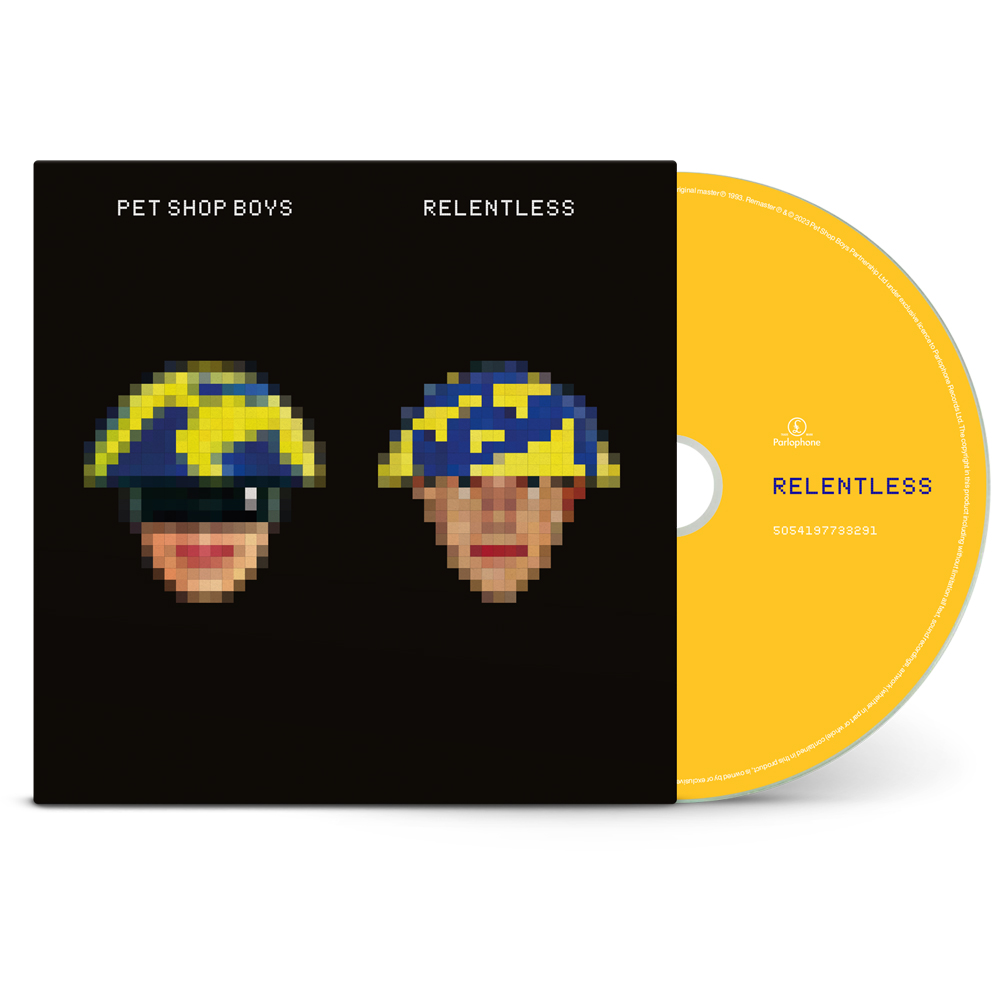 Relentless Pet Shop Boys
/
My head is spinning
Forever in love
KDX 125
We came from outer space
The man who has everything
One thing leads to another.