 News
Pet Shop Boys single on the SDE shop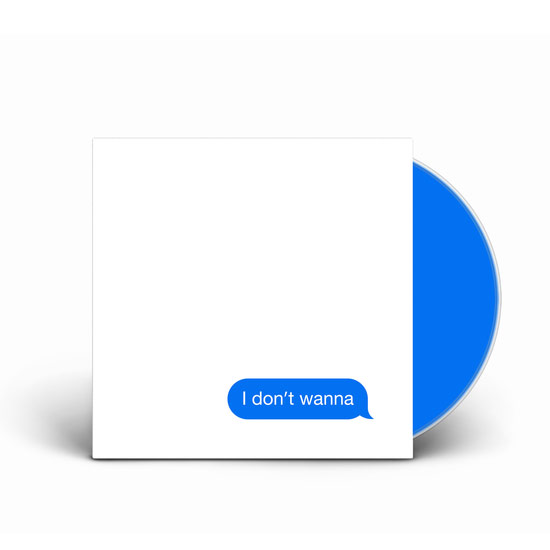 The Pet Shop Boys are going ahead with their 'I Don't Wanna' single release in two weeks time and I'm pleased to say that we've decided to stock quantities of both CD single and 12-inch variants in the SDE shop.

There's a little bit of uncertainty around the fulfilment of new releases this month, but I can at least reassure you that the SDE shop already has PSB stock in hand and for UK fans at least these will despatch early on the week of release with the aim to get them on your doorstep on the day of release (we will do our best for international customers, also).

12-inch single of I Don't Wanna
The five-track CD single is a gatefold presentation, while the 12-inch vinyl comes with a printed inner sleeve.
I Don't Wanna will be released on 24 April 2020. Pre-order from the SDE shop using this link or the buttons below. See the widgets underneath if you wish to order elsewhere!
Compare prices and pre-order
Pet Shop Boys
I Don't Wanna - 5 track CD single
Compare prices and pre-order
Pet Shop Boys
I Don't Wanna - 4 track 12-inch vinyl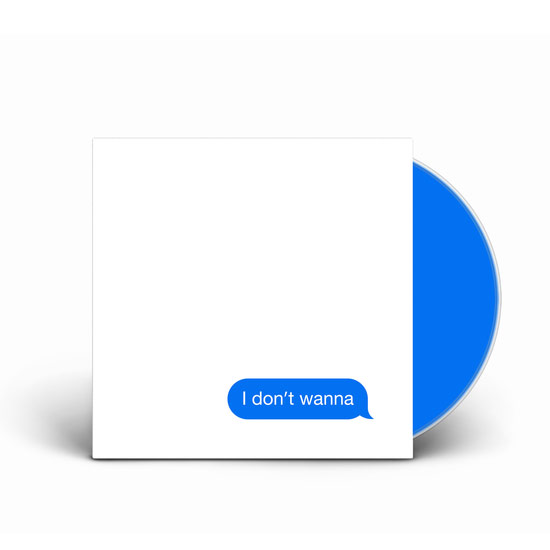 I Don't Wanna CD single
1  I don't wanna (radio edit)
2 New boy
3 I don't wanna (Mano Le Tough remix)
4 I don't wanna (David Jackson remix one)
5 I don't wanna (David Jackson remix two)
I Don't Wanna 12-inch vinyl
Side A
1 I don't wanna (album version)
2 I don't wanna (Mano Le Tough remix)
Side B
1 I don't wanna (David Jackson remix one)
2 I don't wanna (David Jackson remix two)