 News
Pre-order a copy of 'Lyrics' by Bryan Ferry
Signed editions have sold out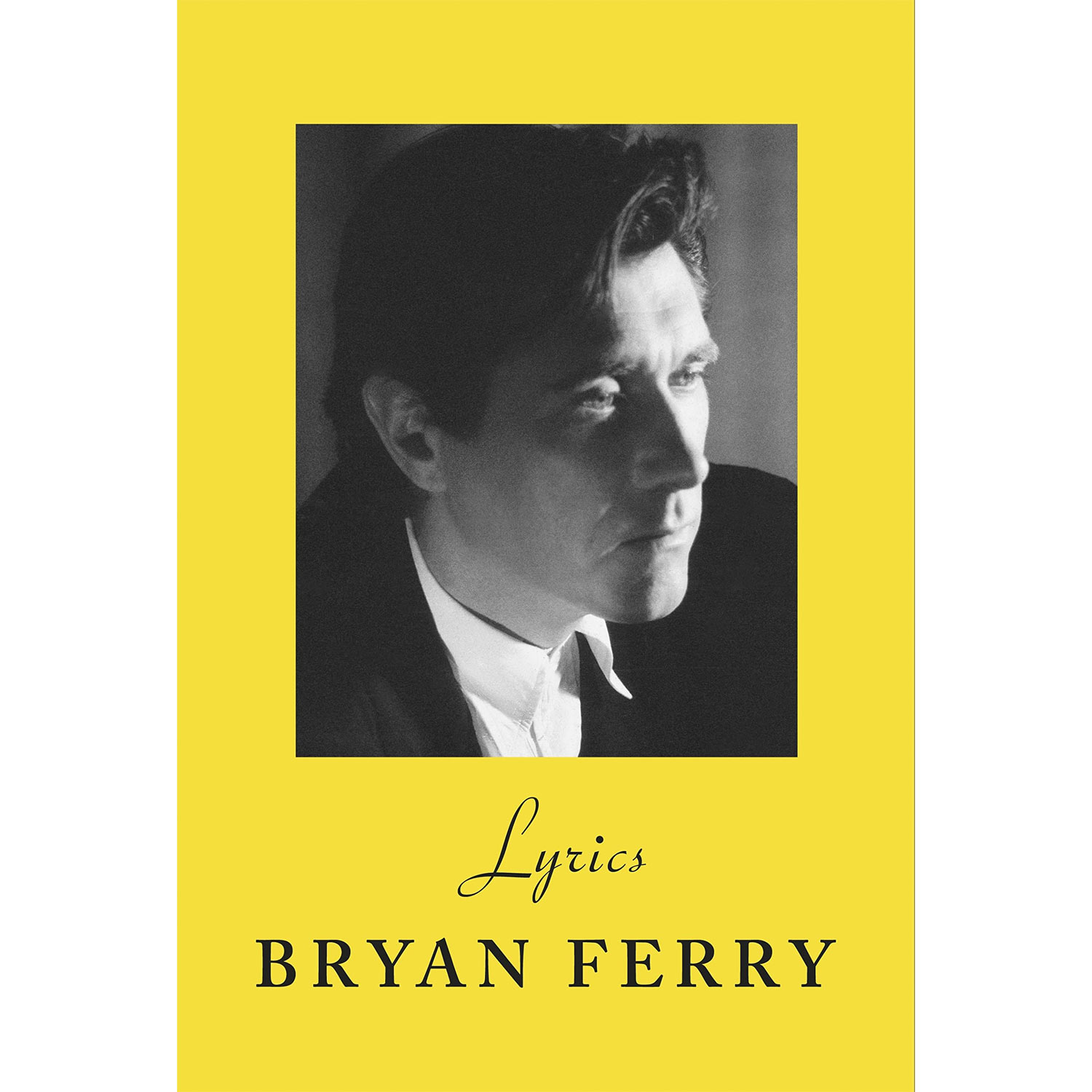 As the 50th anniversary of Roxy Music's debut approaches, a complete collection of Bryan Ferry lyrics is to be published in a new book called, simply, Lyrics.
Lyrics collects the words written for music across 17 albums, from the first Roxy Music album in 1972 to 2014's Avonmore. The book includes an introduction by the author, and an essay by James Truman.
The 208-page tome will be published on 25 May 2022 via Vintage Publishing. A limited quantity of SIGNED editions are available via Waterstones in the UK.