 News
Pre-order Duran Duran's new album, 'Future Past'
Signed CD and signed bundles available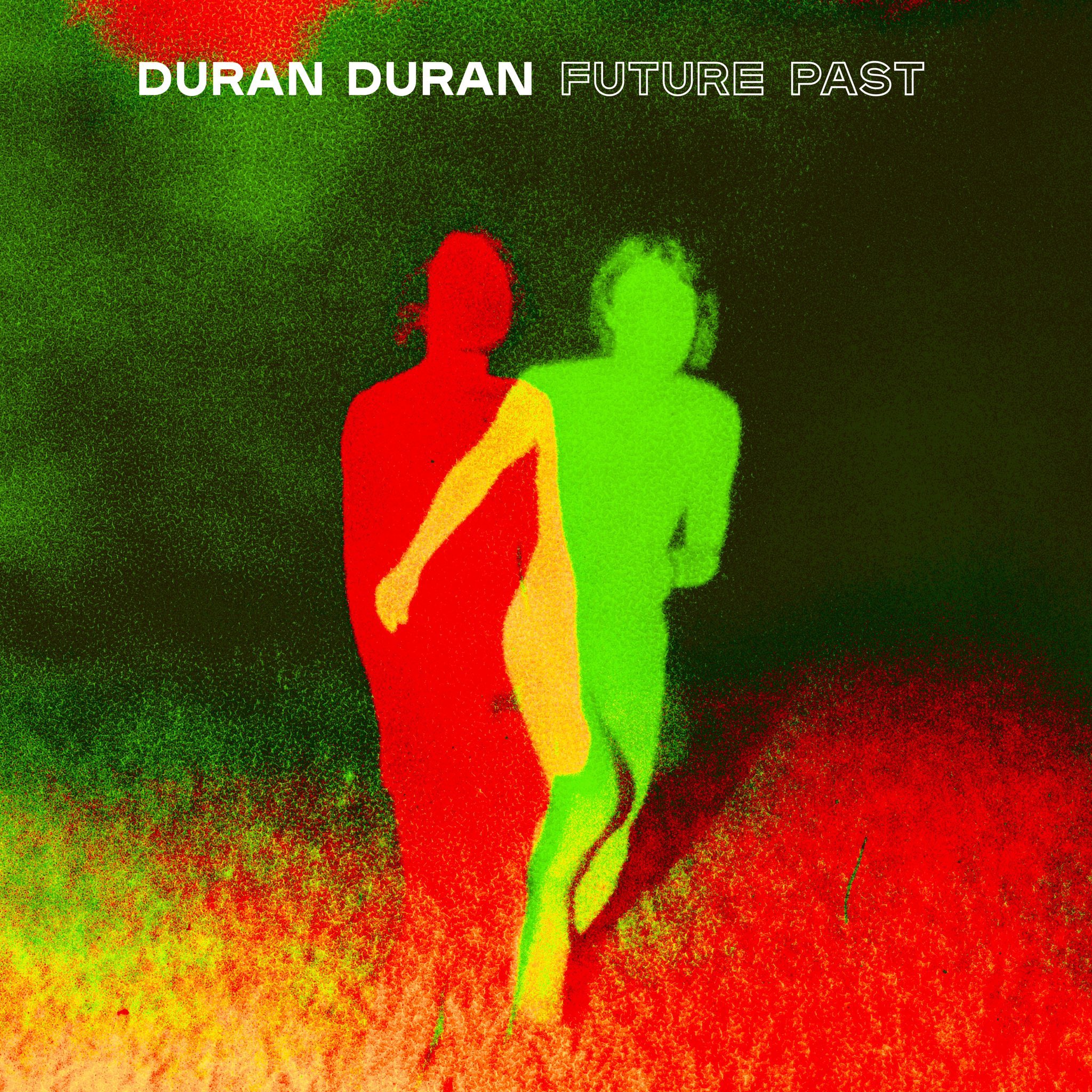 All the format details, including bundles on the official store and various coloured vinyl exclusives. Amazon UK signed CD available again.
---
Duran Duran will release a new album, Future Past, in October.
The long-awaited follow-up to 2015's Paper Gods is the band's 15th studio album and features guest guitar work from Blur's Graham Coxon and piano from Mike Garson. Production duties have been handled by Erol Alkan, Mark Ronson (who has produced a song featuring Swedish singer/songwriter Lykkie Li) and disco-legend Giorgio Moroder.
The first single is Invisible which is 'released' today, although whether fans will be able to buy a physical copy remains to be seen. Remarkably, in the UK, the last time the band released a physical single from a current album was 14 years ago in 2007 ('Falling Down', from Red Carpet Massacre).
With the new album coming out via BMG, Future Past is also the fourth consecutive Duran studio album to be released on a different record label, with 2007's Red Carpet Massacre issued on Epic, All You Need Is Now (2010/11) put out via Tape Modern and Paper Gods on Warners.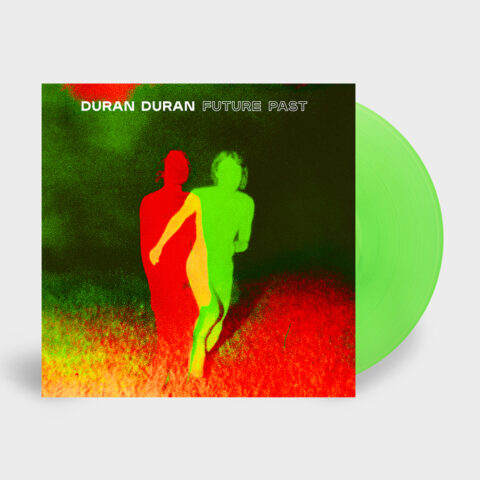 No track listing has been released so unfortunately all we know for now is it's a 12-track album and features a song called Invisible!
SDE Poll
What do you think of Duran Duran's 'Invisible'?
Initially available to pre-order via the band's official store, Future Past formats include an exclusive green coloured vinyl, deluxe CD with three bonus tracks and a few different bundles (signed prints are no longer available).
Amazon UK still have a deluxe CD with signed insert (UK only).
White vinyl is the 'standard' version of Future Past, red vinyl is indie version and Green vinyl is the Duran store exclusive. I'm sure there will be more ad hoc coloured versions announced as exclusives via the usual retail suspects.
The six year gap between the new record and Paper Gods is the longest ever between Duran Duran albums and sadly fans will have to be patient since despite today's announcement, Future Past is not released until 22 October 2021, via BMG.
Browse all formats on the official Duran Duran store
Compare prices and pre-order
Duran Duran
Future Past Amazon UK exclusive signed deluxe CD
Compare prices and pre-order
Duran Duran
Future Past - white vinyl LP
Compare prices and pre-order
Duran Duran
Future Past - deluxe CD
Other retail stores with coloured vinyl (so far):
---
You might also be interested in SDE's exclusive booklet Arcadia: The Story of So Red The Rose, This 24-page A4 booklet features over 9,000 words of new interviews from Nick Rhodes, Carlos Alomar, Andy Mackay, Mark Egan and contains newly commissioned illustrations.
"A terrific read" – tweeted by Duran Duran
Order at the SDE shop via this link, or use the button below.
---