 News
Prince / The Beautiful Ones
"A first person account of how Prince became Prince"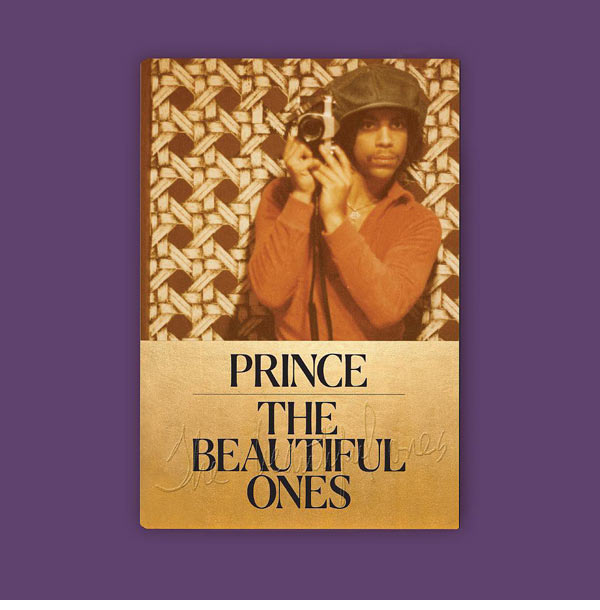 The Prince Estate has announced The Beautiful Ones, a new book from Prince himself that will be published by Penguin Random House later this year.

The book will feature never-before-seen photos, original scrapbooks and lyric sheets, and "the exquisite memoir he began writing before his tragic death."

The Beautiful Ones is described as "the story of how Prince became Prince" and "a first-person account of a kid absorbing the world around him and then creating a persona, an artistic vision, and a life, before the hits and fame that would come to define him."

The book is divided into four parts with the first is likely to be the most interesting; his memoir he was writing before his death. It's not clear how much Prince wrote but the publishers say that these pages "brings us into Prince's childhood world through his own lyrical prose."

The second part focuses on Prince's early years as a musician, before his first album released, through a scrapbook of Prince's writing and photos. The third section shows us Prince's evolution through candid images that take us up to around 1984 and Purple Rain. The fourth and final section is Prince's original handwritten treatment for Purple Rain— him effectively retelling the autobiography we've seen in the first three parts of the book.

The book features an introduction by its editor Dan Piepenbring which touches on his "short but profound collaboration with Prince in his final months."

The Beautiful Ones is a 288-page hardcover book and will be published on 29 October 2019.


Compare prices and pre-order
Prince
The Beautiful Ones - hardcover book