 News
Prince / Vinyl albums reissued
Classic albums available again on vinyl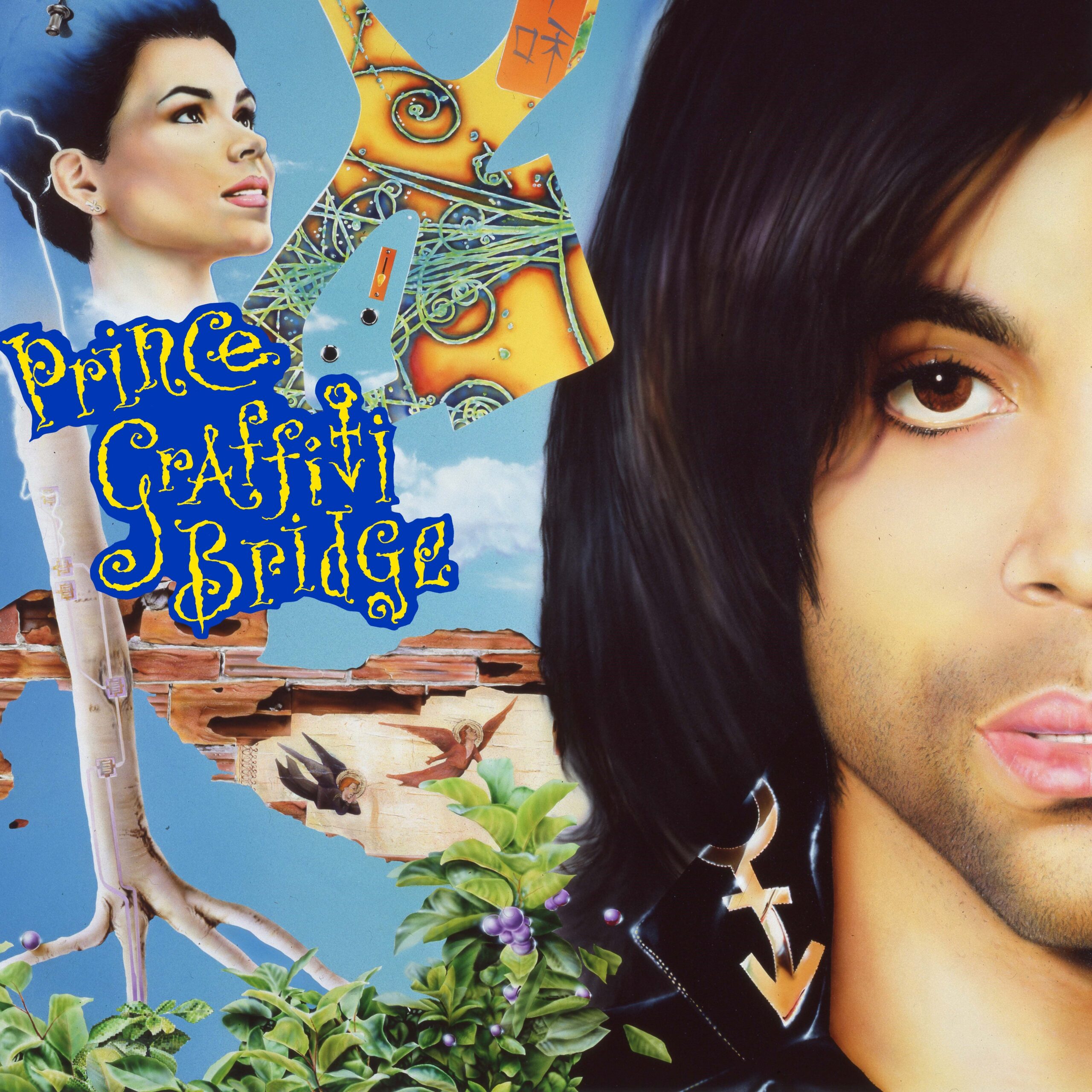 Warner Music are repressing a series of Prince albums on vinyl for release in July and September.
The titles span a 16-year period and start with Prince's 1978 debut For You, which marked the arrival of such a prodigious talent. The then 18-year old musician and wrote, performed, arranged and produced the entire album (with the exception of a co-write on single 'Soft And Wet').
Chronologically, the next vinyl reissue is 1988's Lovesexy, Prince's follow-up to Sign O' The Times. Arguably, this features the last single from the purple one's imperial phase, 'Alphabet Street'.
Prince's Batman album followed next from which 'Batdance' became Prince's highest charting UK single since 'Little Red Corvette' five years earlier. Follow-up 'Partyman' reached No 14 and when issued in Japan, 'Scandalous' became The Scandalous Sex Suite, a 9-track mini-album.
The 1990 Graffiti Bridge film (directed by Prince) wasn't well-received but the double album was his third chart-topper in a row in the UK and 'Thieves in the Temple' was a top 10 single. This is the only 2LP set in this reissue campaign.
The last album in the sequence of vinyl reissues is 1994's Come. A classic 'contractual obligation' album, Prince cobbled this together and did zero promotion. 'Letitgo' deserved better as the single stalled at No 30 in the UK (not helped by a limp CD single with just one single edit of the song, while the USA got eight remixes on their disc!
These vinyl reissues are all released on 28 July 2023 except for Batman and Graffiti Bridge which follow on 8 September.
Compare prices and pre-order
Compare prices and pre-order
Compare prices and pre-order
Compare prices and pre-order
Ost
Graffiti Bridge 2LP vinyl
Compare prices and pre-order
Tracklisting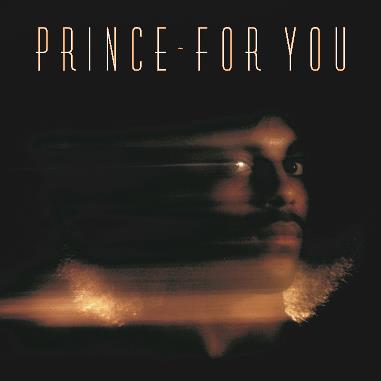 For You Prince
/
vinyl LP
Side A

For You (01:06)
In Love (03:38)
Soft And Wet (03:01)
Crazy You (02:17)
Just As Long As We're Together (06:24)

Side B

Baby (03:09)
My Love Is Forever (04:09)
So Blue (04:26)
I'm Yours (05:01)
Tracklisting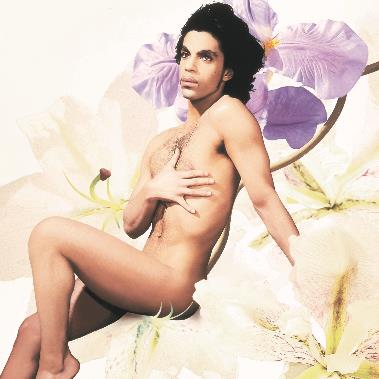 Lovesexy Prince
/
vinyl LP
Side A

Eye No (05:46)
Alphabet Street (05:39)
Glam Slam (05:08)
Anna Stesia (04:58)

Side B

Dance On (03:44)
Lovesexy (05:51)
When 2 R In Love (03:58)
I Wish U Heaven (02:47)
Positivity (07:13)
Tracklisting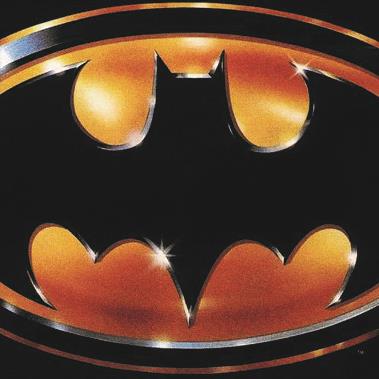 Batman Prince
/
vinyl LP
Side A

The Future (04:07)
Electric Chair (04:07)
The Arms of Orion (05:02)
Partyman (03:11)
Vicki Waiting (04:51)

Side B

Trust (04:23)
Lemon Crush (04:15)
Scandalous (06:14)
Batdance (06:13)
Tracklisting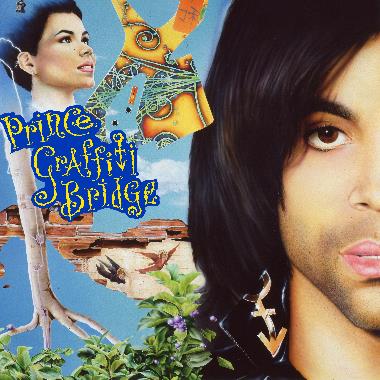 Graffiti Bridge Prince
/
vinyl LP
Side A

Can't Stop This Feeling I Got (4:24)
New Power Generation (3:39)
Release It (3:54)
The Question Of U (3:59)

Side B

Elephants & Flowers (3:54)
Round And Round (3:55)
We Can Funk (5:28)
Joy In Repetition (4:53)

Side C

Love Machine (3:34)
Tick, Tick, Bang (3:31)
Shake! (4:01)
Thieves In The Temple (3:19)

Side D

The Latest Fashion (4:02)
Melody Cool (3:39)
Still Would Stand All Time (5:23)
Graffiti Bridge (3:51)
New Power Generation (Pt. II) (2:57)
Tracklisting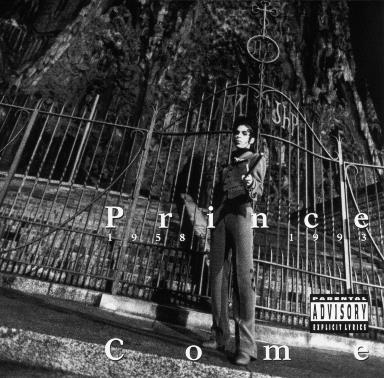 Come Prince
/
vinyl LP
Side A

Come (11:13)
Space (04:28)
Pheromone (05:08)
Loose! (03:27)

Side B

Papa (02:48)
Race (04:28)
Dark (06:10)
Solo (03:48)
Letitgo (05:33)
Orgasm (01:39)