 News
Richard Marx / Stories to Tell : Greatest Hits and more
Includes a bonus CD of demos and rarities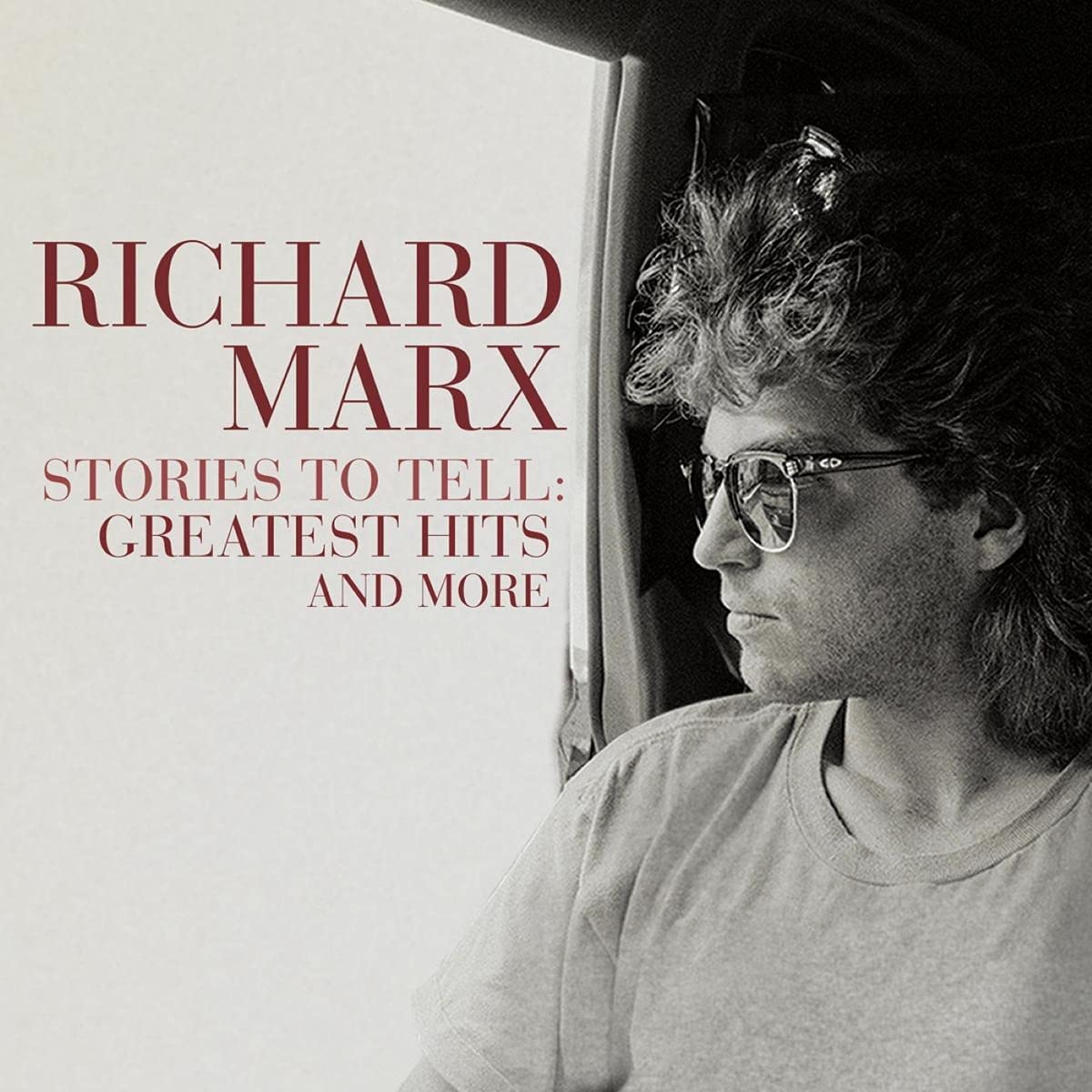 A new Richard Marx greatest hits called Stories to Tell will be released next month which may be of interest to fans since it comes with a bonus discs of demos and rarities.
The two-CD set is being issued as a companion – or 'soundtrack' – to Marx's book 'Stories to Tell: A Memoir'
Marx enjoyed enormous success in America in 1987 with his self-titled debut album, with four singles from that record reaching the top three in the Billboard Hot 100 singles chart ('Hold On To The Nights' hit the top spot).
Global success came a year later, with 'Right Here Waiting', the second single from his second album Repeat Offender. This reached number two in the UK and was a chart-topper in many countries including the USA (his third and final number one).
1992's 'Hazard' was another major hit in Britain, peaking at number three and reaching the US top ten.
The new compilation contains all these hits and more on CD 1, while CD 2 offers five unheard demos – including ones for 'Right Here Waiting' and 'Hazard' – in addition to live rarities and new recordings.
Stories to Tell: Greatest Hits and More will be released on 2 July as a two-CD set. There are no other physical formats. The memoir itself is out in early July as well in most regions.
Compare prices and pre-order
Richard Marx
Stories to Tell: Greatest Hits and more - 2CD set
Compare prices and pre-order
Marx, Richard
Stories to Tell: A Memoir - hardcover book
Tracklisting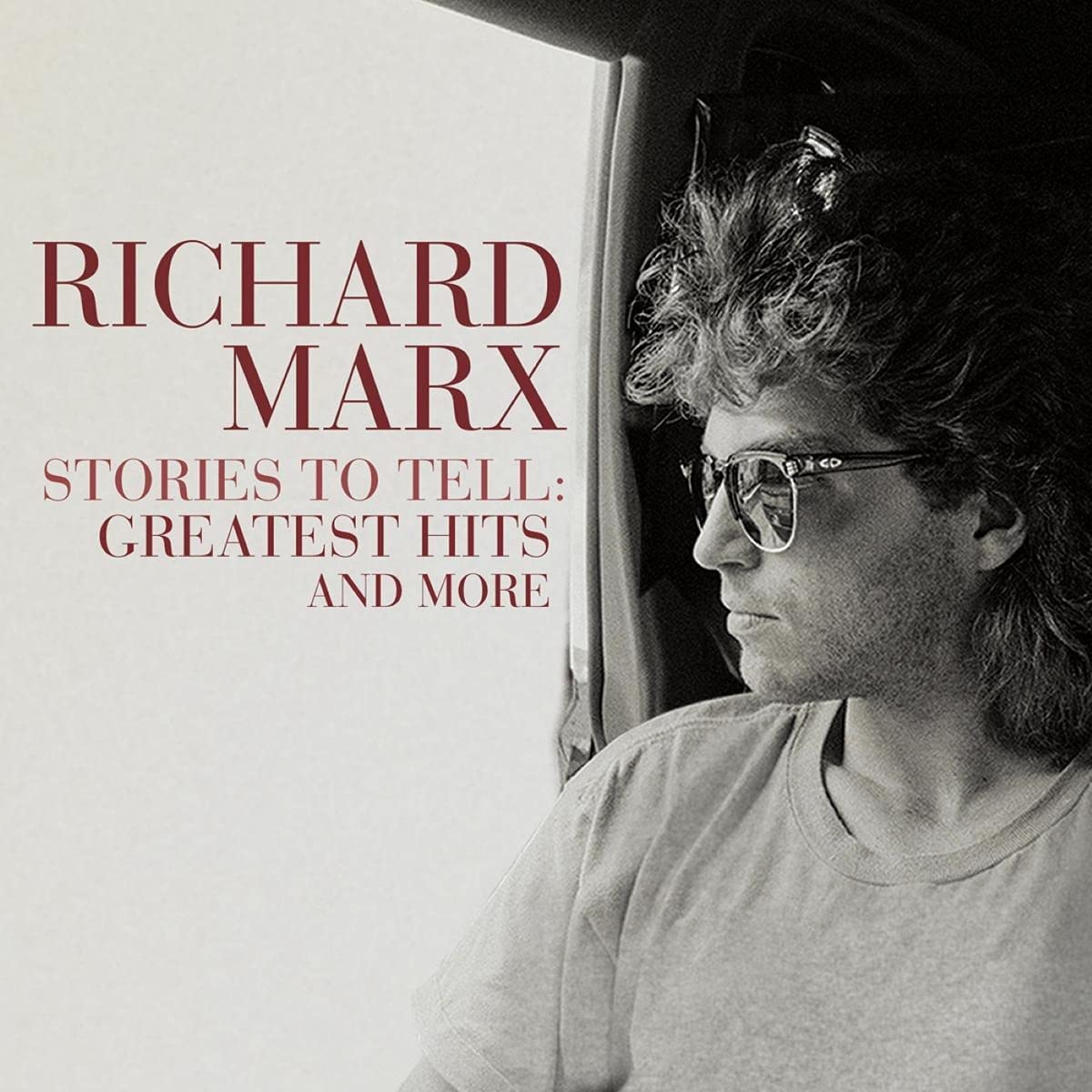 Stories to Tell: Greatest Hits and more Richard Marx
/
2CD set
CD 1

Don't Mean Nothing
Should've Known Better
Endless Summer Nights
Hold On to the Nights
Satisfied
Right Here Waiting
Angelia
Keep Coming Back
Hazard
Way She Loves Me
Through My Veins
Whatever We Started
Eyes On Me
When You Loved Me
Another One Down

CD 2

Should've Known Better (Demo) – Recorded in 1984
Endless Summer Nights (Demo) – Recorded in 1984
Edge of a Broken Heart (Live) – Recorded in 1989
Arrow Through My Heart – Recorded in 1988
Right Here Waiting (Demo) – Recorded in 1988
Hazard (Demo) – Recorded in 1991
Better Life (Live) – Recorded in 2012
Crazy – New 2021 Recording
This I Promise You – Recorded in 2002
To Where You Are (Live) – Recorded in 2010
Dance With My Father – Recorded in 2018
Take Me Down – Recorded in 2019