 News
Robbie Robertson dies aged 80
1943-2023 – Rest in Peace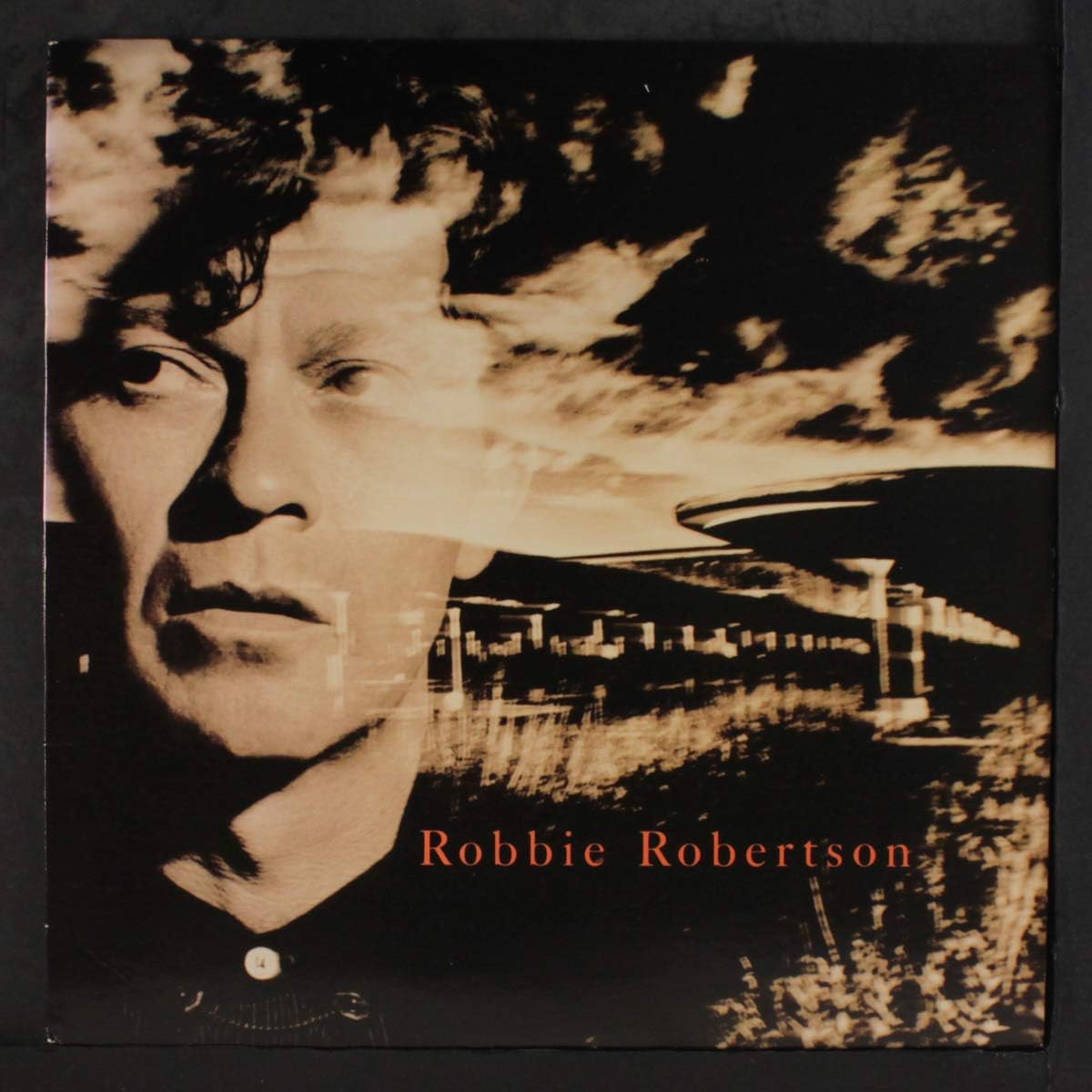 Robbie Robertson, the Canadian guitarist and songwriter for The Band, has died aged 80.
The Band famously worked with Bob Dylan on a number of occasions and released seven studio albums in the original era of the late Sixties and 1970s. Their two acclaimed live albums included The Last Waltz, the soundtrack to the 1978 Martin Scorsese documentary of the same name. Robertson and Scorsese became good friends and Robbie would help with the music for his films (he co-wrote Eric Clapton's 'It's in the Way That You Use It' which was used for 1986's The Color of Money and was still working with the legendary director in 2019, composing the score for The Irishman).
In the 1980s, Robbie signed with Geffen as a solo artist and enjoyed success with his self-titled 1987 debut which was co-produced with Daniel Lanois. The album was nominated for a Grammy and featured the single 'Somewhere Down The Crazy River' which was a top 20 hit in the UK.
In later years, Robertson continued working on film projects and was given many accolades, including in 2019, a Lifetime Achievement Award in the Canadian Music Industry Hall of Fame.
A statement from his manager said he died on Wednesday surrounded by his family after a long illness.
---