 News
SDE's Self-Isolation playlist #3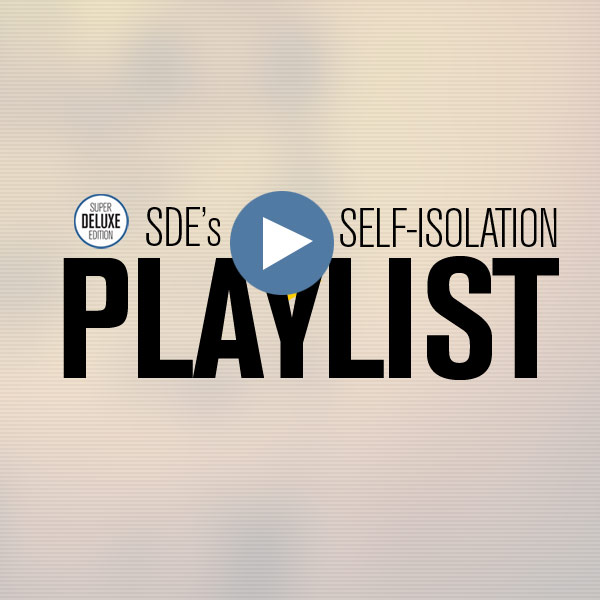 Let music help you through…
I hope everyone is keeping well out there. Here's a third instalment of SDE's Self-Isolation Playlist; what I've been listening to, both familiar albums and maybe music not so familiar…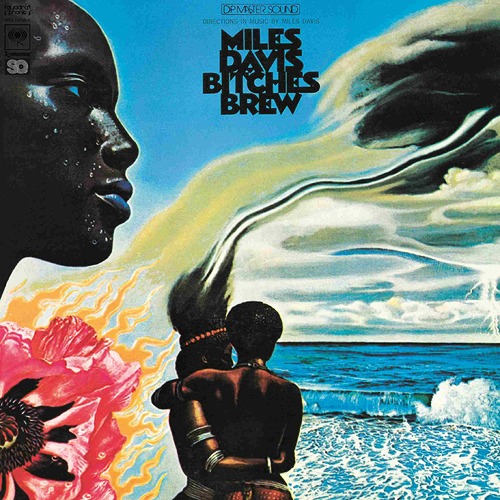 Miles Davis / Bitches Brew (SACD)
This Miles Davis 'genre busting' album was 50 years old last Monday. Blimey. I have the sublime Japanese SACD which includes the original quad mix, so if you can't make the effort on its 50th birthday, when are you going to?! Wonderful stuff and quite relaxing to work to. The quad mix is really good – better than I expected. I probably don't 'need' it, but it did make me think I need to keep an eye out for the big 40th anniversary box.
---
Van Morrison and Joey Defrancesco  / You're Driving Me Crazy
I was in a 'jazzy' mood and after Miles, so I played John Coltrane's My Favourite Things – the 1998 CD reissue with the die-cut embossed card sleeve. Amazing, obviously. But, after that I pulled this Van Morrison album out. You're Driving Me Crazy was firmly in the bought-it-and-stuck-it-on-the-shelf category. I think I must have bought the CD when it was cheap. To be honest, I'm far from a Van connoisseur, but I loved this. I really liked Defrancesco on the organ. It really 'fattens' up the sound nicely. Morrison has issued so many albums of late and this is the only one I've bought. Would appreciated thoughts and recommendations on the others.
---
Simply Red / Song Book 1985-2010
I had been playing my CD single of 'I Won't Feel Bad' quite a lot recently and I have always liked Simply Red's Men and Women album, which was produced by Alex Sadkin. While much of this 2013 four-CD box set is redundant if you have the albums, disc four is of great interest because it includes some new recordings of old songs, including 'Infidelity' from Men and Woman. It turns out Hucknall is not overly happy with how that album turned out and thinks he was shut out of the production by Sadkin and that it was 'ruined' in the mixing. Interesting stuff. Having said that, I still prefer the original 'Infidelity' to the remake, but in the booklet Hucknall does express a desire to remix the original album. I wonder why he didn't propose that when Warners reissued it back in 2008?
---
Nick Heyward / Kite CD single
When Nick Heyward's brilliant 'Kite' wasn't a hit in the UK in 1995 he must have thought 'what do I have to do?'. Maybe it was too wistful, but the decidedly unwistful – and very poppy – follow up 'He Doesn't Love You Like I Do' wasn't a hit either! He could have been forgive for chucking his guitar in the river while screaming 'WHAT'S THE POINT?'  Both songs are from Nick's From Monday to Sunday album, which I'd highly recommend. Cherry Red reissued it a few years back. Below is a live performance of 'Kite' from The Conan O'Brien show in the US.