 News
Seal's debut album reissued
4CD+2LP deluxe edition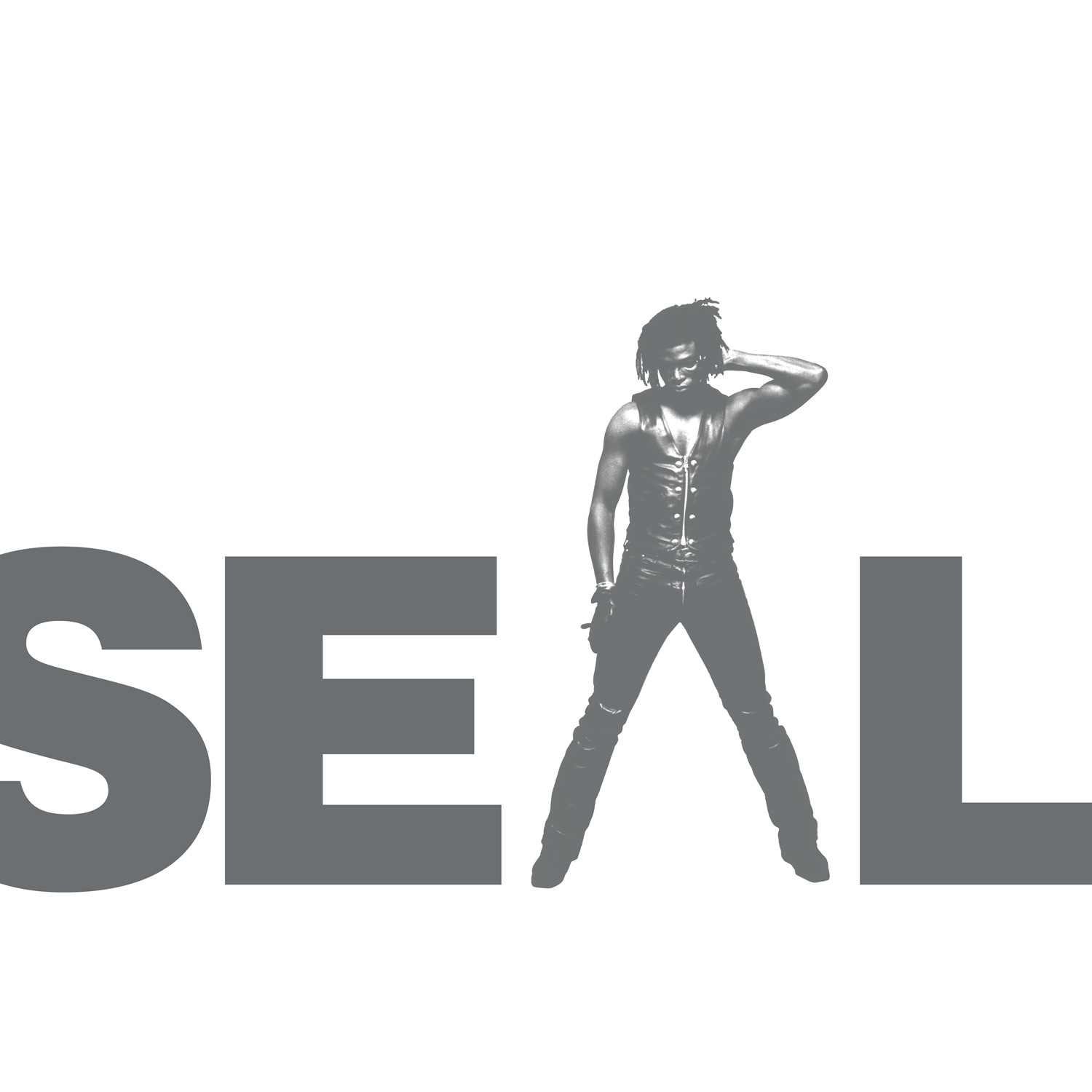 4CD+2LP deluxe • No other physical formats • Trevor Horn's Atmos Mix consigned to streaming
Seal's self-titled debut album from 1991 will be reissued in November.
The Trevor Horn-produced long-player launched Seal to international success with songs like 'Crazy' (a transatlantic top 10 hit), 'Future Love Paradise' and his remake of 'Killer' (which he'd originally written and recorded with Adamski).
The album has been remastered for the reissue and Trevor Horn has created a Dolby Atmos Mix (his first, as far as I am aware). Sadly, Warner Music has chosen not to issue the Atmos Mix physically, which is rather frustrating. What they are offering is one big 4CD+2LP deluxe set; there is no other physical format.
The first CD in this large format set offers the remastered album, while the second and third discs deliver remixes and alternate versions from the various singles along with the so-called 'Premix' versions. These versions are early mixes that were available briefly on early pressings before they were replaced by Horn's final mixes. CD 4 features the only unreleased content, a previously unreleased 13-track concert performance from Dublin in December 1991. The 2LP vinyl is not available separately and is part of this deluxe. It repeats the remastered album and side 4 is blank, so they've put an 'etching' on it…
It's worth remembering that the Seal album has never been reissued in the UK. A CD+DVD deluxe was released in 2005 which included a 5.1 surround sound mix, but that was a US-only release. That mix remains unique to that 17-year old release. The non-physical Atmos Mix, effectively supersedes something that was never available in Britain in the first place!
The Seal 4CD+2LP deluxe is released on 4 November 2022, via Warner Music. I'd encourage you to 'rate' this Seal offering by using the widget at the top of this page.
Compare prices and pre-order
Tracklisting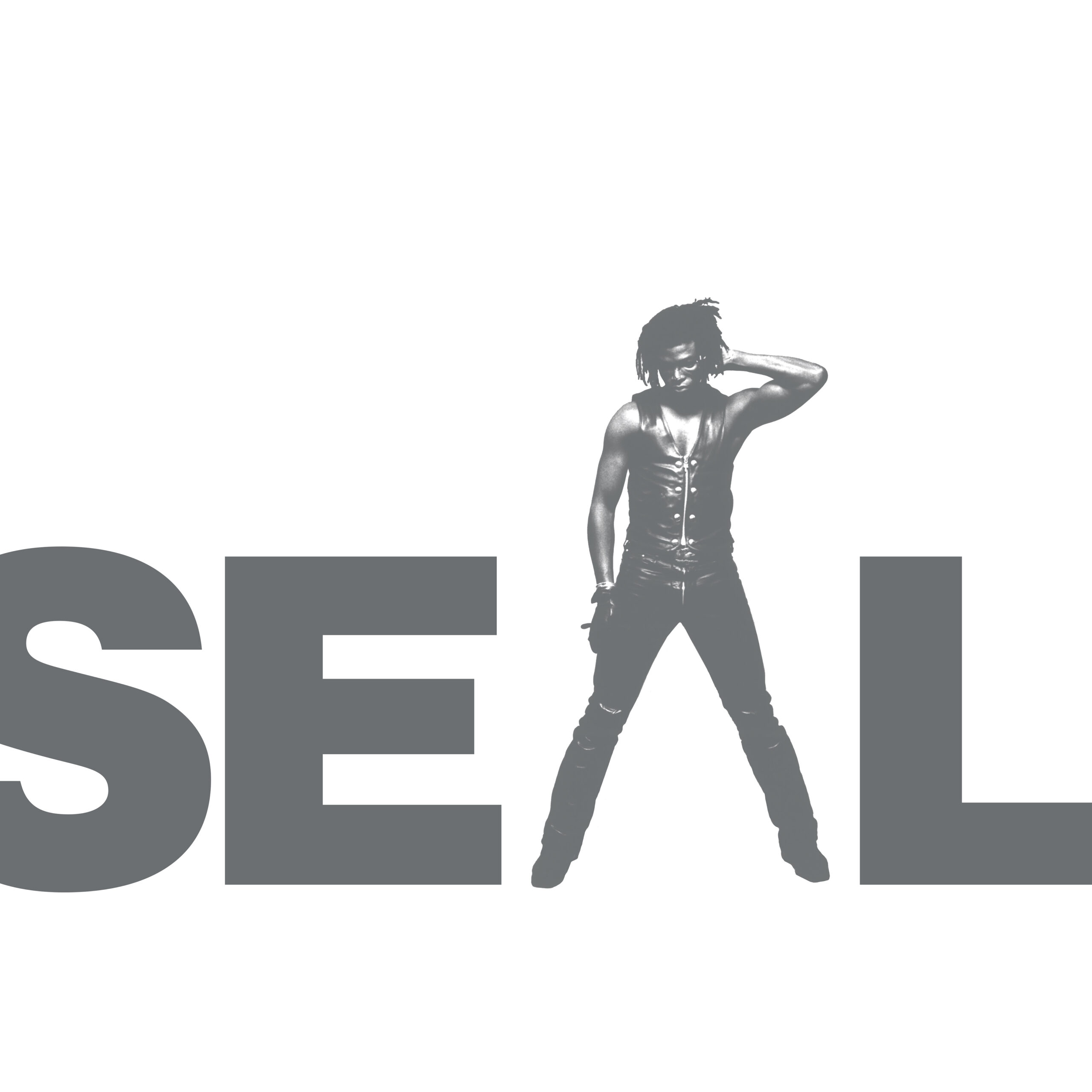 Seal Seal
/
CD 1: Original album remastered

"The Beginning"
"Deep Water"
"Crazy"
"Killer"
"Whirlpool"
"Future Love Paradise"
"Wild"
"Show Me"
"Violet"

CD 2: Rare

"Crazy" – Acoustic/Instrumental
"Crazy" – Premix Version
"Killer" – Premix Version
"Violet" – Premix Version
"Wild" – Premix Version
"Deep Water" – Premix Version
"Whirlpool" – Premix Version
"Future Love Paradise" – Reprise
"A Minor Groove"
"Sparkle" – Extended Version
"Deep Water" – Acoustic

CD 3: Remixes

"Killer" – Single Edit
"Killer" – William Orbit Remix
"Killer" – William Orbit Dub
"The Beginning" – Single Remix
"The Beginning" – Giro E Giro Mix
"The Beginning" – Round the Underground Dub
"The Beginning" – Round the Underground Mix
"The Beginning" – Roundabout Mix
"Crazy" – Single Mix
"Crazy" – Acapella
"Crazy" – Do You Know the Way to L.A. Mix
"Crazy" – Chick On My Tip Mix
"Krazy"

CD 4: Live at The Point, Dublin (December 16, 1991)

"Deep Water" *
"The Beginning" *
"Future Love Paradise" *
"Violet" *
"Show Me" *
"Hey Joe" *
"Killer" *
"Whirlpool" *
"A Minor Groove" *
"Crazy" *
"Wild" *
"Hide" *

* previously unreleased

LP 1

Side 1

"The Beginning"
"Deep Water"
"Crazy"

Side 2

"Killer"
"Whirlpool"
"Future Love Paradise"

LP 2

Side 1

"Wild"
"Show Me"
"Violet"

Side 4

Blank side / Etching