 News
Sheena Easton / A Private Heaven
Two-CD deluxe with bags of bonus material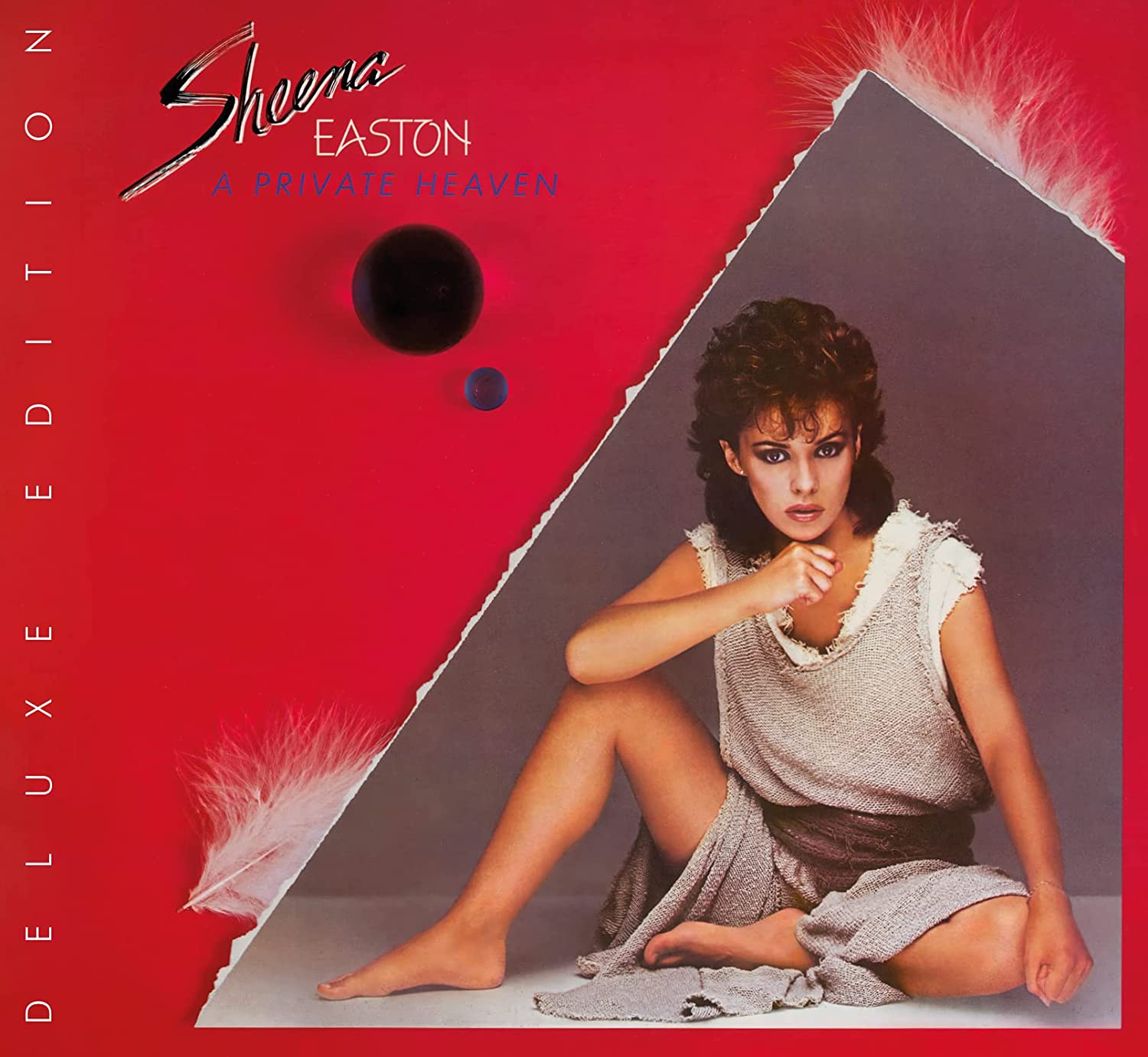 Sheena Easton's 1984 album, A Private Heaven, will be reissued as a two-CD deluxe edition in February.
The album was an enormous success in America, with 'Strut' and the Prince-penned 'Sugar Walls' both reaching the top 10 of the Billboard Hot 100 singles chart. Conversely, in Britain the album and its attendant singles did absolutely nothing! Americans had certainly taken to Easton, whereas it's fair to say the UK rather lost interest, after the success of her Bond theme, 'For Your Eyes Only'.
This double-CD deluxe reissue features audio "remastered from the original master tapes" and includes a generous 21 bonus tracks made up of twelve-inch mixes, B-sides and 12 previously-unreleased tracks, amongst them 'Have You Ever Been In Love' and the long 'Roman' version of 'Sugar Walls'.
This set comes with a 24-page booklet includes rare photography and new interviews with producer Greg Mathieson, songwriters Charlie Dore, Robbie Nevil and others (by ex-Attitude editor Adam Mattera).
A Private Heaven deluxe edition will be released on 25 February 2022 via Cherry Red
Compare prices and pre-order
Sheena Easton
A Private Heaven - 2CD deluxe
You might also like…
Compare prices and pre-order
Sheena Easton
The Definitive Singles 1980-1987 - 3CD set
Tracklisting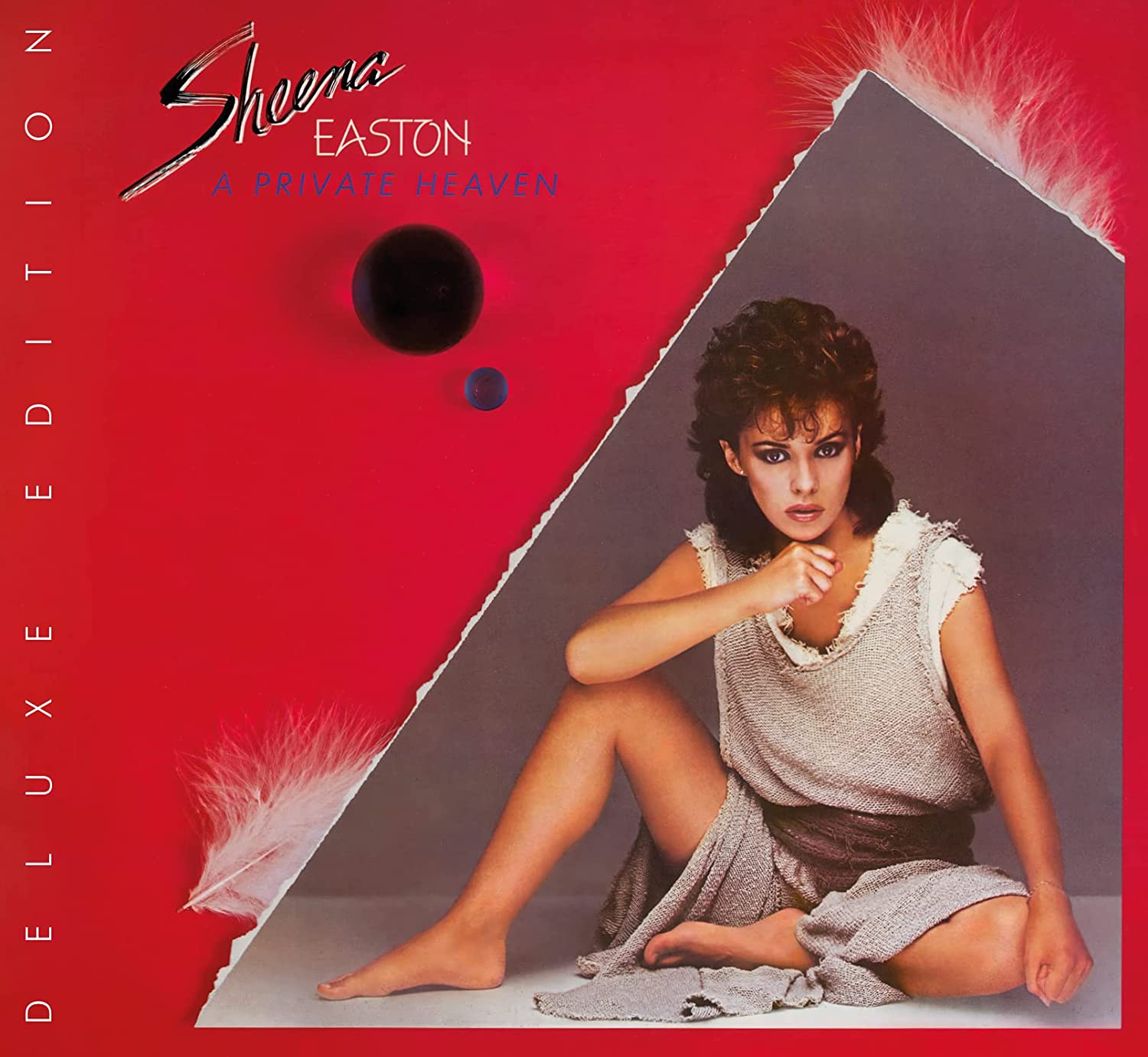 Strut Sheena Easton
/
2CD deluxe
CD 1

Strut
Sugar Walls
Hungry Eyes
Hard To Say It's Over
Swear
Love And Affection
Back In The City
You Make Me Nervous
All By Myself
Double Standard

The 12″ Mixes

Strut (Dance Mix)
Sugar Walls (Dance Mix)
Swear (Dance Mix)
Strut (Dub Mix)
Sugar Walls (Red Mix)
Swear (Dub Mix)

CD 2

The B-Sides

Letters From The Road
Straight Talking
Fallen Angels

The Studio Sessions

Have You Ever Been In Love *
Hungry Eyes (Alternate Version) *
Hard To Say It's Over (Alternate Version) *
Sugar Walls (Long 'Roman' Version) *

The Instrumental Mixes

Strut (Instrumental Mix) *
Love And Affection (Instrumental Mix) *
Hungry Eyes (Instrumental Mix) *
All By Myself (Instrumental Mix) *
Back In The City (Instrumental Mix) *
Hard To Say It's Over (Instrumental Mix) *
Straight Talking (Instrumental Mix) *
In It To Win It (Instrumental Mix) *

*Previously unreleased track