 News
Sheena Easton / Madness, Money and Music reissue
CD+DVD deluxe edition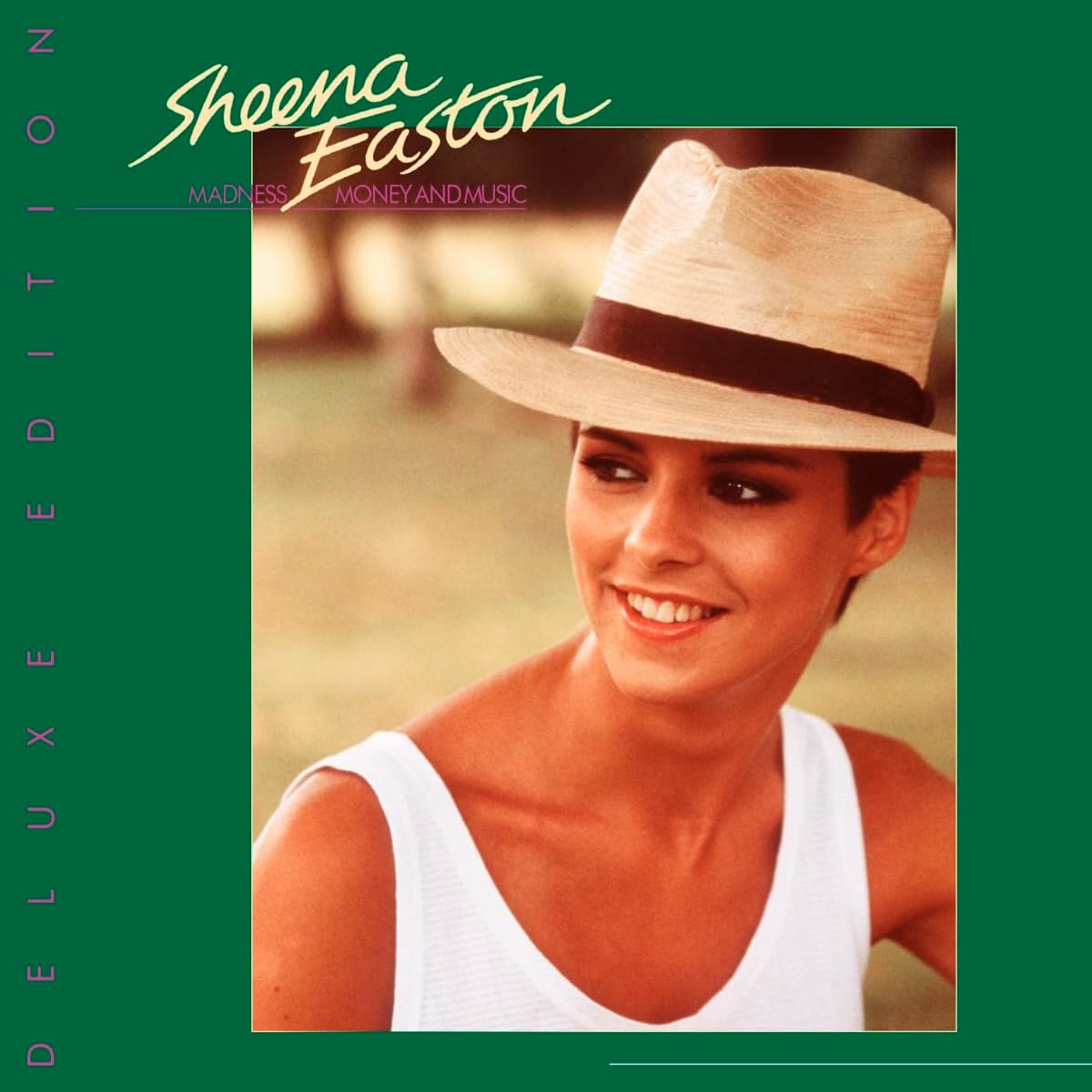 Sheena Easton's 1982 album Madness, Money and Music will be reissued in September as a CD+DVD deluxe edition and on coloured vinyl.
The record was Easton's third on EMI (she'd released two in 1981) and featured the single 'Machinery' which was a minor hit in the UK and 'I Wouldn't Beg For Water' which was only issued as a single in the US and Canada.
The audio has been remastered and the deluxe CD+DVD offers eight bonus tracks on the CD and then a DVD which features her US TV special 'Act One' (with special guests Kenny Rogers and Al Jarreau) and promo videos for the singles from the album.
The deluxe package comes with a 24-page booklet featuring new interviews with producer Christopher Neil and songwriters Deborah Allen, Steve Thompson, Peter Vale.
In addition to the CD+DVD edition, a green vinyl LP version will be released that features just the standard 12-track album.
Madness, Money and Music will be released by Cherry Pop, in association with RT Industries.
Compare prices and pre-order
SHEENA EASTON
Madness Money and Music - CD+DVD
Compare prices and pre-order
SHEENA EASTON
Madness Money and Music - green vinyl LP
Tracklisting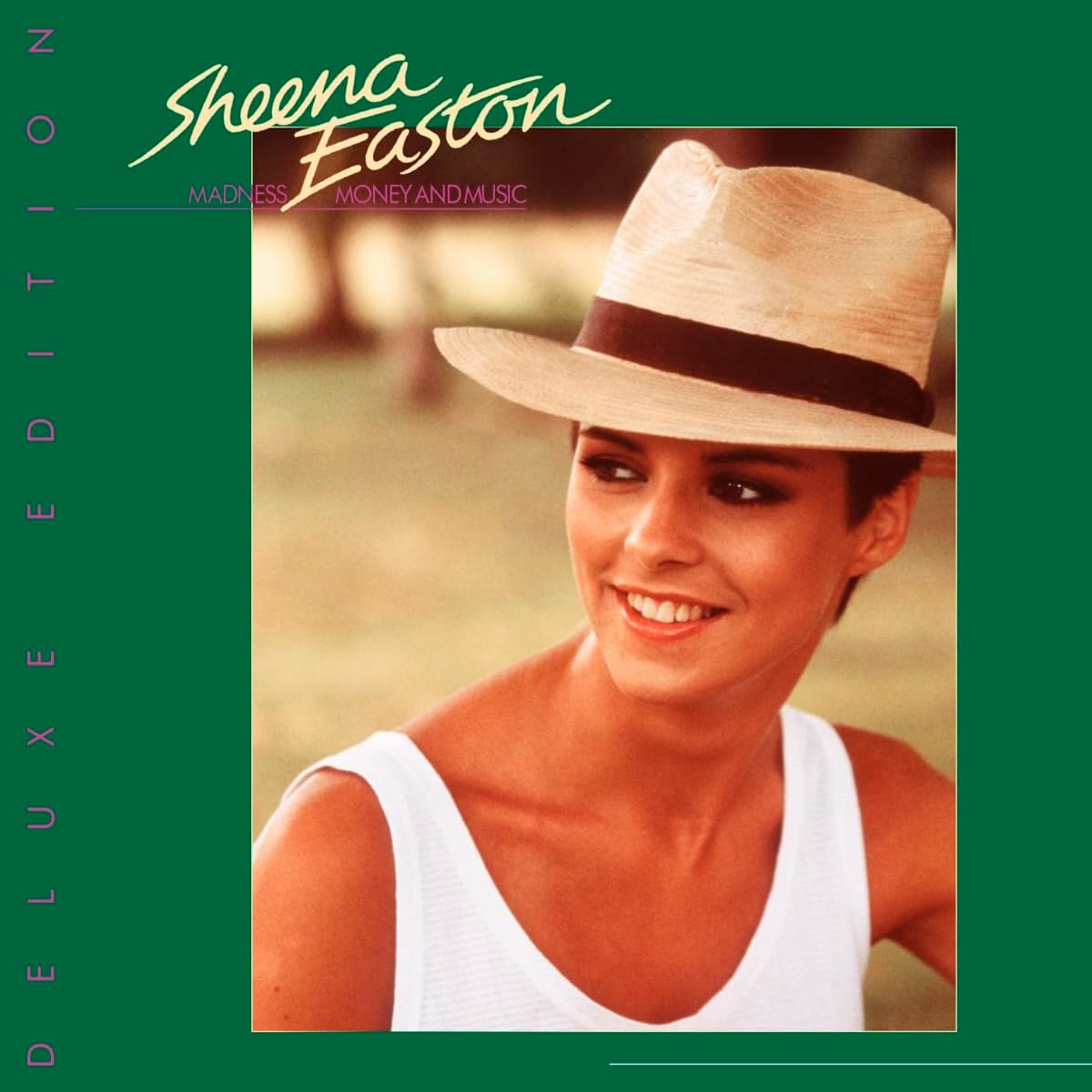 Madness Money Music Sheena Easton
/
Weekend In Paris
Are You Man Enough
I Wouldn't Beg For Water
Machinery
Ice Out In The Rain
I Don't Need Your Word
Madness, Money and Music
There When I Needed You
Wind Beneath My Wings
You Do It
In The Winter
Please Don't Sympathise

Bonus Tracks

So We Say Goodbye
Loner
Some Of Us Will
The Lonely Stay Alone
Woman
Weekend In Paris (Alternate Version)
Madness Money and Music (Alternate Version)
Ice Out In The Rain (12" Remix)

DVD

Act One – TV Special

A Song For You
Feelings (Excerpt)
For Your Eyes Only
He's A Rebel
Medley: Last Night At Danceland (with Al Jarreau)/ Boogie Down (Al Jarreau)/ Roof Garden (with Al Jarreau)
We've Got Tonight (with Kenny Rogers)
The Entertainer
Out Here On My Own
Madness, Money And Music
Wind Beneath My Wings

EMI Promotional Videos

Machinery
Are You Man Enough
Ice Out In The Rain

Weekend In Paris
Are You Man Enough
I Wouldn't Beg For Water
Machinery
Ice Out In The Rain
I Don't Need Your Word
Madness, Money and Music
There When I Needed You
Wind Beneath My Wings
You Do It
In The Winter
Please Don't Sympathise