 News
Soft Cell and Pet Shop Boys team up for new single
Watch the video for Purple Zone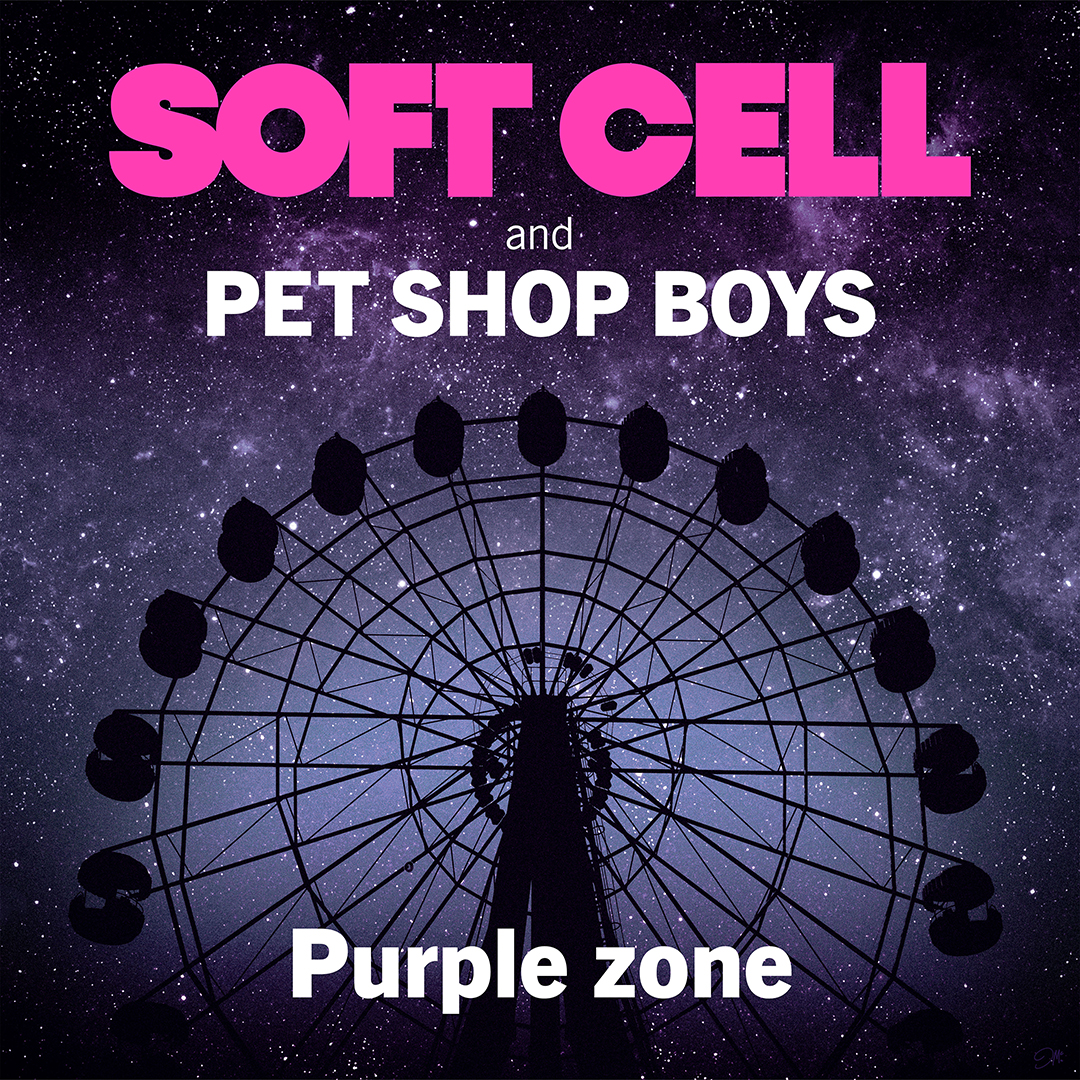 Soft Cell have a new single, Purple Zone, which is a collaboration with the Pet Shop Boys.
The song features on the forthcoming album, *Happiness Not Included, and was one of five new tracks performed on last year's tour. You can watch the video below.
Purple Zone is written by Soft Cell and produced by the Pet Shop Boys and Dave Ball. Neil Tennant contributes vocals and both him and Chris Lowe feature in the video.
The good news is that physical formats have been announced. There's a four-track CD single and a four-track 12-inch vinyl. The latter has two Pet Shop Boys remixes not available on the CD. The bad news – that might elicit a Purple Groan – is that there is a glacial wait, until November, for these to be released. Not just the vinyl, CD fans still have to wait as well, even though the delay is of course largely to do with vinyl production logjams. These physical formats don't appear to be available via standard retail channels, by the way.
Purple Zone is released on 11 November 2022, six months after the album which is out on 6 May!
Compare prices and pre-order
Soft Cell
Happiness Not Included - deluxe hardcover book CD edition
Compare prices and pre-order
Soft Cell
Happiness Not Included - yellow vinyl
Tracklisting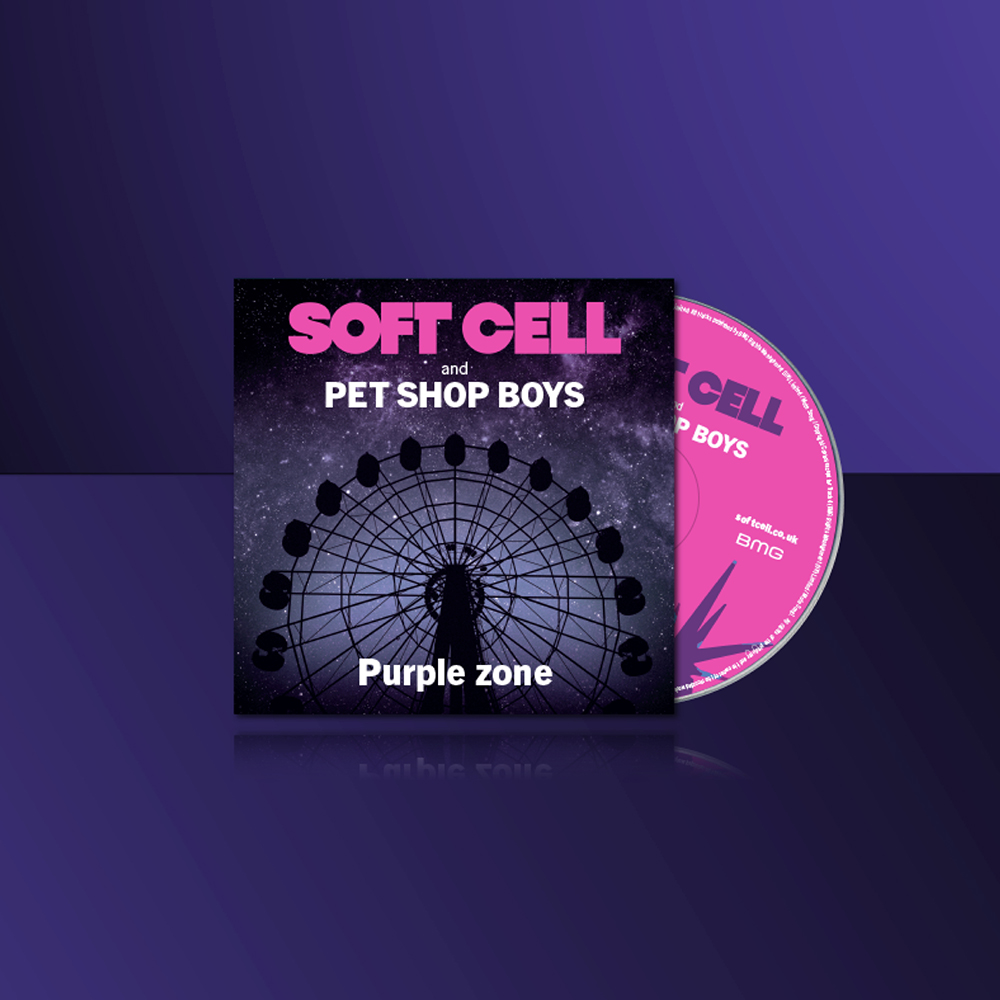 Purple Zone Soft Cell and Pet Shop Boys
/
CD single
Purple Zone (single version)
Purple Zone (Pet Shop Boys Extended Mix)
Purple Zone (Manhattan Clique Remix)
The Day the World Turned Day-Glo
Tracklisting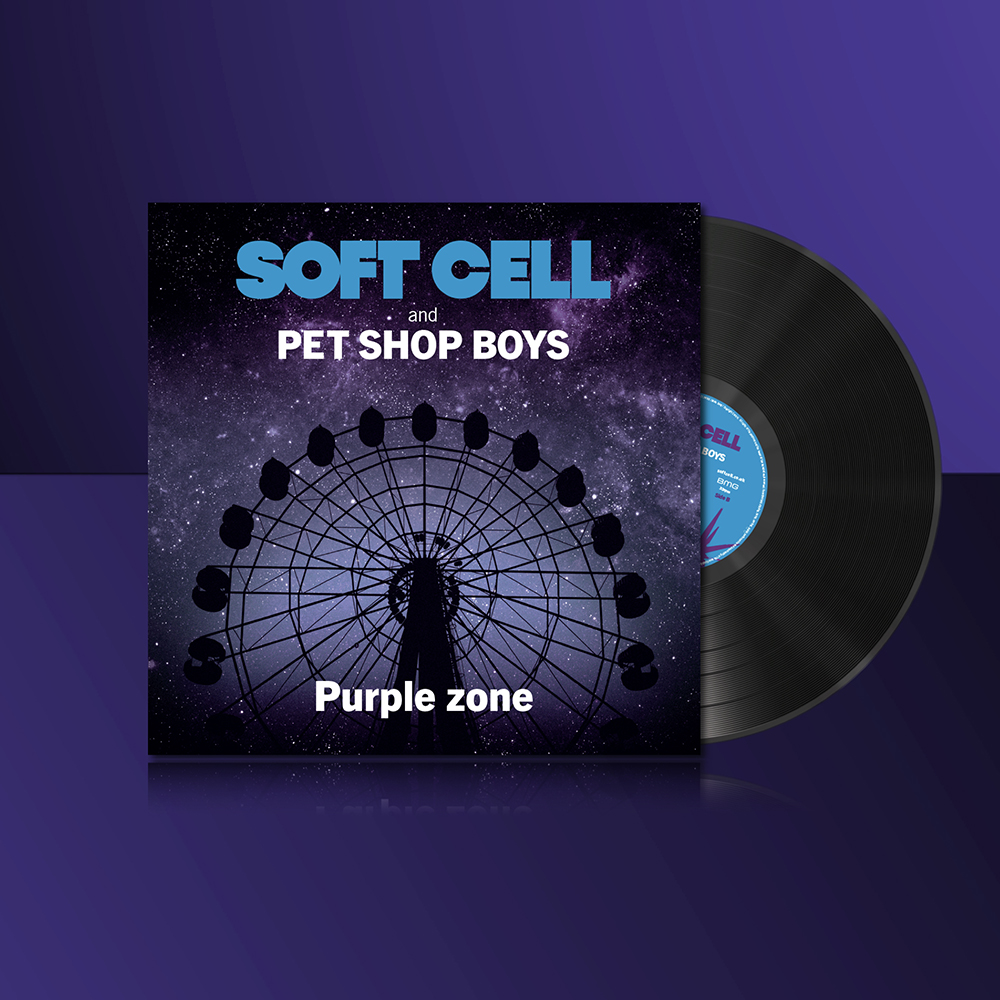 Purple Zone Soft Cell and Pet Shop Boys
/
12-inch single
Side A

Purple Zone (single version)
Purple Zone (Pet Shop Boys Extended Mix)

Side B

Purple Zone (Pet Shop Boys Club Mix)
Purple Zone (Pet Shop Boys Club Dub)