 News
Suede / Autofiction: Expanded
3CD deluxe edition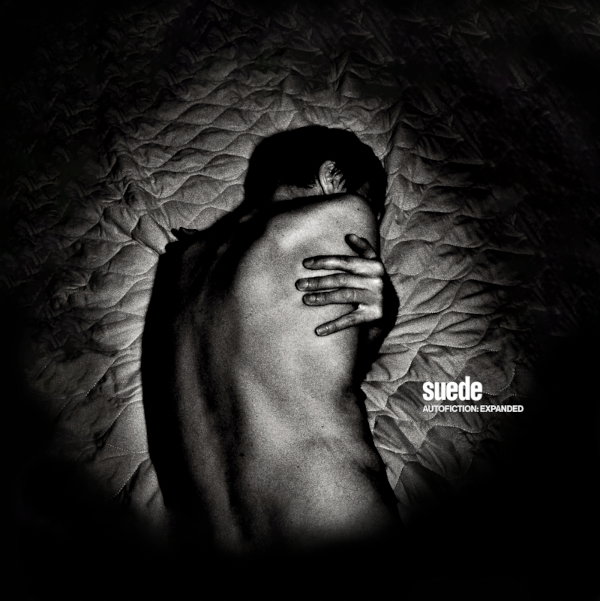 Suede will release an expanded 3CD edition of their 2022 album Autofiction in December.
The first CD in this set is the standard album, while disc two includes four songs that were only available digitally during the first week following the album's release (to help get it up the charts via a 'digital deluxe'). Those are: 'The Sadness In You, The Sadness In Me', 'Days Like Dead Moths'', 'The Prey' and 'Still Waiting'. The Japanese-only bonus track 'You Don't Know Me' is also included on CD 2 along with an unreleased song from the Autofiction album sessions called 'There Is No Me If There Is No You' (a very 'Suede' title, I'm sure you'll agree).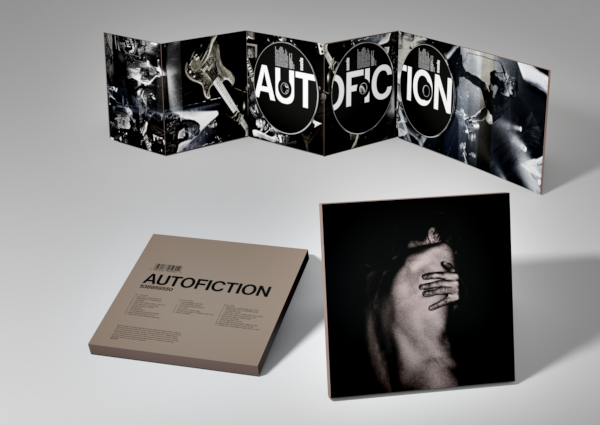 The third disc in this newly expanded set features the entire album, in order, played live. These recordings were culled from various Suede shows during the band's UK tour in March 2023.
Autofiction: Expanded will be released on 8 December 2023, via BMG.
Compare prices and pre-order
Suede
Autofiction Expanded 3CD set
Tracklisting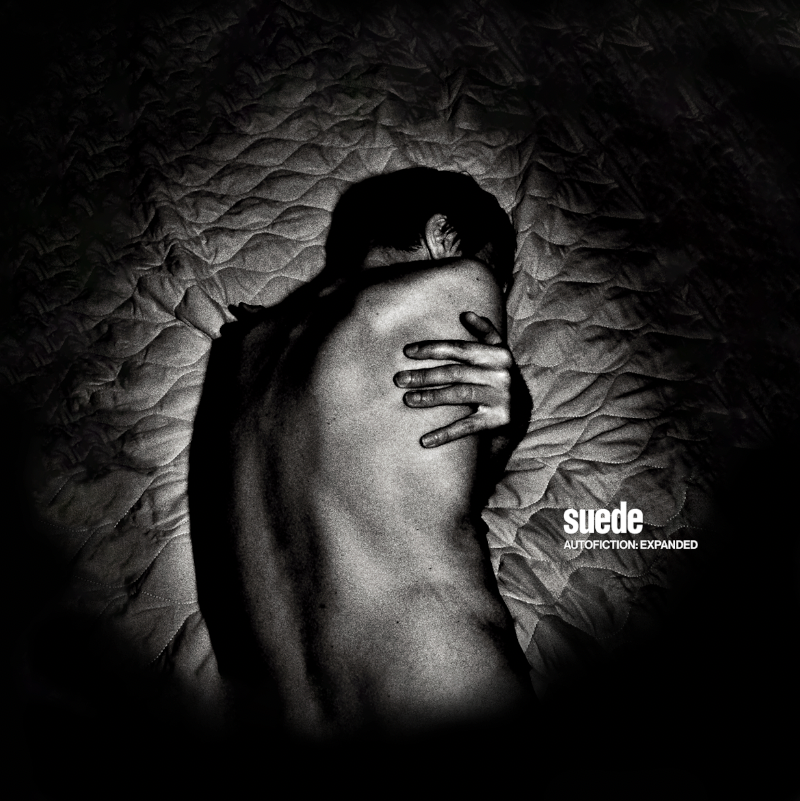 Autofiction Suede
/
Expanded Edition
CD 1: Autofiction

She Still Leads Me On
Personality Disorder
15 Again
The Only Way I Can Love You
That Boy on the Stage
Drive Myself Home
Black Ice
Shadow Self
It's Always the Quiet Ones
What am I Without You?
Turn off Your Brain and Yell

CD 2: Extras & Rarities

The Sadness In You, The Sadness In Me
Days Like Dead Moths
The Prey
You Don't Know Me
There Is No Me If There Is No You
Still Waiting

CD 3: Autofiction Live

She Still Leads Me On (Live)
Personality Disorder (Live)
15 Again (Live)
The Only Way I Can Love You (Live)
That Boy on the Stage (Live)
Drive Myself Home (Live)
Black Ice (Live)
Shadow Self (Live)
It's Always the Quiet Ones (Live)
What am I Without You? (Live)
Turn off Your Brain and Yell (Live)