 News
Suede / Metal Mickey seven-inch picture disc
Limited to 1000 units worldwide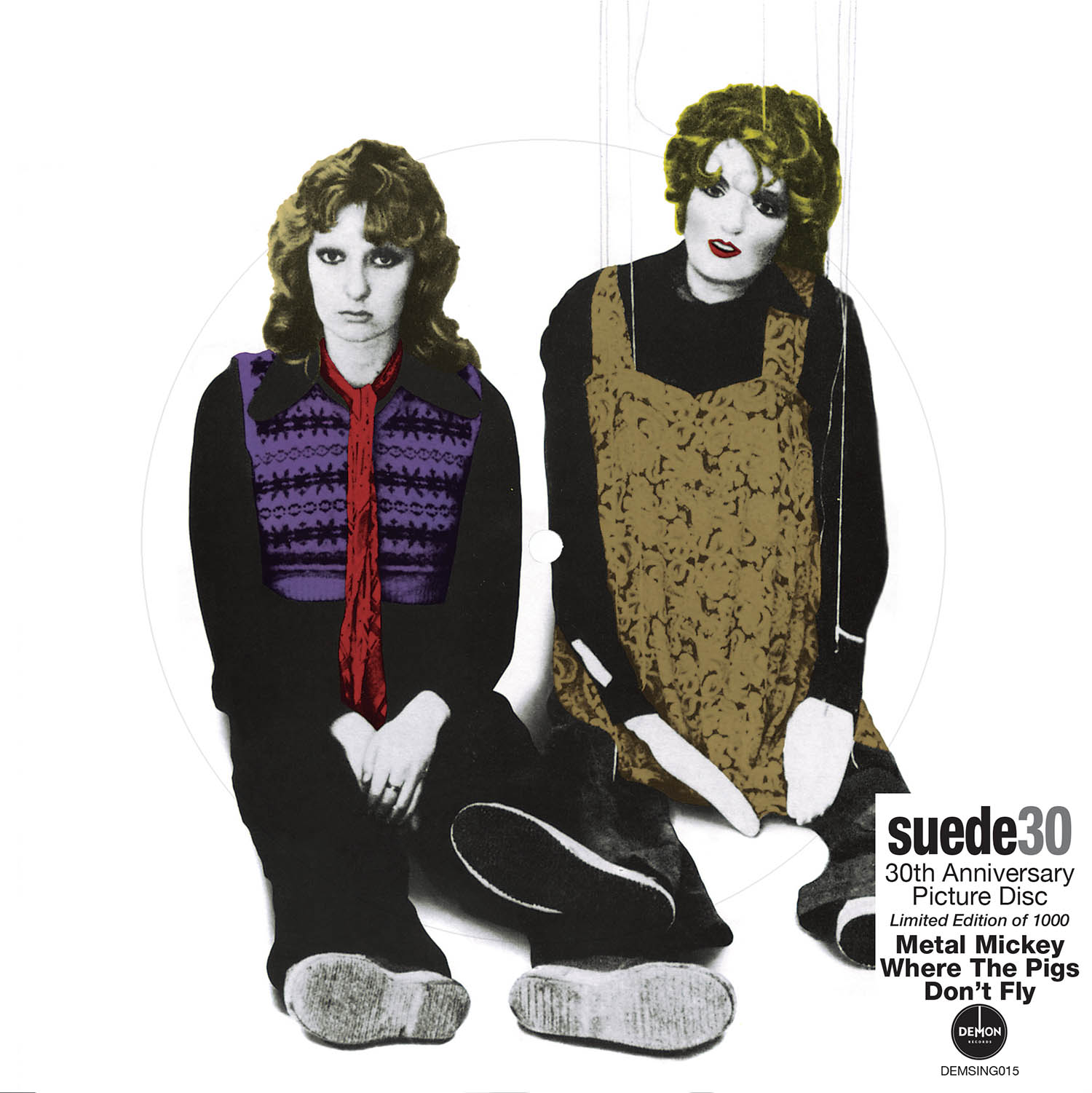 As part of Demon Music's Suede30 campaign, the label are issuing Suede's first four singles as seven-inch picture discs, reproducing the original arresting cover images on the discs.
The second release is the classic, 'Metal Mickey', originally released on Nude Records on 14 September 1992. The single reached No 17 in the UK charts, earning the band their first appearance on Top Of The Pops, and paving the way for the release of the band's debut album.
The B-side to this single was 'Where The Pigs Don't Fly' which didn't appear on the Suede album. The picture disc is strictly limited to 1000 units worldwide and is only available via the SDE shop and the official Suede store.
The 'Metal Mickey' seven-inch picture disc is released on 27 October 2023 (was 15 September) via Demon Records. Sadly this item has now sold out on the SDE shop!
---
EU SHIPPING NOTES: If you are ordering from the EU please be aware that that goods may be subject to import VAT when they arrive from the UK. The prices the SDE shop charge you do not include VAT
---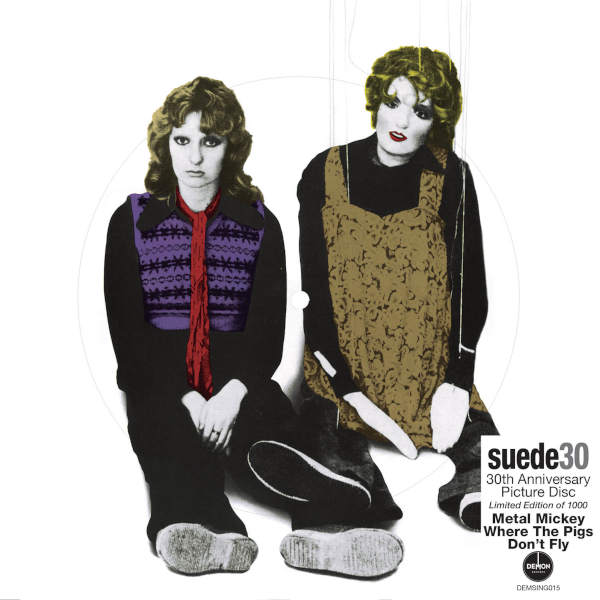 Tracklisting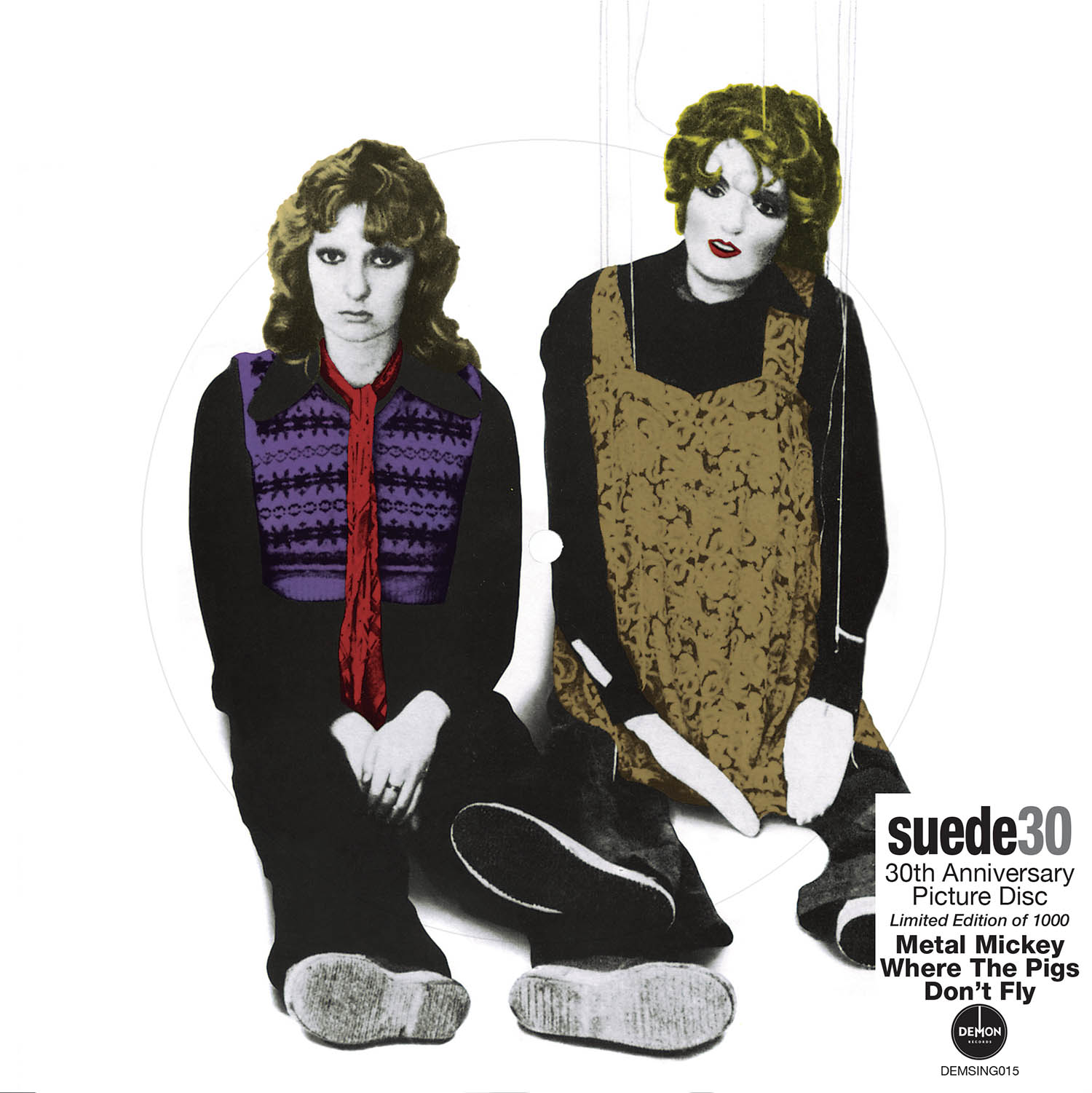 Metal Mickey Suede
/
Seven-inch picture disc
Metal Mickey
Where The Pigs Don't Fly