 News
The Beatles Get Back blu-ray is back on track
Blu-ray and DVD sets coming in July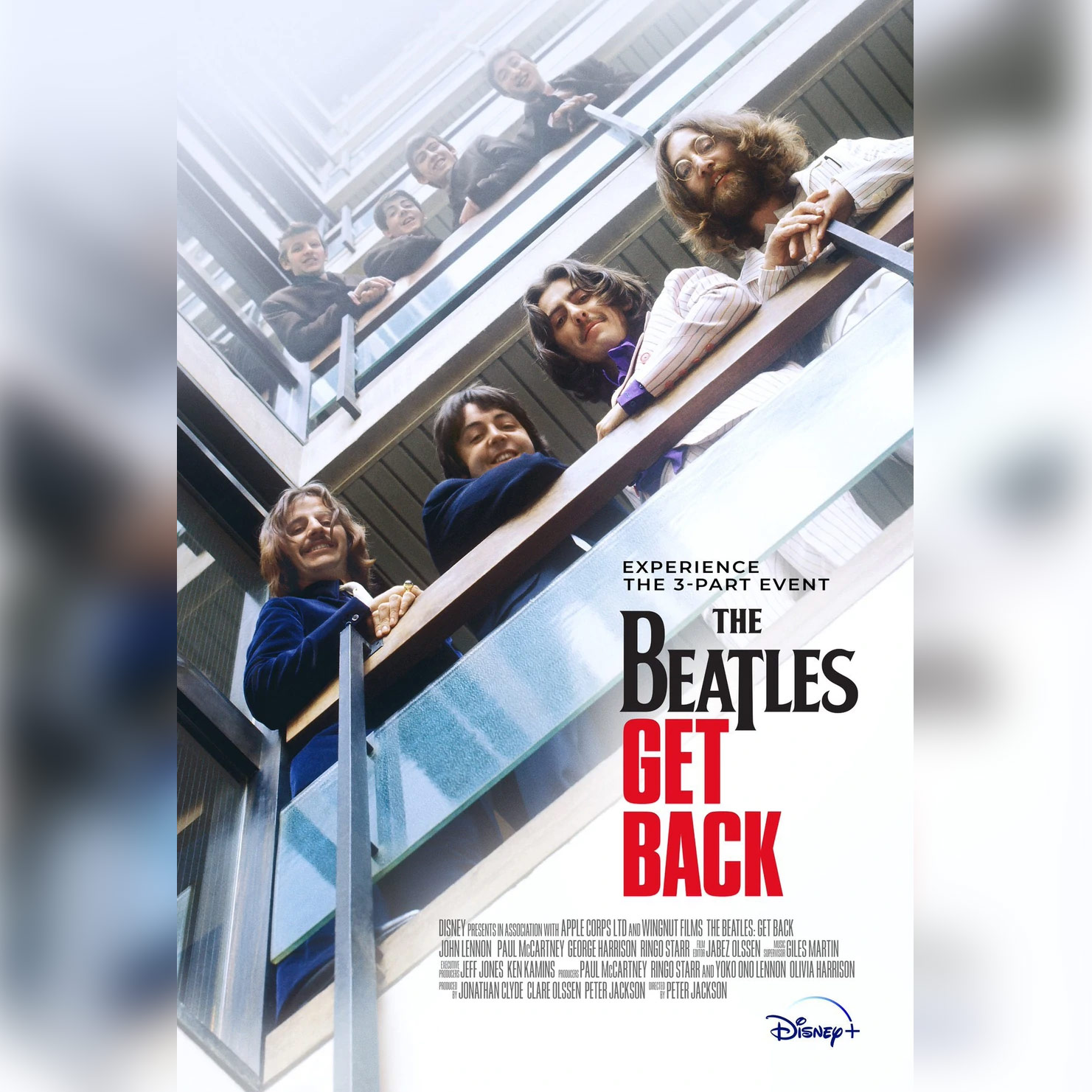 After the late February release of Peter Jackson's acclaimed documentary, The Beatles Get Back, was postponed, some doubt was cast over whether the blu-ray version of the '3-part event' would ever see the light of day. Perhaps Disney had changed their minds and wanted to stick with just having the documentary on its streaming service?
Thankfully, that hasn't come to pass and the entertainment giant has confirmed this week that the 468-minute film will be issued on blu-ray (and DVD) in July.
Other than that, nothing has changed from the January announcement. Both editions will be three-disc sets with each disc containing one of the three episodes:
Part One – The band gathers at Twickenham Film Studios to rehearse for a planned concert.
Part Two – Recording sessions start at Apple Studios, rehearsals continue and the mood lifts.
Part Three – The Beatles perform on the rooftop of their Apple offices.
The HD blu-ray edition features the Dolby Atmos mix, 7.1 PCM and 2.0 PCM stereo sound, while the DVD offers 5.1 and 2.0 Dolby Digital. These also have English SDH, Spanish and French subtitles.
The Beatles Get Back will be released on 11 July 2022. Existing pre-orders on Amazon should be fine, although there are no DVD pre-order links that I can find…