 News
The Boo Radleys / Giant Steps 30th anniversary
2LP vinyl and CD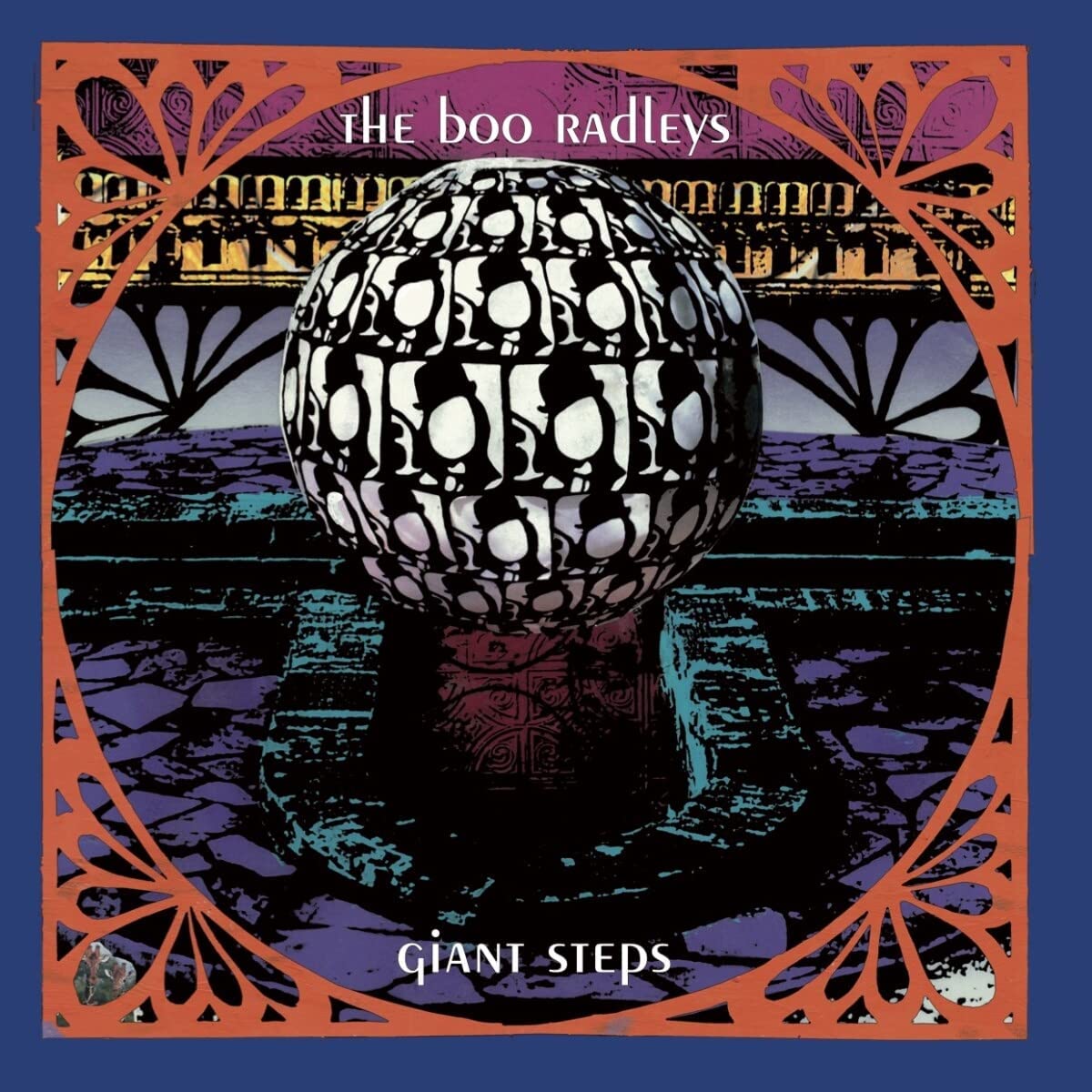 The Boo Radleys' 1993 album Giant Steps has been remastered for a 30th anniversary reissue.
An attempt, perhaps, to break out of the 'Shoegaze' scene for which they were best known, the 17-track Giant Steps exhibited a wider range of influences and was the band's second album on Creation Records. This genre-hopping long-player was the one before their 1995 breakthrough album Wake Up! which tends to be associated with Britpop.
The formats for this reissue are 2LP vinyl and expanded CD. The 2LP edition is also available pressed on purple and orange vinyl at indie shops and comes with a bonus vinyl 10-inch featuring Saint Etienne remixes of both 'Lazarus' and 'Rodney King'. The 20-track CD offers both of those remixes and 'Peachy Keen'.
Writing about the album, drummer, Cieka reflected on Giant Steps, stating: "Creation loved it, people's reactions seemed really positive. I do listen to it from time to time and still find great moments I'd forgotten about. I think it stands up pretty well today. I'm always left feeling happy to have been a part of the record".
Giant Steps will be reissued on 1 September by Brighton-based label Two Piers.
Compare prices and pre-order
The Boo Radleys
Giant Steps - 2LP black vinyl
Compare prices and pre-order
The Boo Radleys
Giant Steps - CD edition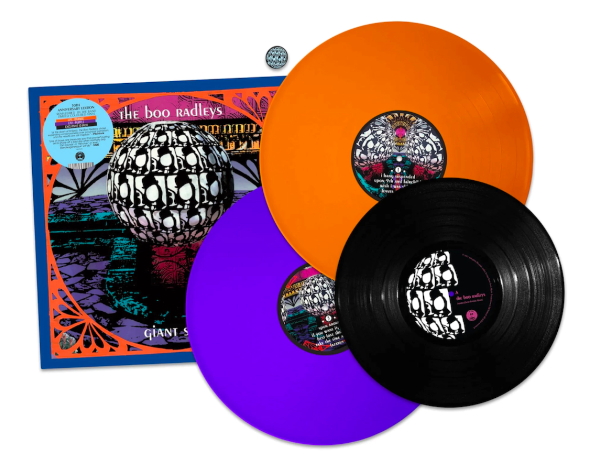 Tracklisting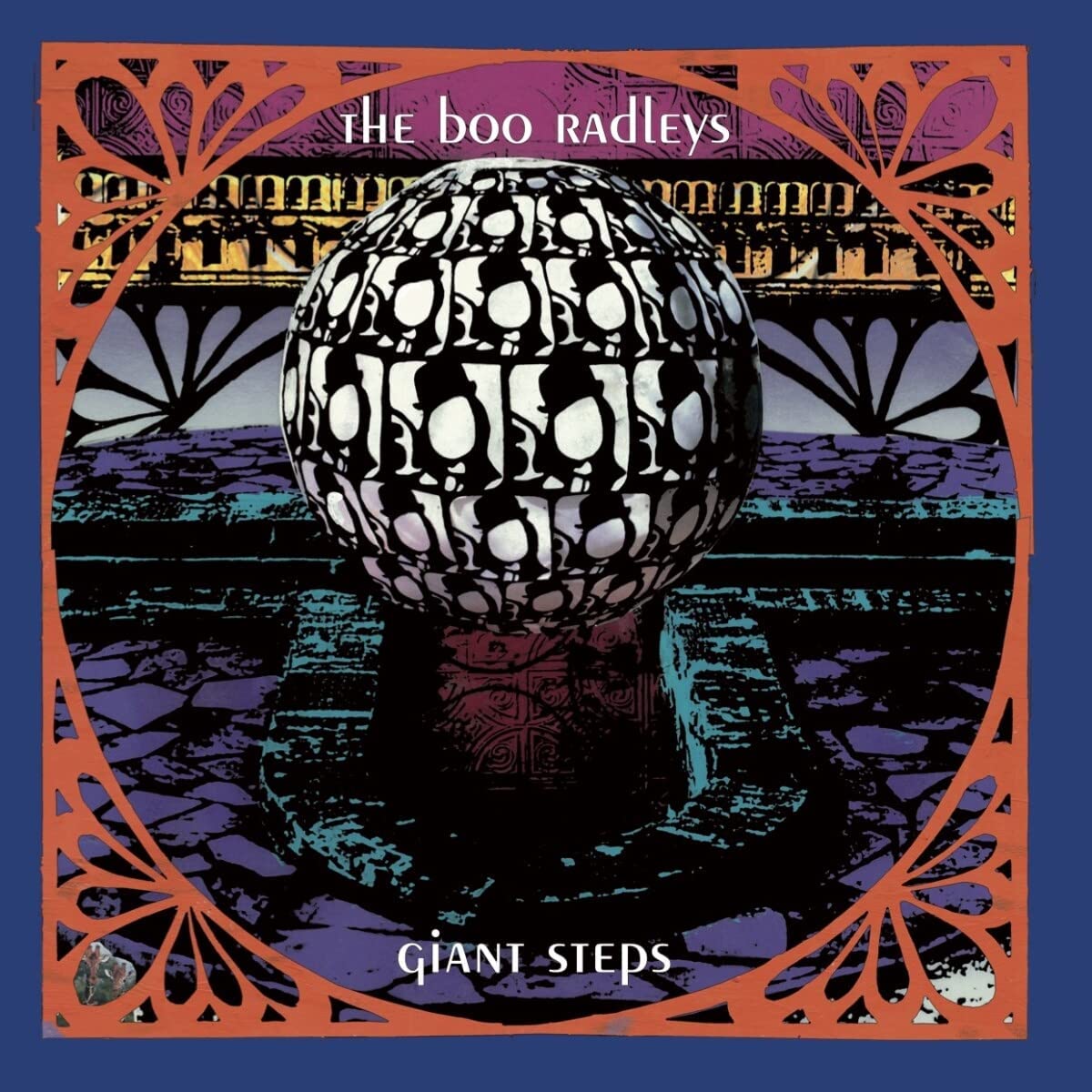 Giant Steps The Boo Radleys
/
30th anniversary edition
LP 1

I Hang Suspended
Upon 9th and Fairchild
Wish I Was Skinny
Leaves and Sand
Butterfly McQueen
Rodney King (Song for Lenny Bruce)
Thinking of Ways
Barney (…and Me)

LP 2

Spun Around
If You Want It, Take It
Best Lose the Fear
Take the Time Around
Lazarus
One Is For
Run My Way Runway
I've Lost the Reason
The White Noise Revisited

Lazarus (Saint Etienne Remix)
Rodney King (Saint Etienne Remix)

I Hang Suspended
Upon 9th and Fairchild
Wish I Was Skinny
Leaves and Sand
Butterfly McQueen
Rodney King (Song for Lenny Bruce)
Thinking of Ways
Barney (…and Me)
Spun Around
If You Want It, Take It
Best Lose the Fear
Take the Time Around
Lazarus
One Is For
Run My Way Runway
I've Lost the Reason
The White Noise Revisited

Bonus tracks

Lazarus (Saint Etienne Remix)
Rodney King (Saint Etienne Remix)
Peachy Keen