 News
The Breeders / Last Splash 30th anniversary reissue
3-record set and Japanese replica CD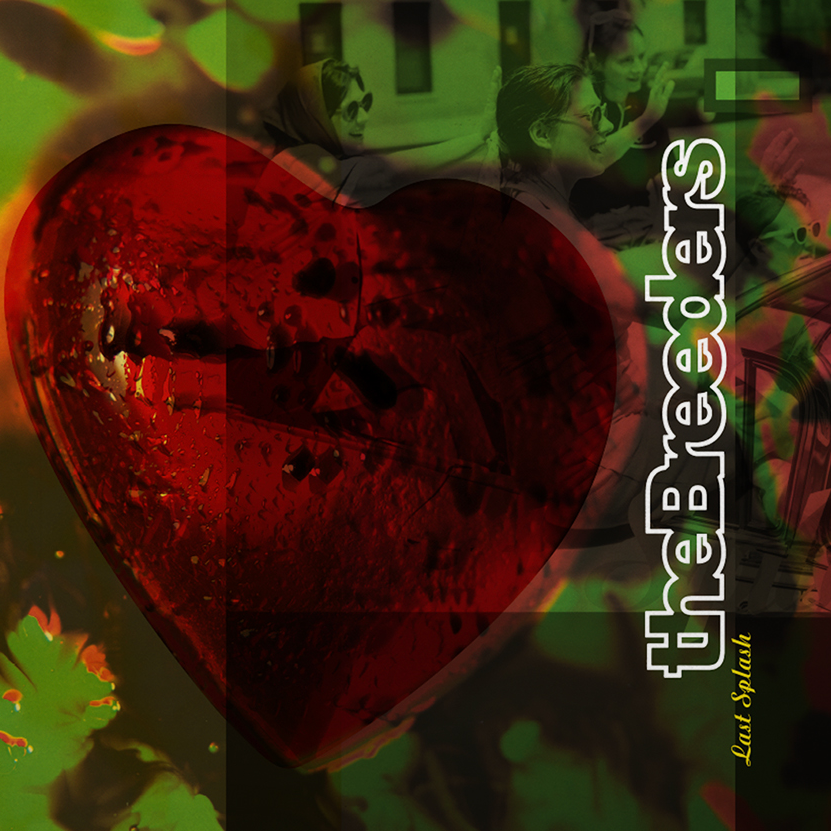 American indie rock band The Breeders 1993 album Last Splash is being reissued for its 30th anniversary. The album features the alt-rock classic 'Cannonball', reached the top 10 in the UK and was certified platinum in America.
The headline news for this reissue is that it is from the original analogue tapes which were thought to have been lost but have now been discovered (deep in Warner's vaults). These half-inch tapes consisted of final mixes, but were un-sequenced and unmastered. There were transferred to digital before cutting to vinyl. This is due to the album being recorded over many months at several different locations and the tapes having different line up standards. Everything was mixed to 1/2" but, as Miles Showell confirmed to SDE, some of the tracks were recorded at 15 IPS (speed, rated in inches-per-second) while the majority were done at 30 IPS. Add to that the fact that some tracks were Dolby SR encoded and some were not, this mix of standards would have made it impossible to work on while keeping the signal path AAA.
One bonus is that the tape discovery brought to light two unreleased tracks from the 1993 Last Splash recording sessions: 'Go Man Go', a track that Kim co-wrote with Black Francis, and 'Divine Mascis', a version of 'Divine Hammer' with lead vocals provided courtesy of Dinosaur Jr.'s J Mascis.
This 30th anniversary 'Original Analog Edition' of Last Splash is being issued as a 2LP set. A bonus one-sided 12-inch offers the two newly discovered tracks (the other side is etched) meaning this is a three record set. Artwork sees the original, iconic sleeve design by the late designer Vaughan Oliver reimagined by his long-time design partner Chris Bigg.
CD fans can delight in a one-time pressing Japanese replica version of this release which is available at non-import prices. The sleeve is being printed by Ichikudo in Tokyo and will come with an obi strip, lyric booklet and includes the two bonus tracks from the vinyl version.
Last Splash is reissued on 22 September 2023, via 4AD.
Compare prices and pre-order
The Breeders
The Last Splash - 2LP+12-inch single
Compare prices and pre-order
The Breeders
The Last Splash Japan vinyl replica CD
Tracklisting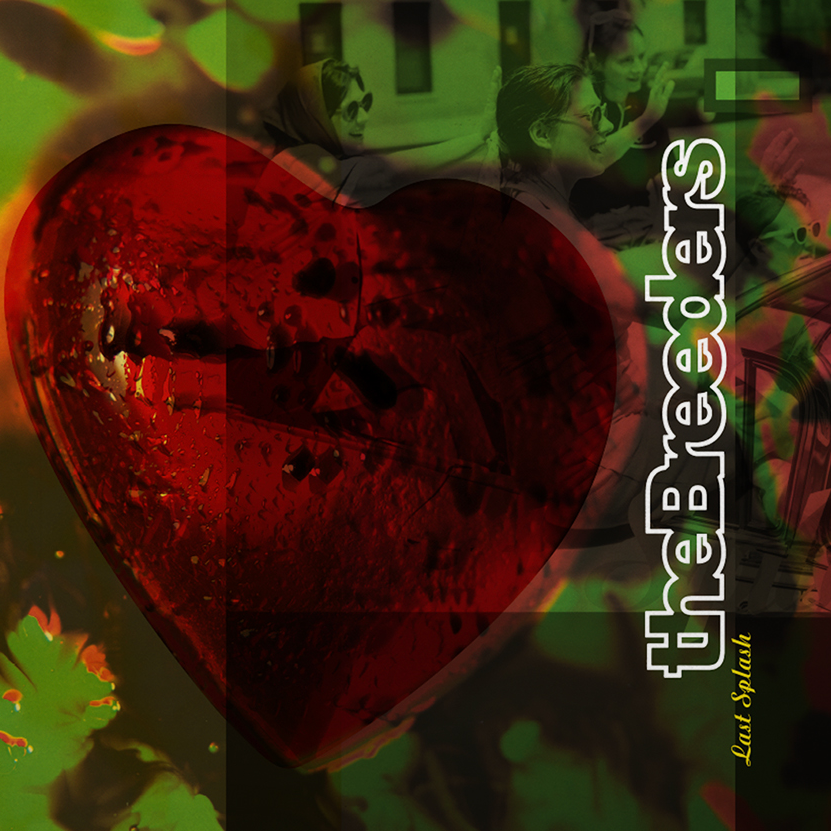 Last Splash The Breeders
/
30th anniversary edition
2LP and CD version

New Year (2023 Remaster)1:55
Cannonball (2023 Remaster)3:33
Invisible Man (2023 Remaster)2:47
No Aloha (2023 Remaster)2:06
Roi (2023 Remaster)4:11
Do You Love Me Now? (2023 Remaster)3:01
Flipside (2023 Remaster)1:59
I Just Wanna Get Along (2023 Remaster)1:44
Mad Lucas (2023 Remaster)4:36
Divine Hammer (2023 Remaster)2:37
S.O.S. (2023 Remaster)1:34
Hag (2023 Remaster)2:55
Saints (2023 Remaster)2:31
Drivin' on 9 (2023 Remaster)3:21
Roi (reprise) (2023 Remaster)0:44
Go Man Go2:16
Divine Mascis2:58