 News
The Charlatans / Coloured vinyl reissue
Remastered 2LP vinyl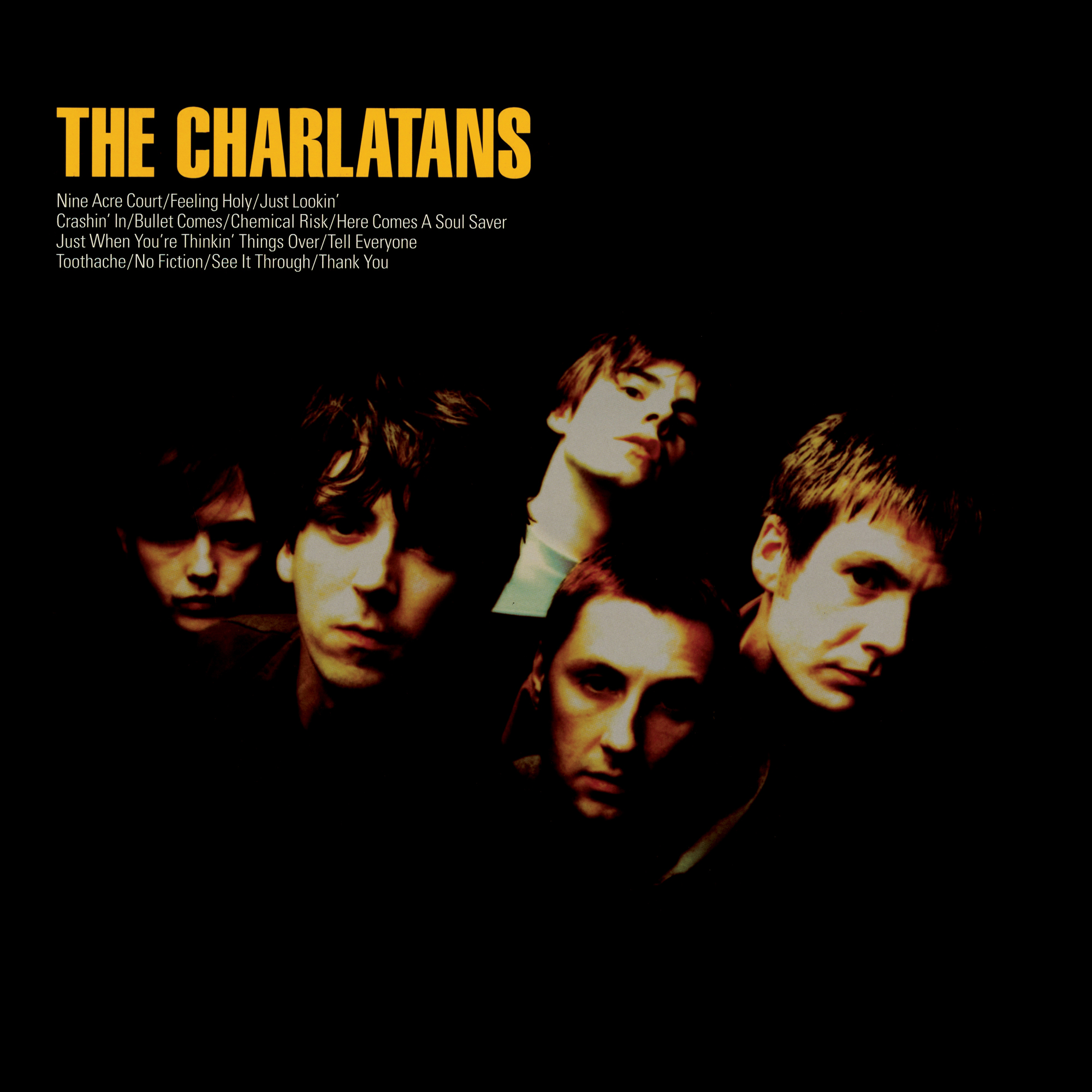 The Charlatans' self-titled fourth album will be reissued in October as a remastered coloured vinyl pressing.
Originally released in 1995, the album features three hit singles including 'Just When You're Thinkin' Things Over' which reached number 12 in the UK charts.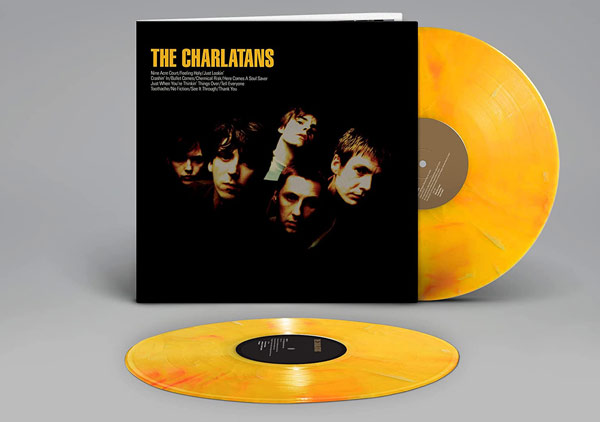 Like the original, this vinyl reissue spreads the album across two records and comes in a gatefold sleeve. The pressing is on marbled yellow vinyl and the audio is cut from a 96kHz/24 bit transfer, with vinyl mastering by Frank Arkwright at Abbey Road.
The Charlatans is reissued on 8 October 2021.
Compare prices and pre-order
The Charlatans
The Charlatans - 2LP coloured vinyl
Tracklisting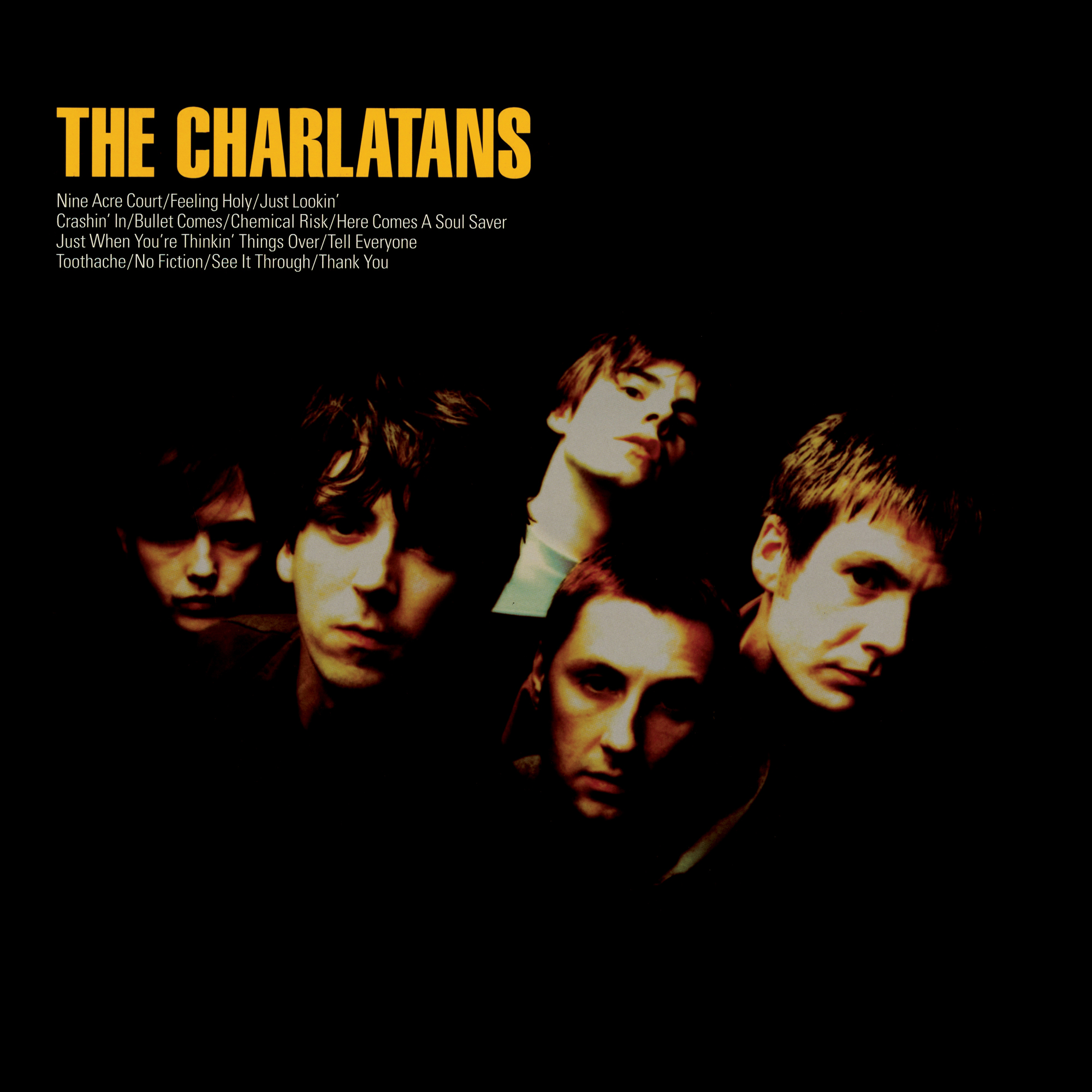 The Charlatans The Charlatans
/
2LP coloured vinyl
Side A

Nine Acre Court
Feeling Holy
Just Lookin'

Side B

Crashin' In
Bullet Comes
Chemical Risk – Toothache Remix

Side C

Here Comes A Soul Saver
Just When You're Thinkin' Things Over
Tell Everyone

Side D

Toothache
No Fiction
See It Through
Thank You