 News
The Connells / Ring deluxe edition
30th anniversary reissue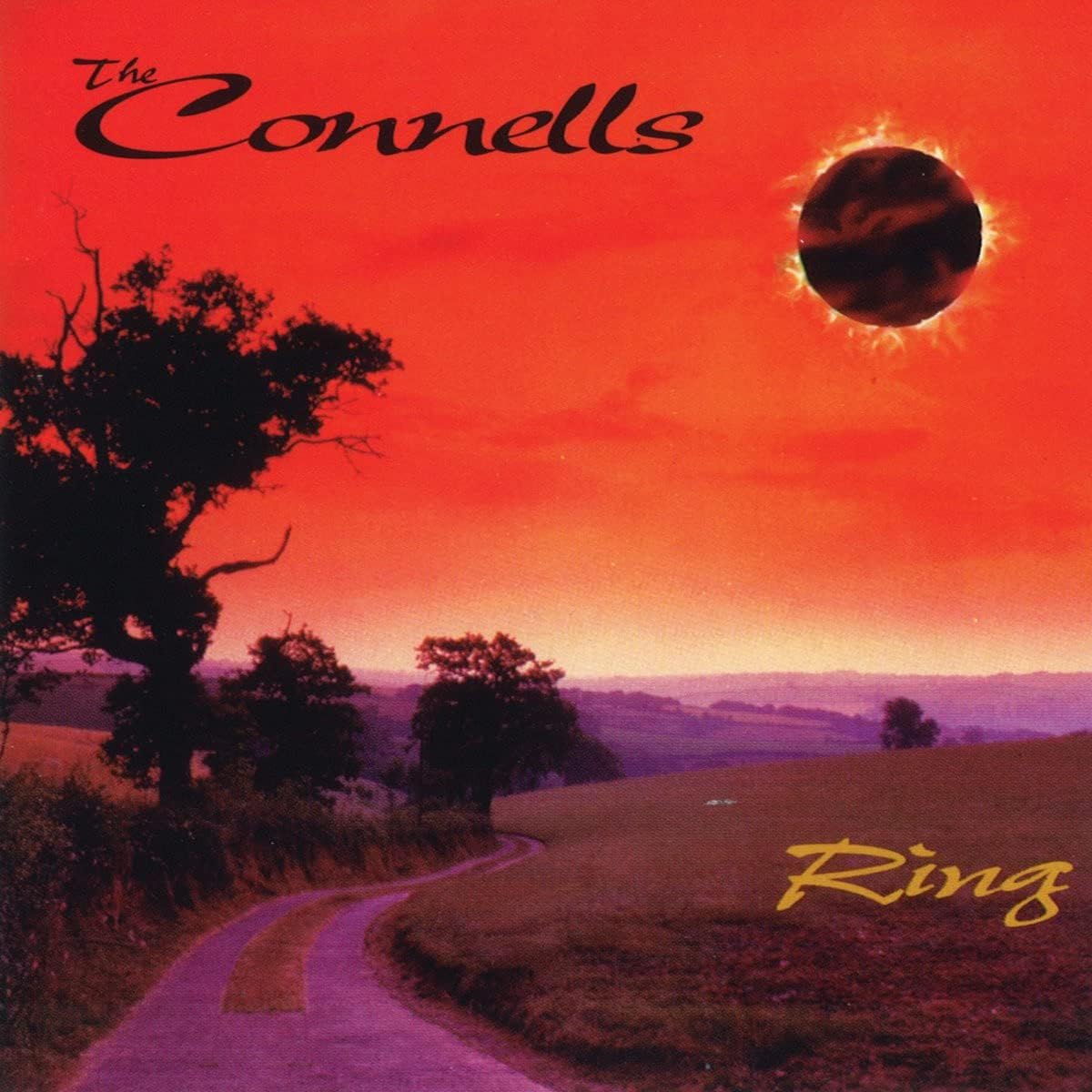 Anyone who watched MTV in the early 90s would not have missed the heavy rotation of The Connells' single '74-'75. The popular song was a top 10 hit across Europe and reached No 14 in the UK.
As it turns out, the North Carolina alt-rock band had a history that went back to 1985 and Ring, the 1993 album that features 74-'75, was actually their fifth long-player and Mitch Easter had produced 1987's Boylan Heights.
The band built a following in the US and had a string of college radio hits, but ultimately while Ring received critival praise, it was only a modest commercial success and the follow-up single (the 'New Boy' EP) couldn't repeat the '74-'75 climb to the higher reachers of the charts. Therefore it's hard to deny that, in most territories, The Connells are regarded as a bit of a one-hit wonder, however, that hasn't stopped Craft Recordings from opting to give this record an impressive-looking deluxe reissue.
The album has been newly remastered (by Brent Lambert) for its 30th anniversary and the new 2CD deluxe edition include 21 bonus tracks, including rare B-sides and 12 previously unreleased demos. This comes with new sleeve notes from David Menconi with new interviews from the band.
A black vinyl version of the album will also be released (no bonus tracks) and a yellow vinyl edition is available via the band's official store (US only).
Ring will be reissued on 11 August 2023 via Craft Recordings.
Compare prices and pre-order
The Connells
Ring 2CD deluxe edition
Compare prices and pre-order
The Connells
Ring vinyl LP
Tracklisting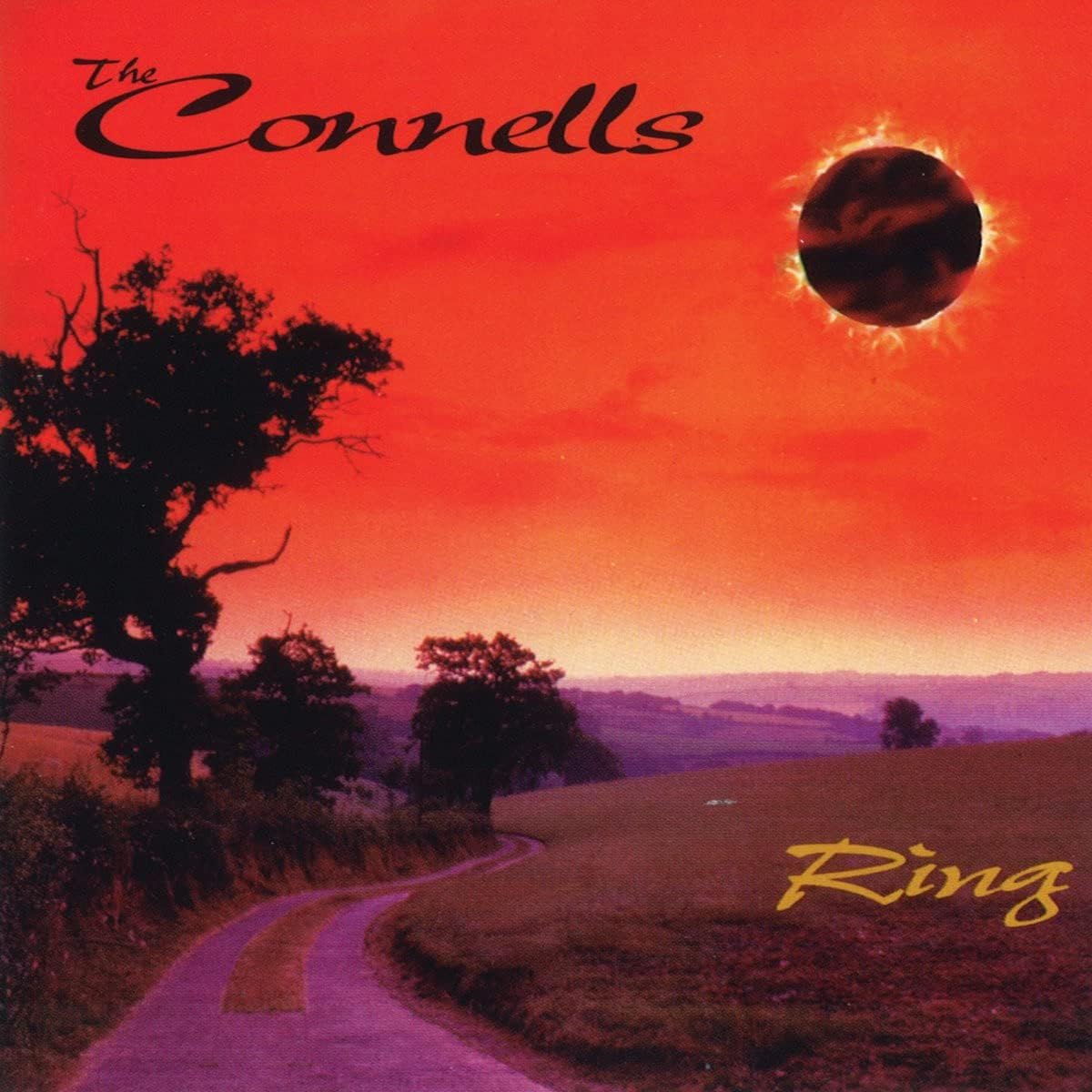 Ring The Connells
/
30th anniversary edition
CD 1

Slackjawed

Carry My Picture

'74-'75

Doin' You

Find Out

Eyes On The Ground

Spiral

Hey You

New Boy

Disappointed

Burden

Any Day Now

Running Mary

'74-'75 (Radio Edit)

Slackjawed (Radio Edit)

Logan Street

Wonder Why

Living In The Past

CD 2

'74-'75 (Demo)*

Carry My Picture (Demo)*

Disappointed (Demo)*

Doin' You (Demo)*

Eyes On The Ground (Demo)*

Hey You (Demo)*

Logan Street (Demo)*

New Boy (Demo)*

Running Mary (Demo)*

Slackjawed (Demo)*

Spiral (Demo)*

Wonder Why (Demo)*

New Boy (Live Acoustic Version)

Doin' You (Live Acoustic Version)

Running Mary (Live Acoustic Version)

'74-'75 (Live Acoustic Version)

*Previously Unreleased