 News
The Fall / 458489 A-sides on white vinyl
White vinyl pressing • First US release on vinyl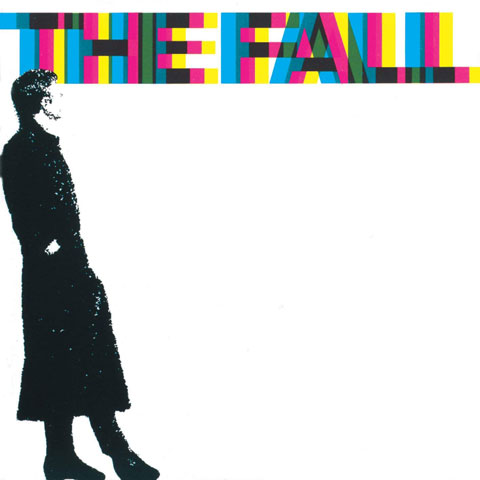 The Fall's 1990 compilation, 458489 A-sides, is being reissued on vinyl – for the first time in the USA – and to add to the desirability, this will be a WHITE vinyl pressing.

The 17-track album was issued on cassette and CD stateside but it appears only the UK and Germany were treated to (black) vinyl at the time.

All the A-sides on this compilation are from The Fall's Brix Smith era (aka when they were signed to Beggars Banquet) and they appear more or less chronologically. The white vinyl is housed within a full colour inner sleeve.

458489 A-sides will be issued on 10 August 2018, via Beggars Banquet.


Compare prices and pre-order
The Fall
458489:A-sides - White Vinyl LP
A1. Oh! Brother
A2. C.R.E.E.P.
A3. No Bulbs 3
A4. Rollin' Dany
A5. Couldn't Get Ahead
A6. Cruisers Creek
A7. L.A.
A8. Living Too Late
B1. Hit The North Part 1
B2. Mr. Pharmacist
B3. Hey! Luciani
B4. There's A Ghost In My House
B5. Victoria
B6. Big New Prinz
B7. Wrong Place, Right Time No. 2
B8. Jerusalem
B9. Dead Beat Descendant
Track 1 is from the Oh! Brother single
Track 2 is from the C.R.E.E.P. single
Track 3 is from the Call For Escape Route single
Tracks 4-5 are from the Couldn't Get Ahead/Rollin' Dany double A-side single
Tracks 6-7 are from the Cruiser's Creek single
Track 8 is from the Living Too Late single
Track 9 is from the Hit The North single
Track 10 is from the Mr. Pharmacist single
Track 11 is from the Hey! Luciani single
Track 12 is from the There's A Ghost In My House single
Track 13 is from the Victoria single
Tracks 14-16 are from the double single Jerusalem/Big New Prin
Track 17 is from the Cab It Up single.