 News
The Specials / Protest Songs 1924-2012 – signed vinyl
New album on the way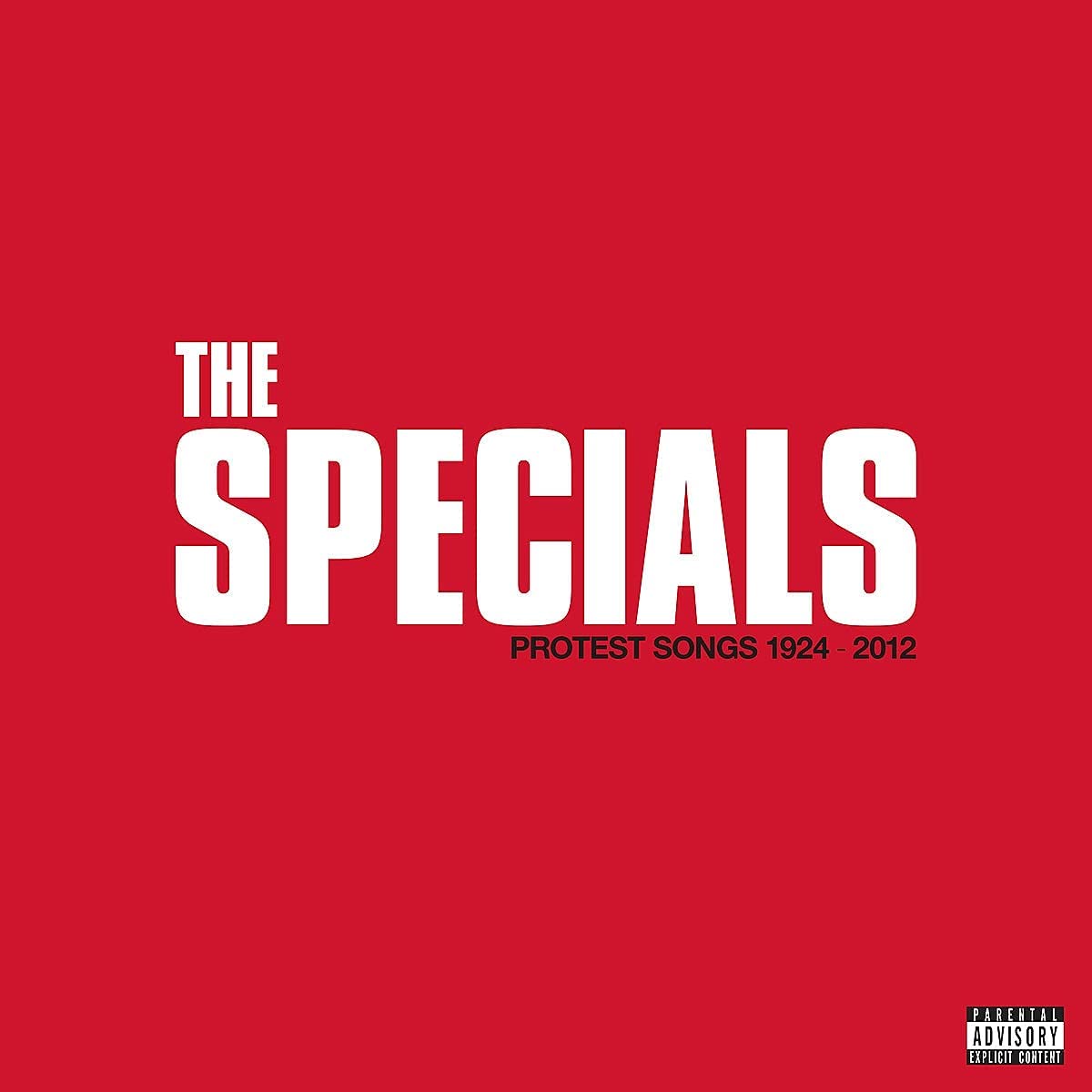 The Specials will release a new album next month called Protest Songs 1924-2012, and fans can secure an exclusive signed copy of the vinyl via Amazon in the UK. (now sold out).
The new album follows the band's chart topping Encore from 2019 and features "twelve singular takes on specially chosen protest songs" across an almost 90-year span.
There is a deluxe CD edition, although it doesn't have any bonus tracks but comes in a gatefold card presentation rather than the standard CD's jewel case. Rough Trade in the UK are also offering a yellow vinyl edition.
Protest Songs 1924-2012 is out on 1 October 2021 (was 24 September).
Compare prices and pre-order
The Specials
Protest Songs 1924-2012 - signed vinyl edition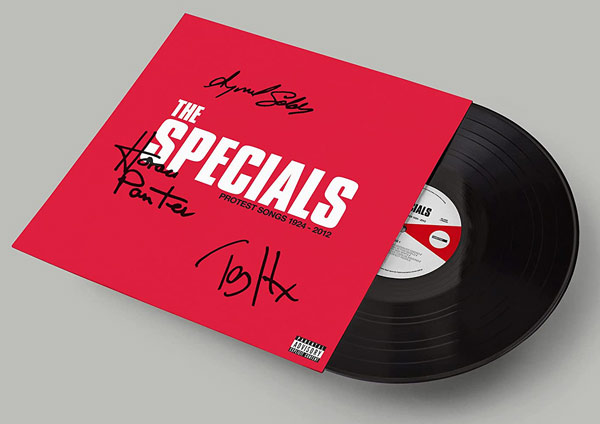 Compare prices and pre-order
The Specials
Protest Songs 1924-2012 deluxe CD
Compare prices and pre-order
The Specials
Protest Songs 1924-2012 - standard vinyl
Compare prices and pre-order
The Specials
Protest Songs 1924-2012 standard CD
Tracklisting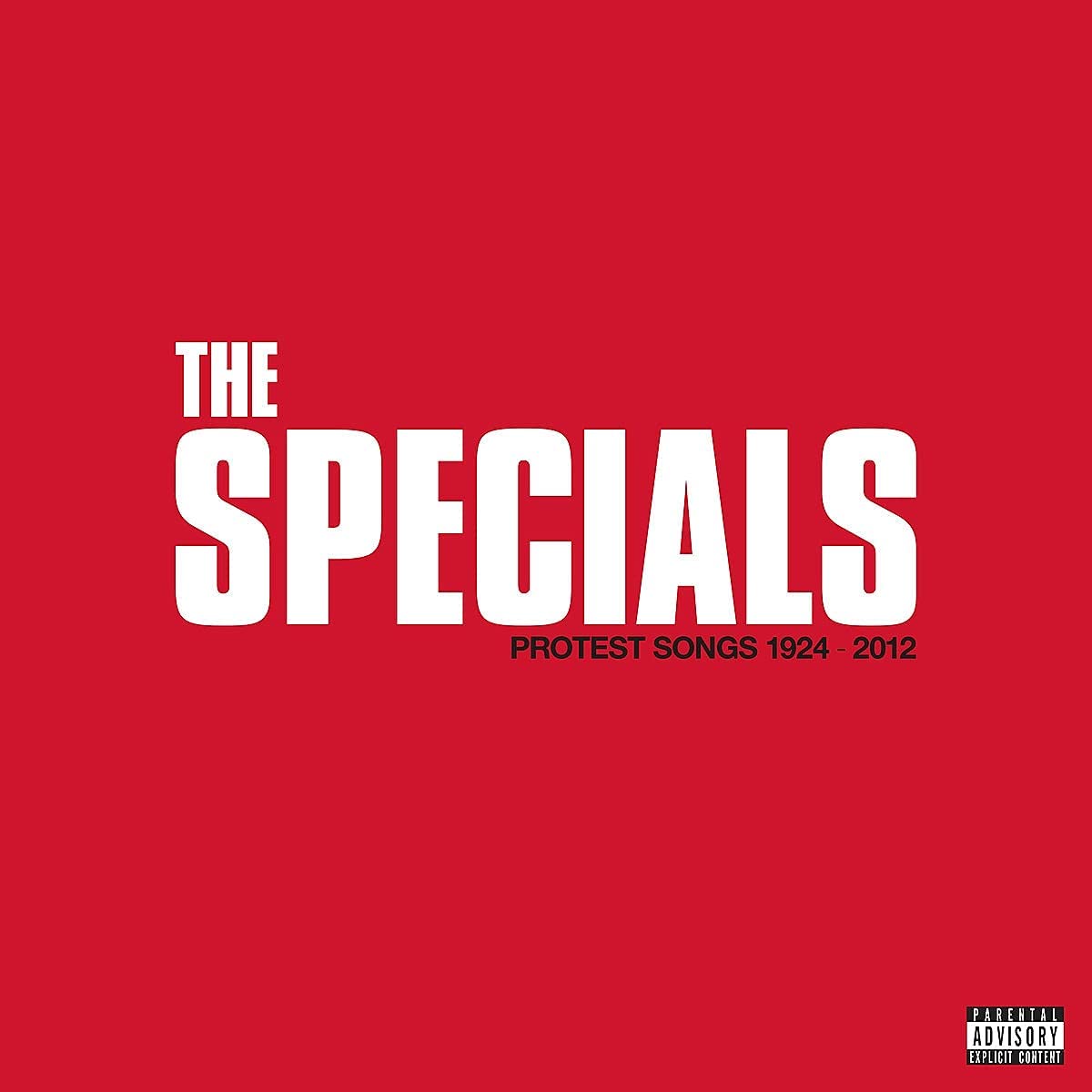 Protest Songs 1924-2012 The Specials
/
Freedom Highway
Everybody Knows
I Don't Mind Failing In This World
Black, Brown And White
Ain't Gonna Let Nobody Turn Us Around
Fuck All The Perfect People
My Next Door Neighbour
Trouble Every Day
Listening Wind
Soldiers Who Want To Be Heroes
I Live In A City
Get Up, Stand Up