 News
The Wannadies / Bagsy Me limited edition coloured vinyl
Turquoise vinyl limited to 1000 copies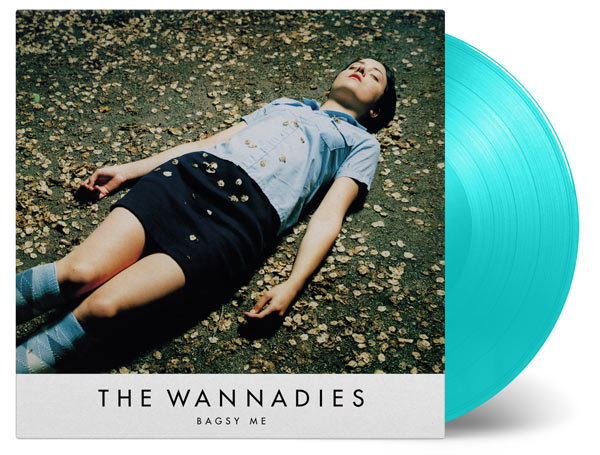 The Wannadies' vinyl reissues continue with a special turquoise vinyl pressing of 1997 album Bagsy Me.

The album features the top 20 hit single 'Hit' (a performance only bettered by the reissue of 'You and Me Song').



This coloured vinyl pressing is limited to 1000 units and includes a four-page booklet and these are individually numbered.

Bagsy Me  is released on 3 May 2019 via by Music On Vinyl. You can order this limited edition via the SDE shop using this link, or the button below.
<![CDATA[
/**/
]]>
Bagsy Me
Limited edition turquoise vinyl
Side A
1. Because
2. Friends
3. Someone Somewhere
4. Oh Yes (It's a Mess)
5. Shorty
6. Damn It I Said
Side B
1. Silent People
2. What You Want
3. Hit
4. Bumble Bee Boy
5. Combat Honey
6. That's All