 News
The Who with Orchestra / Live at Wembley
2019 gig on 3LP and 2CD+blu-ray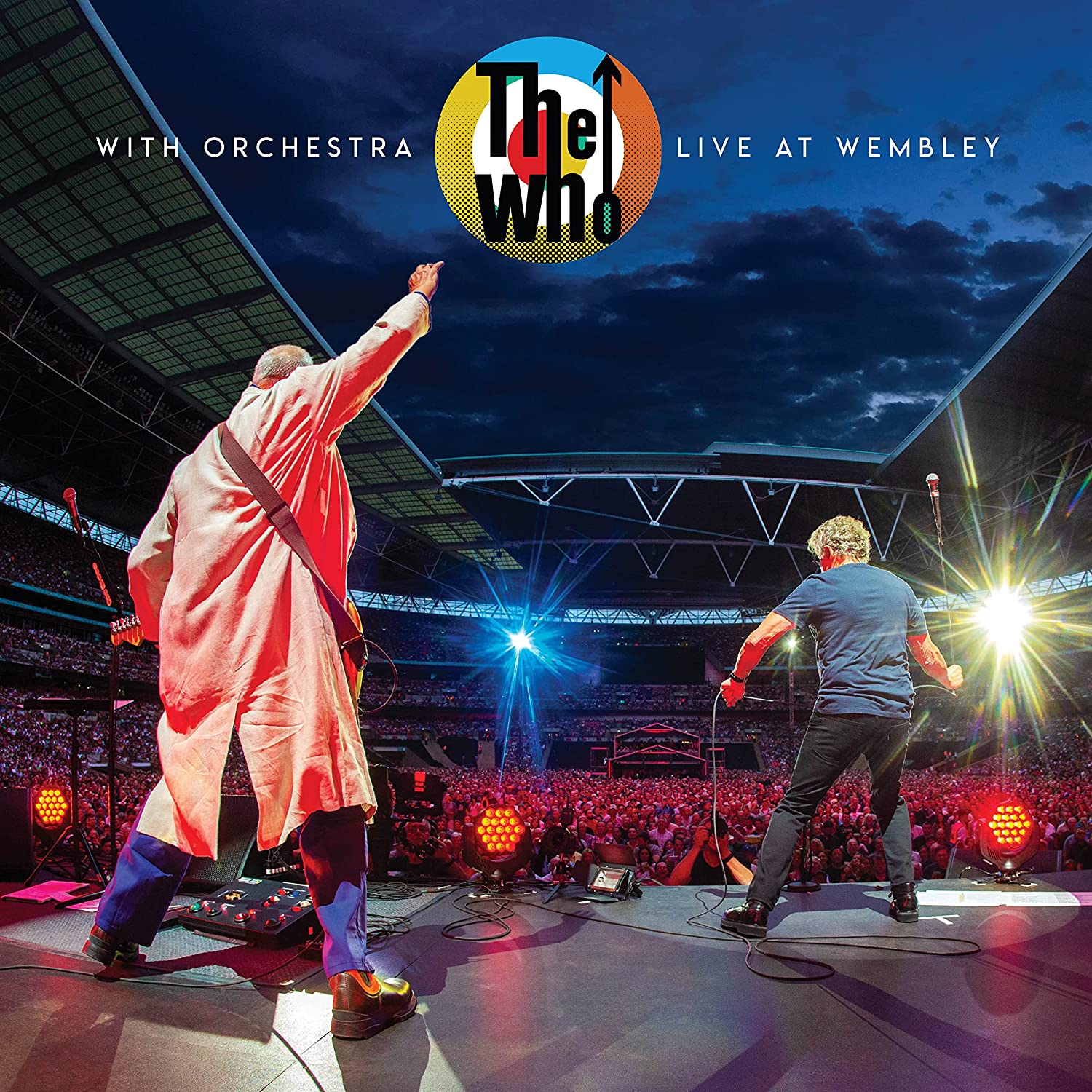 The Who will release a new live album in March which features the band playing with Orchestra live at Wembley Stadium.
The 6 July 2019 gig was The Who's only UK date on their Moving On tour and saw them accompanied by a 50-piece orchestra performing classic tracks and tracks from their WHO album.
The album is being issued on 3LP vinyl (black and coloured variants) and as a 2CD+blu-ray package. The later offers Dolby Atmos, 5.1 and stereo mixes of the performance (there's no video on this blu-ray). There is also a single CD 'highlights' disc, for what it's worth. SDE has a special unboxing video preview of the product below.
If you are in the UK and missed out seeing the band live back in 2019, they're given you another chance since The Who will be touring the UK in July with the orchestra for similar shows.
The Who with Orchestra Live at Wembley will be released on 31 March 2023, via Polydor/UMC.
Compare prices and pre-order
The Who
The Who With Orchestra Live at Wembley - 2CD+blu-ray
Compare prices and pre-order
The Who
The Who With Orchestra Live at Wembley - 3LP black vinyl
Compare prices and pre-order
The Who
The Who with Orchestra Live at Wembley - single CD
Tracklisting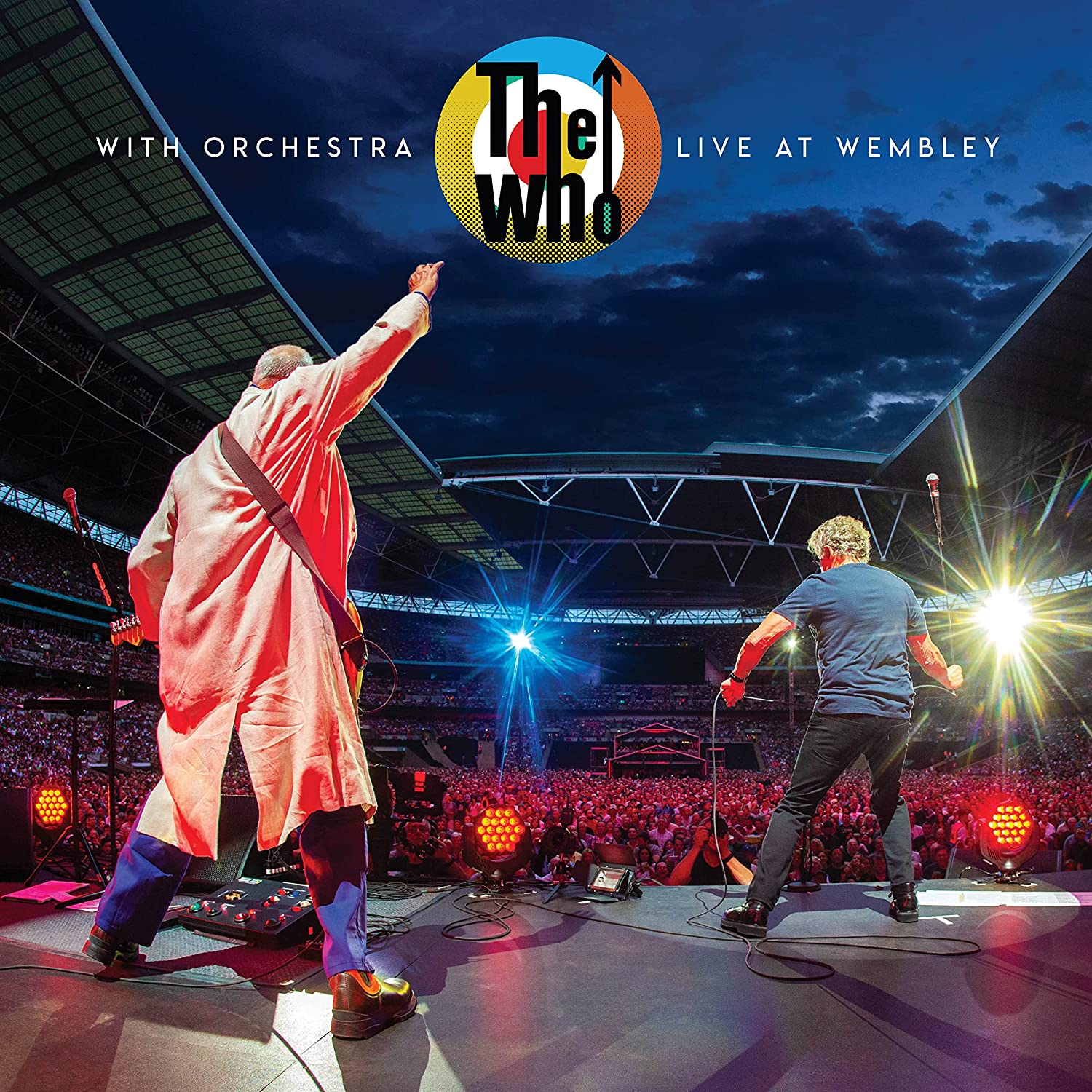 Live at Wembley The Who with Orchestra
/
CD 1

Who Are You?
Eminence Front
Imagine A Man
Pinball Wizard
Hero Ground Zero
Join Together
Substitute (No Orchestra)
The Seeker (No Orchestra)
Won't Get Fooled Again (Acoustic)
Behind Blue Eyes (Acoustic)

CD 2

Ball & Chain
The Real Me
I'm One
Punk & The Godfather
5.15
Drowned
The Rock
Love Reign O'er Me
Baba O'Riley
Tea & Theatre (Acoustic)

Blu-ray

Dolby Atmos, 5.1 DTS-HD Master Audio & PCM Stereo

Who Are You?
Eminence Front
Imagine A Man
Pinball Wizard
Hero Ground Zero
Join Together
Substitute (No Orchestra)
The Seeker (No Orchestra)
Won't Get Fooled Again (Acoustic)
Behind Blue Eyes (Acoustic)
Ball & Chain
The Real Me
I'm One
Punk & The Godfather
5.15
Drowned
The Rock
Love Reign O'er Me
Baba O'Riley
Tea & Theatre (Acoustic)