 News
Thompson Twins / Close to the Bone
Remastered and pressed on limited edition white vinyl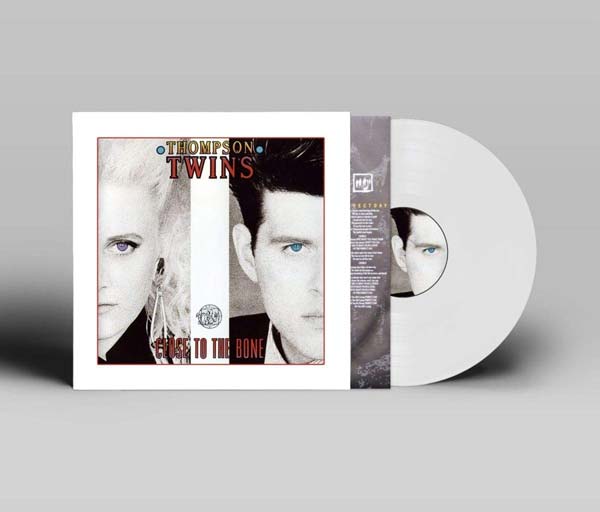 The Thompson Twins' sixth album Close To The Bone will be reissued as a limited edition white vinyl pressing at the end of August.

Co-produced with Rupert Hine, this 1987 album was the follow up to Here's To Future Days and was issued after the departure of Joe Leeway. It was the first since Set to not deliver a UK top 40 hit single; Get That Love (the band's first single issued on CD) reached only number 66 in the UK, while The Long Goodbye fared even worse, stalling at 89. Bush Baby wasn't issued commercially, although there was a promo seven-inch.

Lyrically, the album is much more personal than what had come before and Tom Bailey said "for the first time we had real experiences that we could write about. When you tour all the time, things become circular and one-dimensional. i never realised it before, but taking time away for whatever reason is great for you songwriting".

Close to the Bone is issued by Vinyl180 on 31 August 2018.


Compare prices and pre-order
Thompson Twins
Close To The Bone LP [VINYL]
1 Follow Your Heart
2 Bush Baby
3 Get That Love
4 20th Century
5 Long Goodbye
6 Stillwaters
7 Savage Moon
8 Gold Fever
9 Dancing In Your Shoes
10 Perfect Day