 News
Tim Bowness / Butterfly Mind
Seventh solo album boasts an impressive list of collaborators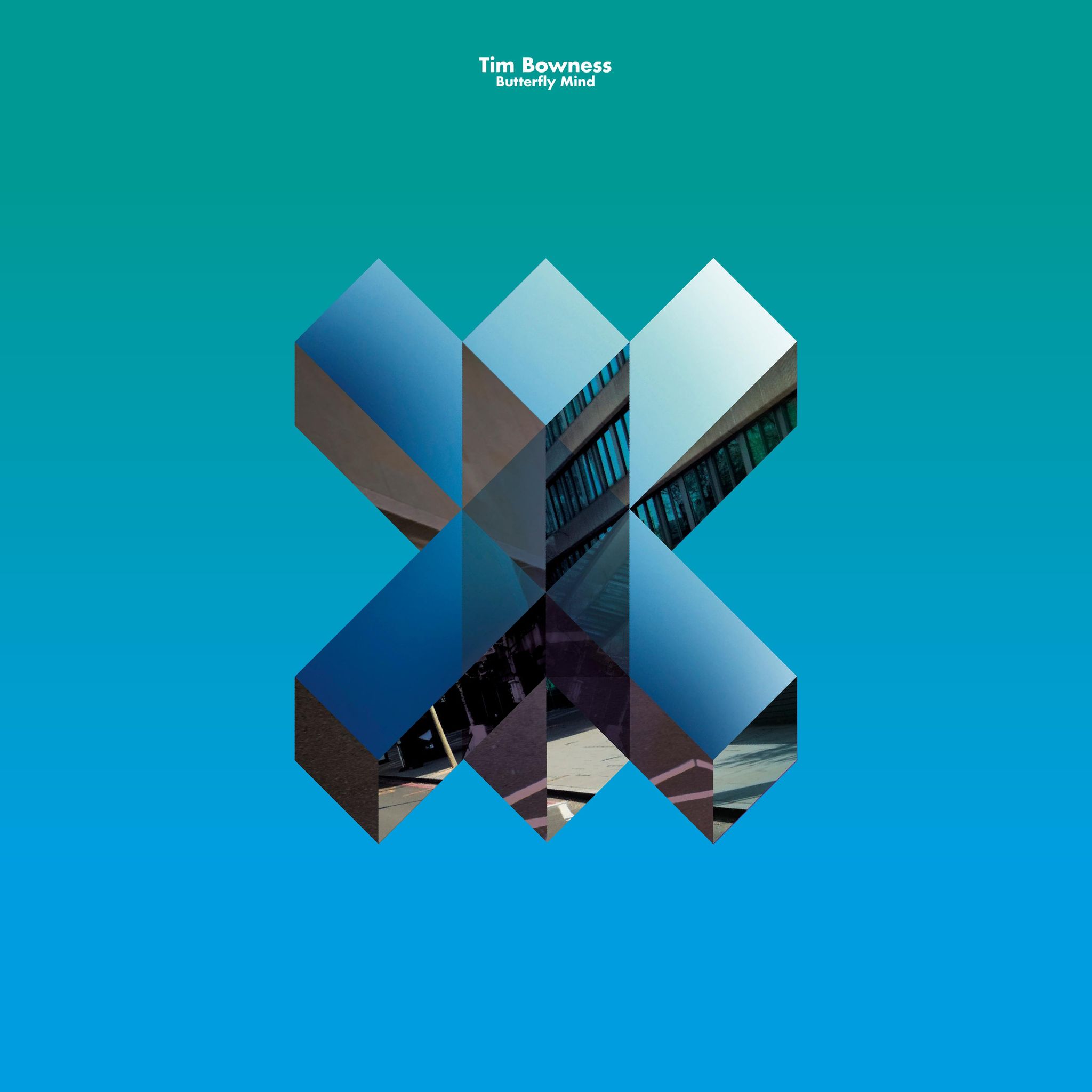 Tim Bowness returns next month with Butterfly Mind, his seventh solo album.
The album features a rhythm section of Richard Jupp (formerly of Elbow) and Nick Beggs and boasts a remarkable guest list of contributors, including Ian Anderson (Jethro Tull), Dave Formula (Magazine), Peter Hammill (Van Der Graaf Generator), Stephen W Tayler (Kate Bush) and No-Man violinist Ben Coleman. Butterfly Mind is produced by Tim and Brian Hulse and was mixed and mastered by Steven Wilson.
The record label talk of "the long-form ambition of the sensuous 'Dark Nevada Dream'", "the cinematic Electro-Ballroom of 'Glitter Fades'" and the "dystopian paranoia of 'Say Your Goodbyes Parts 1 and 2′" but of course, nothing beats having a listen, and so for a flavour of the new album, check out the first single, 'Always The Stranger', above, and down below, the aforementioned 'Dark Nevada Dream', which is the second song to be made available.
Butterfly Mind reveals a fresh new feel in terms of Bowness album artwork (handled by Carl Glover), and as usual, there's a thoughtful selection of physical formats. A limited 2CD edition offers an alternative mix of the entire album along with an outtake and a couple of demos. Both black and limited edition transparent green vinyl come in a die-cut sleeve and both also include a CD version of the album.
Butterfly Mind will be released on 5 August 2022 (was 17 June) via InsideOutMusic. Pre-orders via Burning Shed come with a fridge magnet and a signed postcard (the green vinyl is also exclusive to Burning Shed).
Compare prices and pre-order
Tim Bowness
Butterfly Mind - 2CD edition with bonus audio
Compare prices and pre-order
Tim Bowness
Butterfly Mind - black vinyl LP+CD
Tracklisting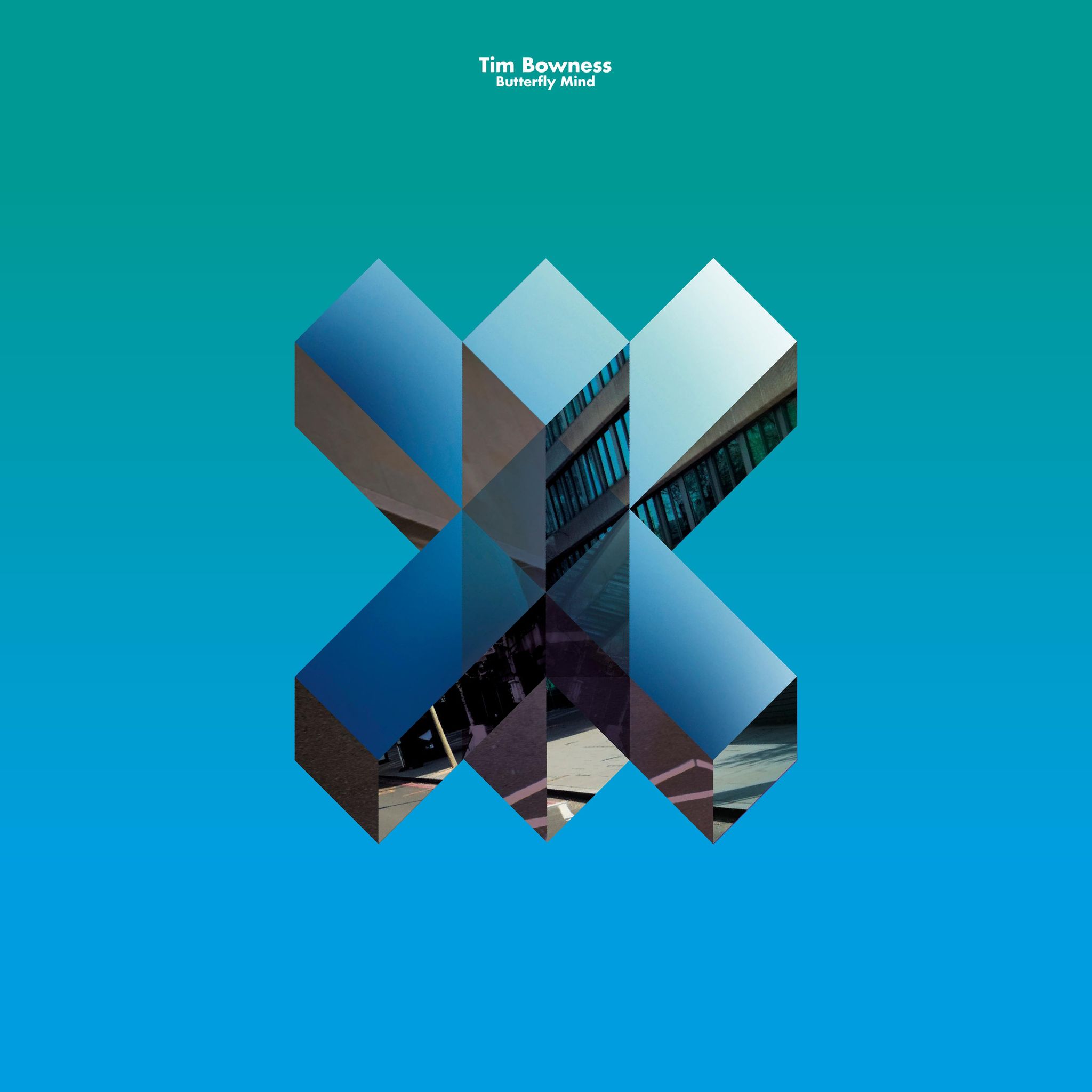 Butterfly Mind Tim Bowness
/
CD 1 / LP

Say Your Goodbyes, Pt. 1 2:22
Always The Stranger 2:50
It's Easier To Love 5:13
We Feel 4:53
Lost Player 3:13
Only A Fool 4:33
After The Stranger 1:15
Glitter Fades 4:50
About The Light That Hits The Forest Floor 3:49
Dark Nevada Dream 8:26
Say Your Goodbyes, Pt. 2 1:59

CD 2

Say Your Goodbyes, Pt. 1  Alt 2:23
Always The Stranger  Alt 2:48
It's Easier To Love  Alt 5:10
We Feel  Alt 5:02
Lost Player  Alt 3:16
Only A Fool  Alt 4:36
After The Stranger  Alt / Extended Version 2:06
Glitter Fades  Alt 4:53
About The Light That Hits The Forest Floor  Alt 3:48
Dark Nevada Dream  Alt 8:26
Say Your Goodbyes, Pt. 2  Alt 1:52
Clearing Houses 3:34
Always The Stranger – Raw :45
Lost Player – Primitive 2:48