 News
Tomorrow / Permanent Dream
Lost classic rebooted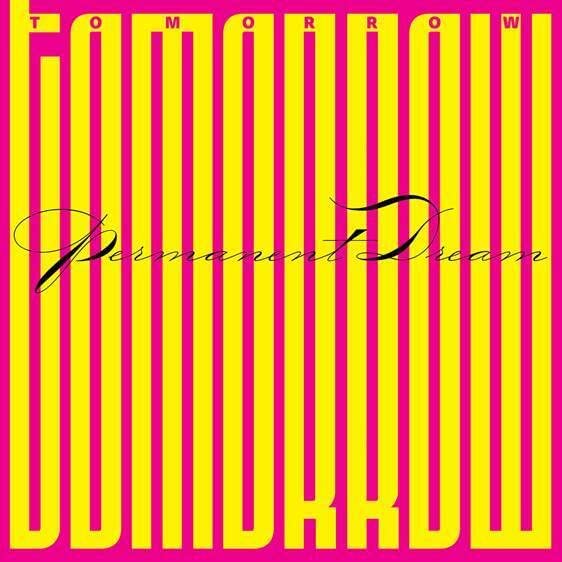 The debut album of short-lived psychedelic 60s pop group Tomorrow has been 'reimagined' by guitarist Steve Howe and will be reissued as Permanent Dream, next month.
That band (originally Soul & covers outfit The In Crowd) appeared in the 1967 film Smashing Time and released their one studio album the following year. It features two singles: 'My White Bicycle' and 'Revolution', neither which, sadly, troubled the charts in any meaningful way.
The lack of commercial success had little to do with the quality of the music, rather timing, since the album was recorded in early 1967 (before The Beatles' Sgt. Pepper helped define this era) but not released until February 1968 when the Psychedelic movement was well past its peak. Also, the original, slightly dull, black-and-white album cover did little to represent the vibrancy of the music within.
The original album was produced by Mark Wirtz and engineered by Geoff Emerick and Pete Brown and 55 years on, Tomorrow band member, and future prog guitar hero, Steve Howe has reworked and rejigged the album, thanks to developing audio technology and access to the original mono mixes, delivered to Howe from Warners. The multi-tracks are presumed lost and Howe was keen to use the mono mixes since the original stereo versions "suffered greatly from the misguided use of stereo mixes of that era".
Howe, with the help of engineer Curtis Schwartz, has been able to "refine" instruments and vocals within these original mixes and do pitch and tempo adjustments where necessary. The goal being a "more rounded sound with greater continuity to an achievable level of perfection". Everything is remastered from the original mono mixes.
Now called Permanent Dream, the new version features some less well-known studio tracks, a new running order and new artwork (by long time Yes collaborators The Gottlieb Brothers) which better reflects the psychedelic music within.
The album is available on CD and black and coloured (violet) vinyl. The vinyl editions are gatefold presentations with notes by Steve Howe and John 'Twink' Alder (which I'm sure will be in the CD booklet too). It will be released on 28 April 2023, via Spirit of Unicorn Music.
Compare prices and pre-order
TOMORROW
Permanent Dream - violet vinyl LP
Compare prices and pre-order
TOMORROW
Permantent Dream - CD edition
Compare prices and pre-order
TOMORROW
Permanent Dream - black vinyl LP
Tracklisting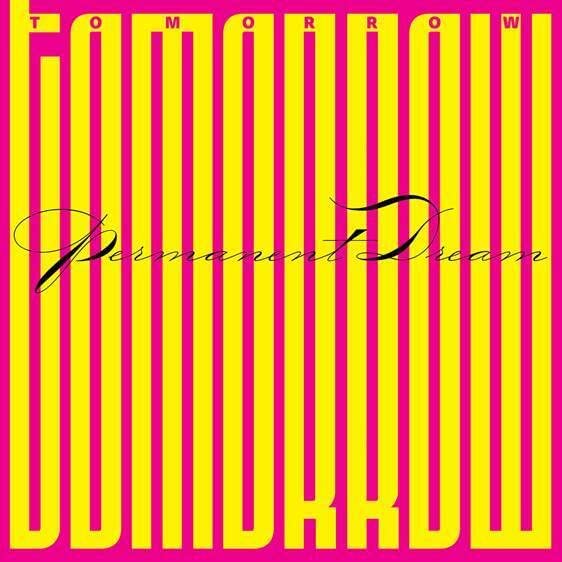 Permanent Dream Tomorrow
/
Real Live Permanent Dream (Version One)
Hallucinations
My White Bicycle
Why
Revolution
Strawberry Fields Forever
Three Jolly Little Dwarfs
Now Your Time Has Come
Claramount Lake
Caught in a Web
Real Live Permanent Dream (Version Two)
The Incredible Journey of Timothy Chase