 News
Travis / The Boy With No Name vinyl reissue
The band's 2007 album reissued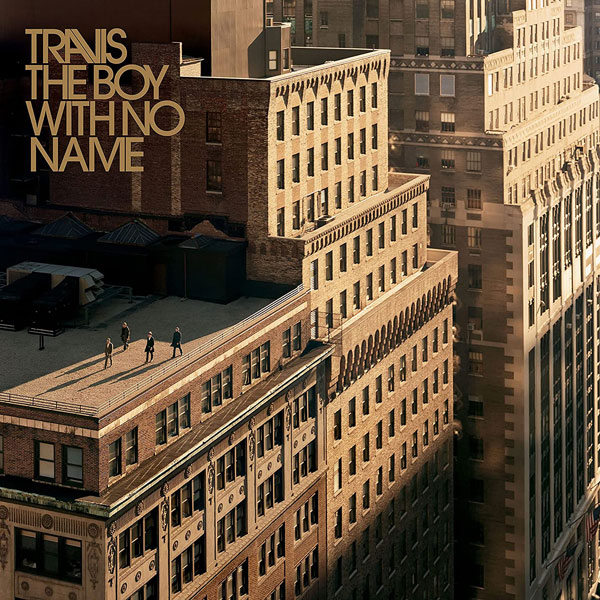 Craft Recordings continue their Travis reissues with a vinyl re-release of the band's 2007 album The Boy With No Name.
The album features two UK top 30 hits (in 'Closer' and 'Selfish Jean') and was their last for the Independiente label. A number of producers worked on the record, including Steve Orchard, Mike Hedges and Nigel Godrich.
"The Boy With No Name is a dense album," Fran reflected. "Andy MacDonald, our A&R man fracked me hard, possibly a little too hard, for songs. As a result, there were many strong contenders for singles. 'Battleships, ''Sailing Away,' and 'Big Chair 'are among some of which should have been released but never made it. As a result, it's possibly our most eclectic album, packed with some of our most memorable songs."
The vinyl reissue comes with a bonus seven-inch single which features 'Sailing Away', a 'hidden' extra track from the original CD.
The Boy With No Name is reissued on 28 May 2021.
Compare prices and pre-order
Travis
The boy With no name - vinyl LP + seven-inch
Tracklisting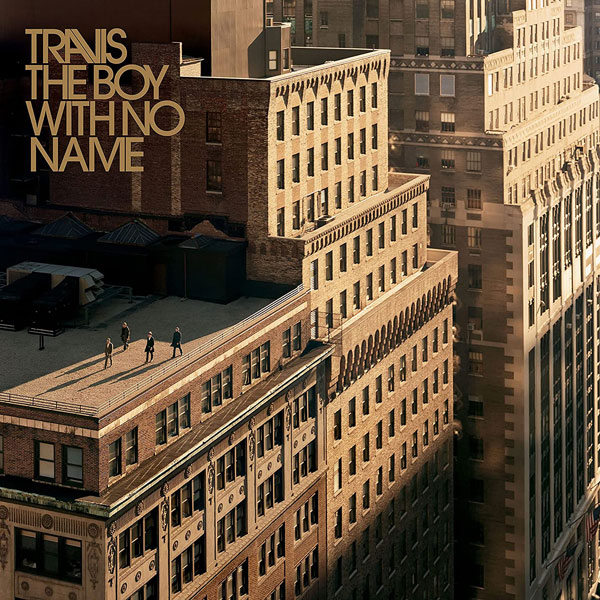 The Boy With No Name Travis
/
Vinyl reissue with bonus seven-inch
Side 1

1. 3 Times And You Lose
Selfish Jean
Closer
Big Chair
Battleships
Eyes Wide Open

Side 2

My Eyes
One Night
Under The Moonlight
Out In Space
Colder
New Amsterdam